Congratulations to 8th Grader Autumn Gavin! Autumn qualified for the state track meet in the mile.

Congratulations to 8th Grader Ellie Bush! Ellie qualified for the state track meet in the 800m dash.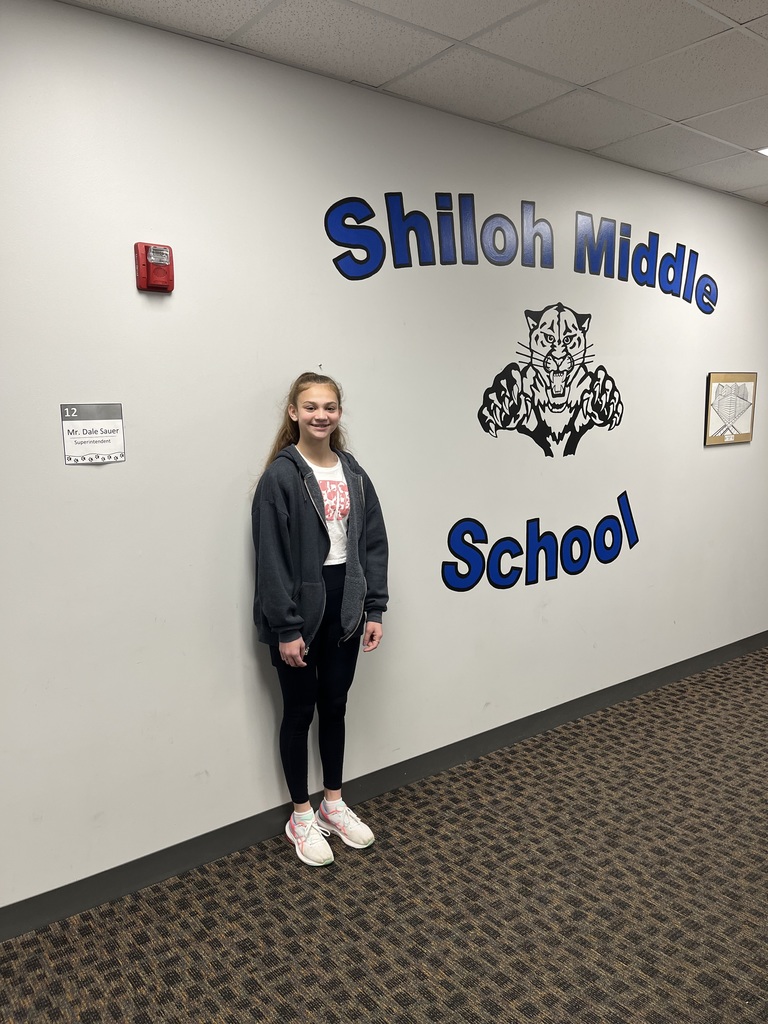 The Graduation Dance is set for May 13th. All 7th and 8th graders.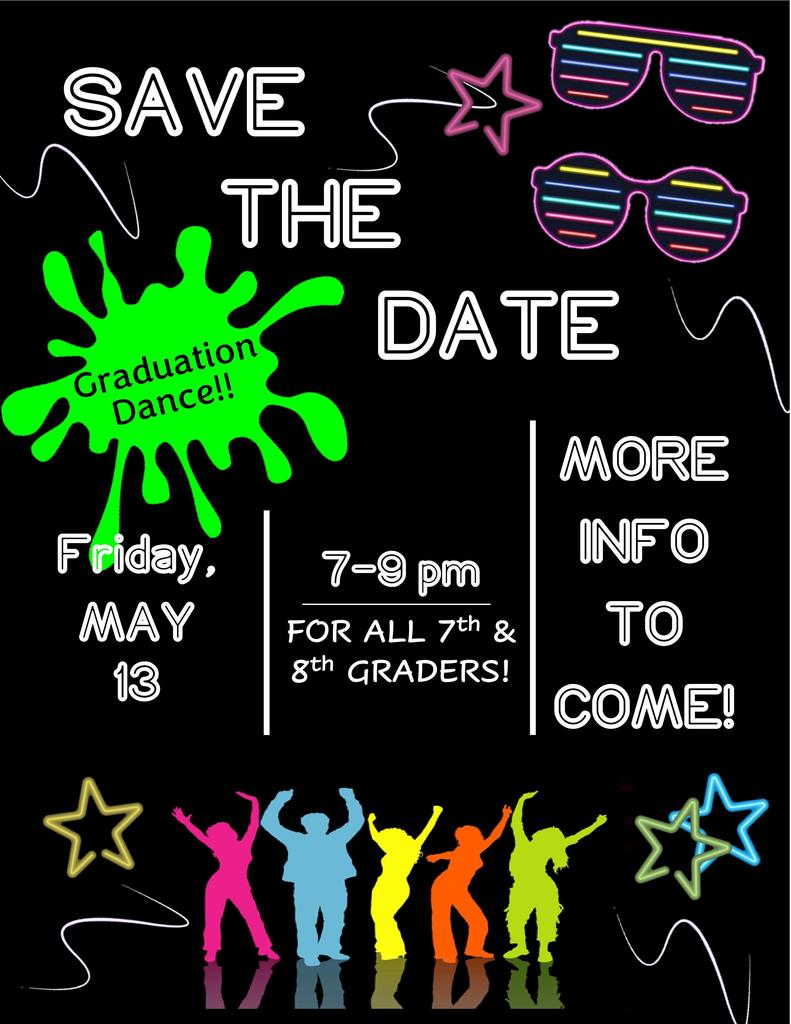 Study Hall Fun with Ms. Manley and Mr. Loepker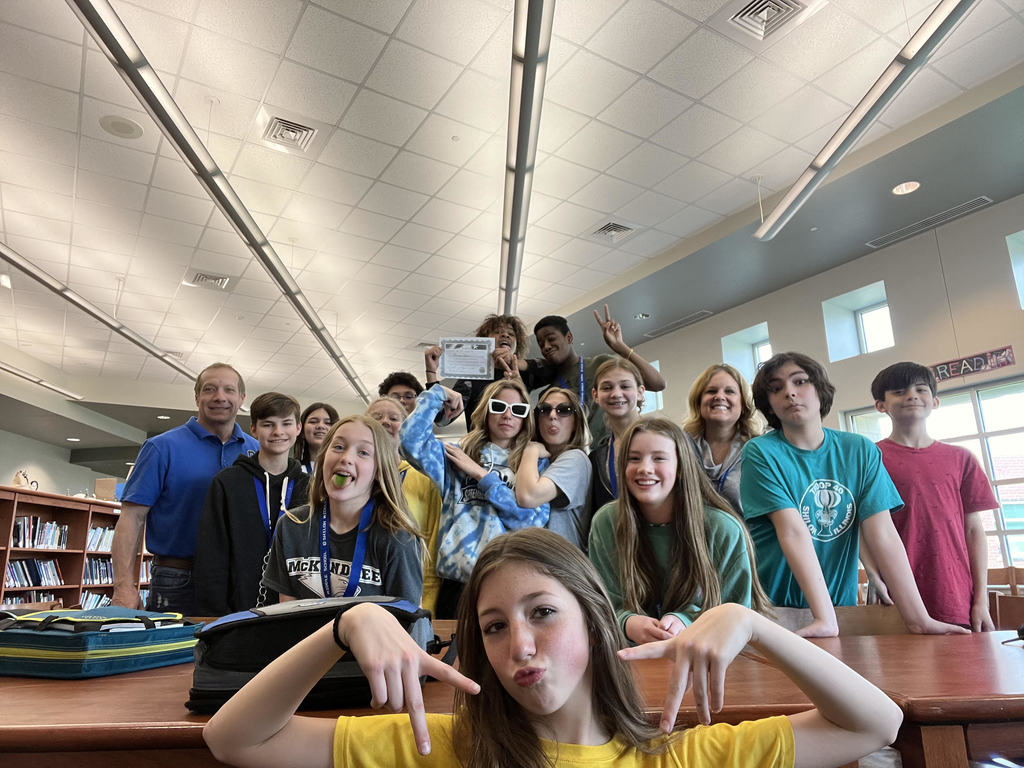 Art Show 2022
8th Grade Graduation Information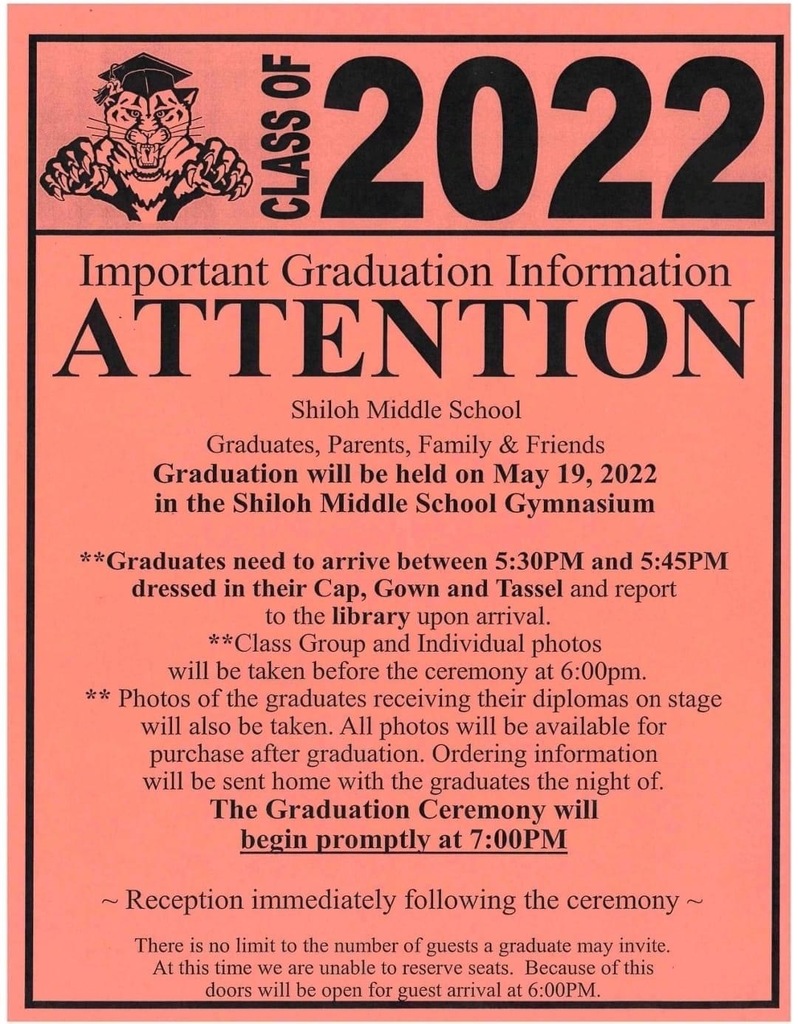 Congratulations to our 8th Grade Volleyball players!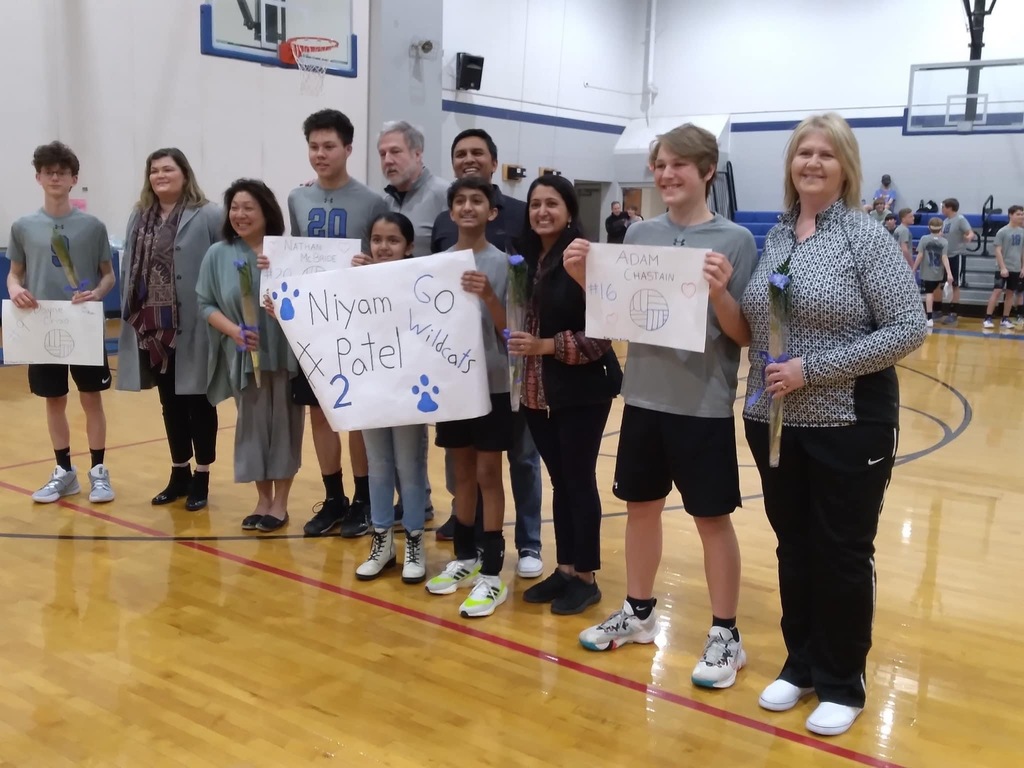 Congratulations to our boys volleyball team and Coach Sterns on winning the Belle-Fair Conference Championship! They were undefeated this season! We are so proud of all of their hard work!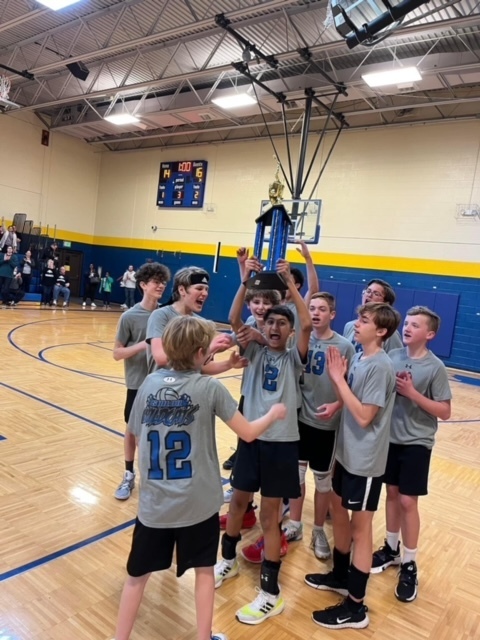 Shiloh Middle School students accomplished something BIG! We raised $635.00 of donations to Ukraine. Students were proud to donate.....and some weren't even wearing hats!