Attn: CLP Due to air conditioner issues, Summer CLP will be moving to Shiloh Elementary until Tuesday, June 21st. As a reminder CLP is closed on Monday, June 20th in observance of Juneteenth.

Due to the air conditioner being down at Shiloh Middle School, summer school classes will be held at Shiloh Elementary School in the library Wednesday, June 15th -Friday June 17 th . **Reminder** There is no school on Monday, June 20th for the Juneteenth holiday. Classes will resume Tuesday, June 21 st at the middle school.
Catch up with the latest student stories, events, and news updates. It's everything Shiloh 85, in your pocket. If you haven't already, download the app! Download for Android
https://bit.ly/30Tur8U
Download for iPhone
https://apple.co/39mAYIH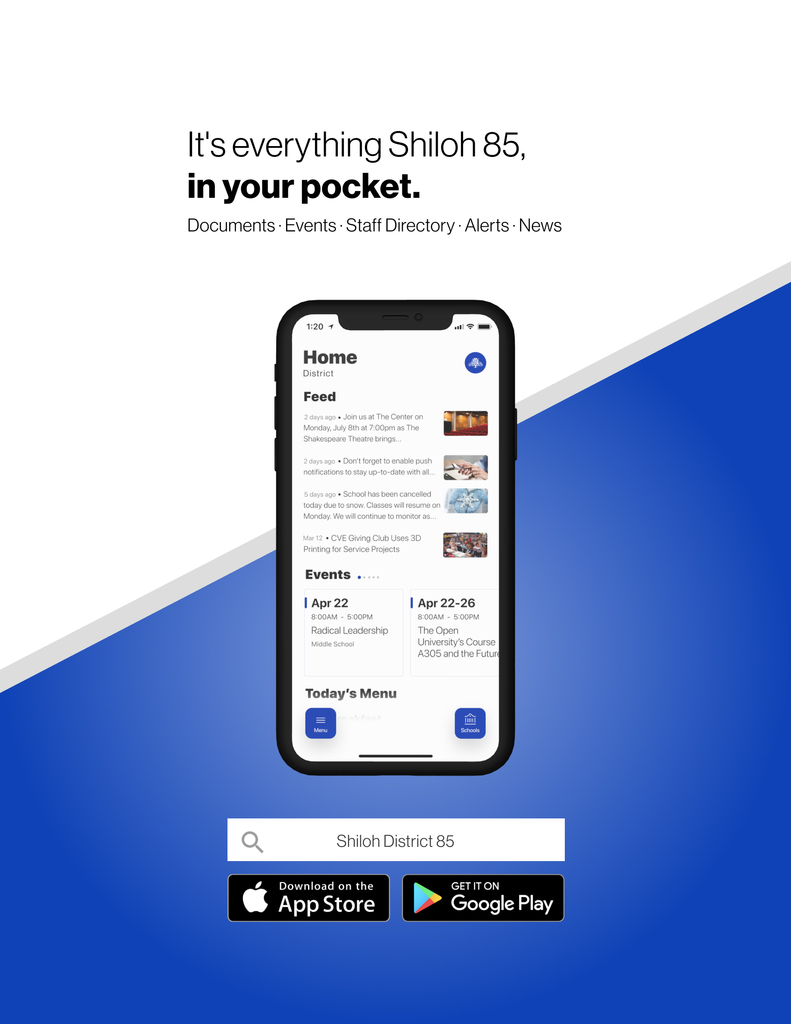 The 4th grade on the last day of school.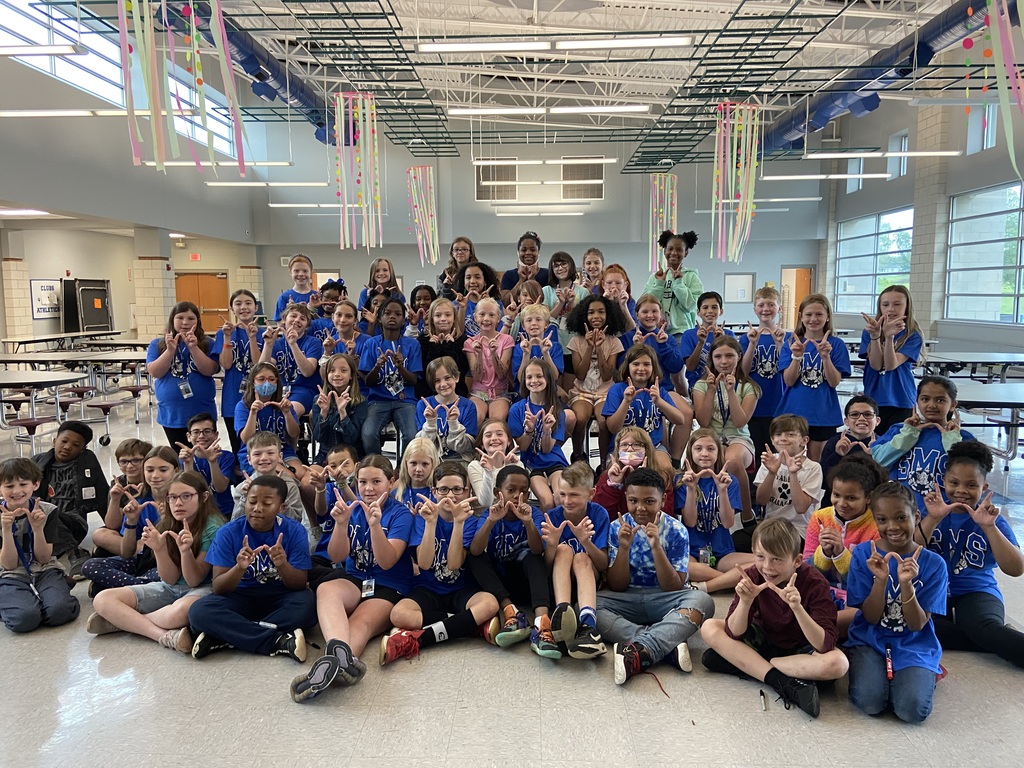 More field day pics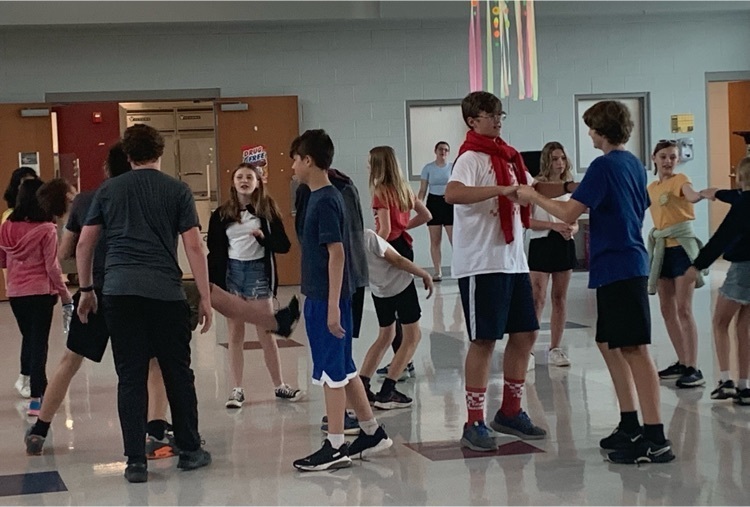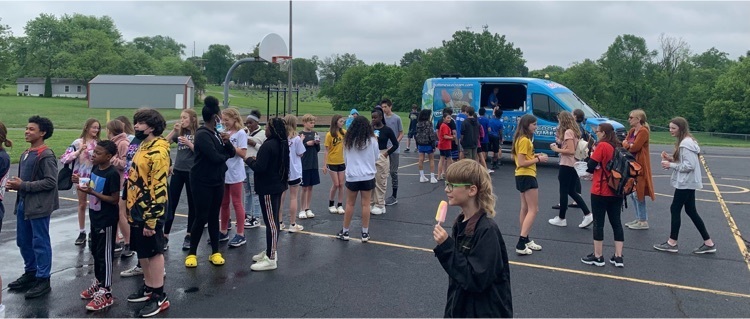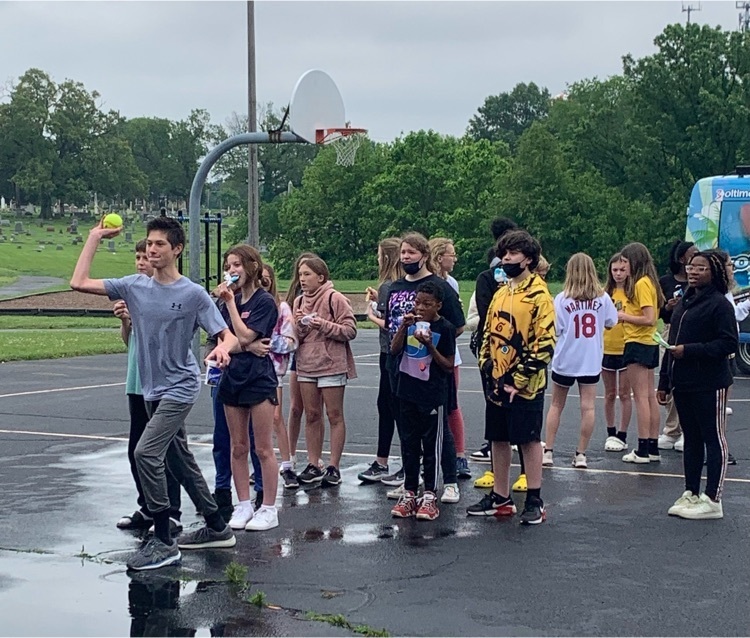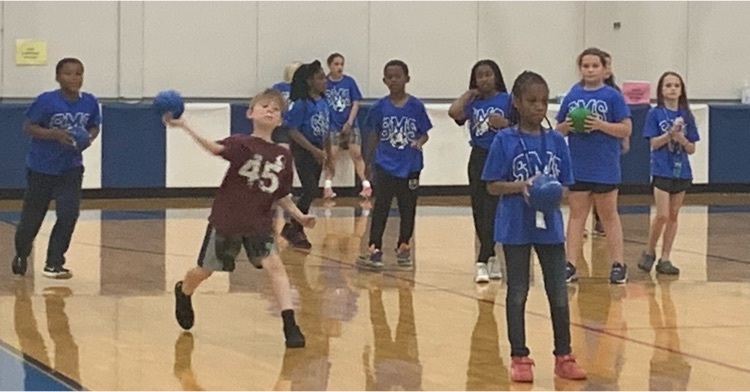 Field day pics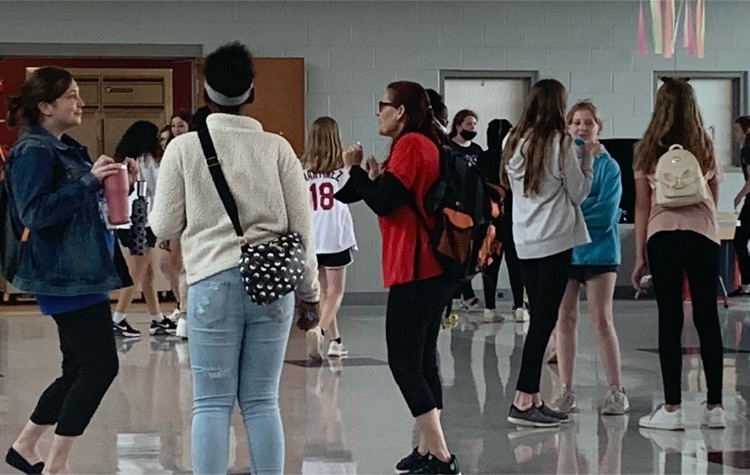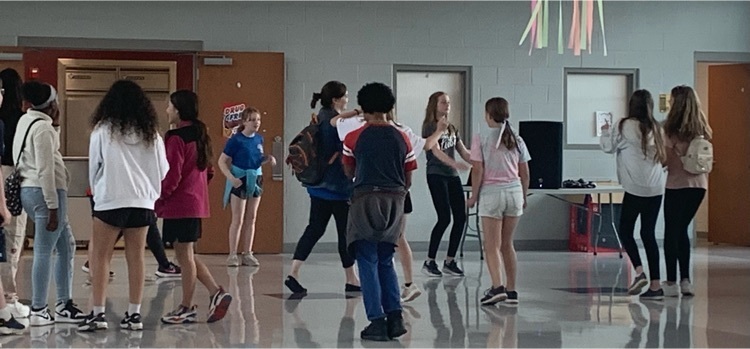 SMS Field Day was a great way to end the school year. Have a great summer! We can't wait until next year.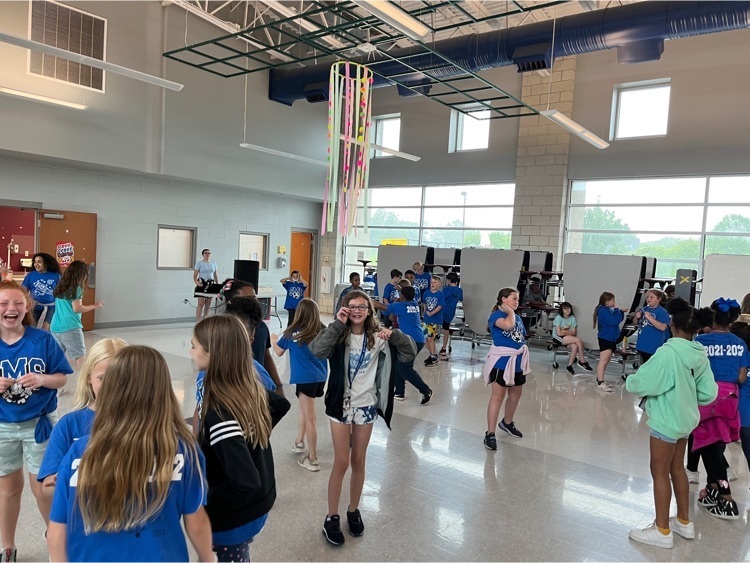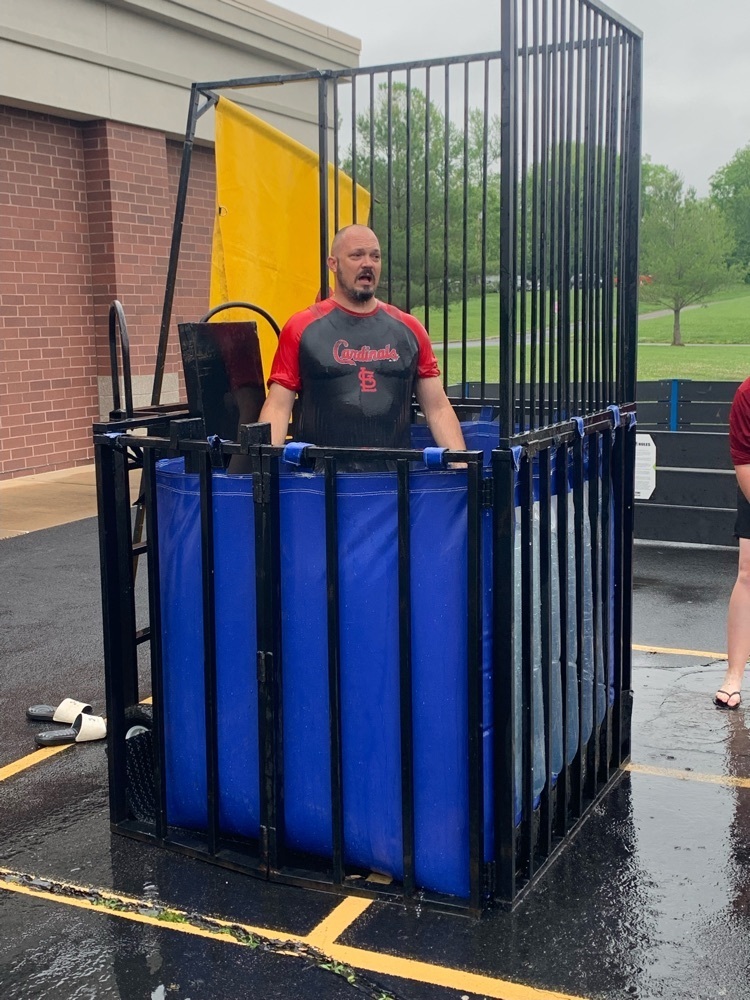 The versatile and talented Mr. Gribbins, 8th grade math teacher, was a special reading guest in 7th grade ELA and formed new bonds with them as they transition to the 8th grade.

The 5th grade had a wonderful field trip to the Science Center and then to the park.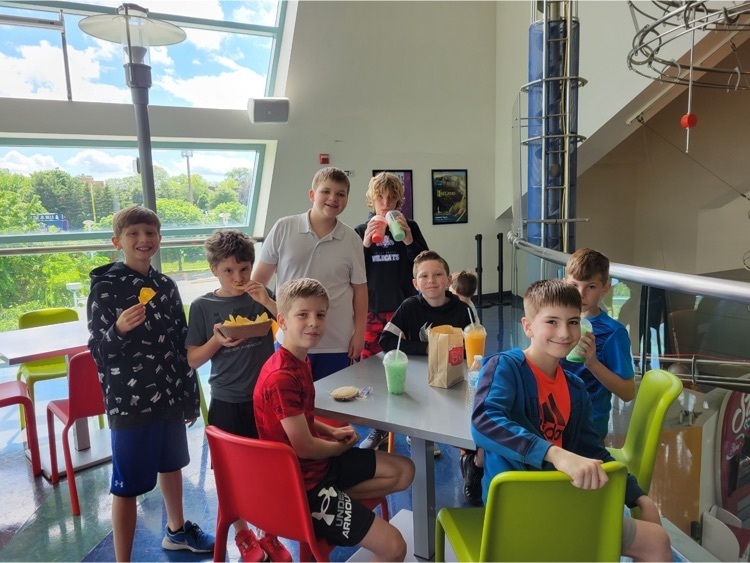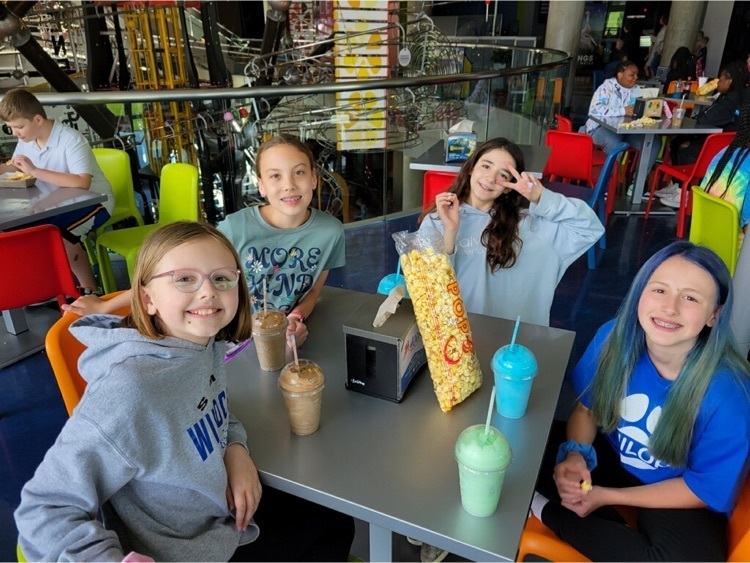 6th grade field trip! Bowling and then lunch at the park, what a great finish to the school year!!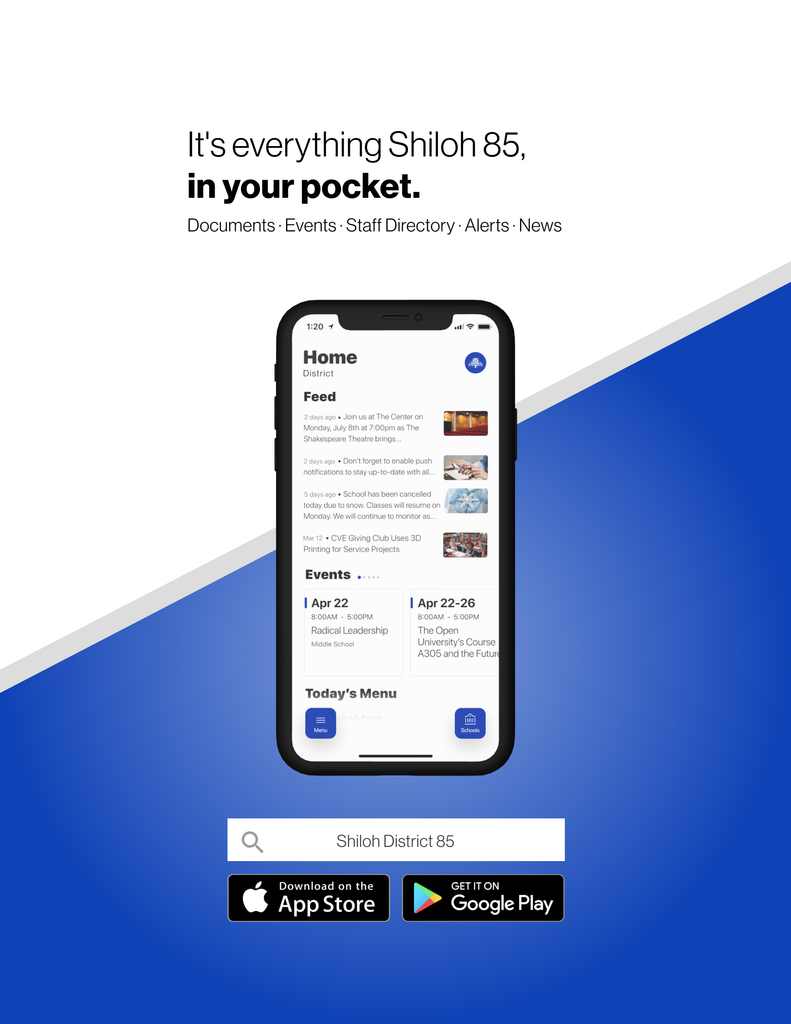 These are two of my favorite pictures from graduation.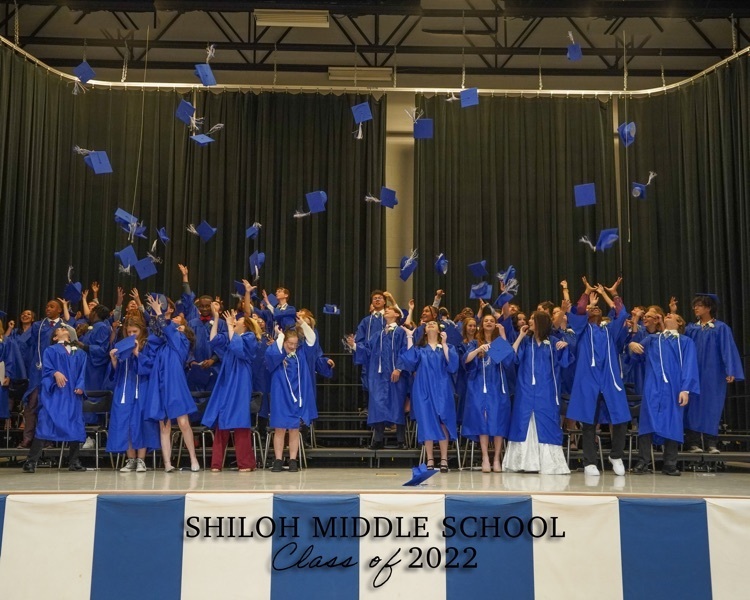 7th grade had an amazingly great time on their field trip today! They went to The Edge movie theater and then to O'Fallon City Park for some recreation and memory making. 💙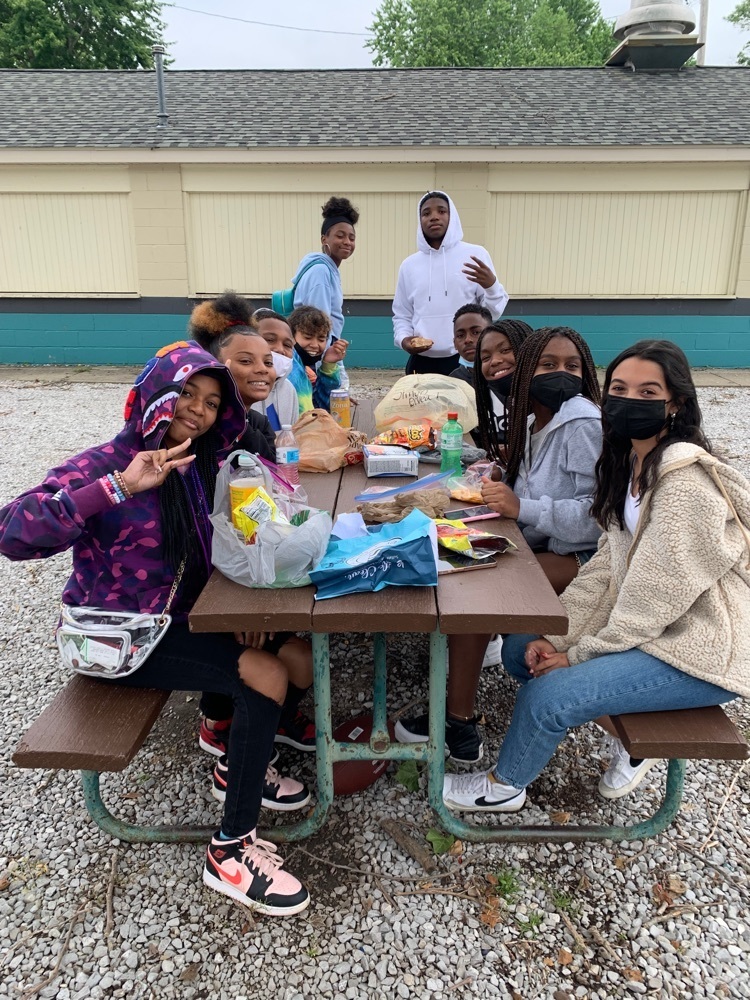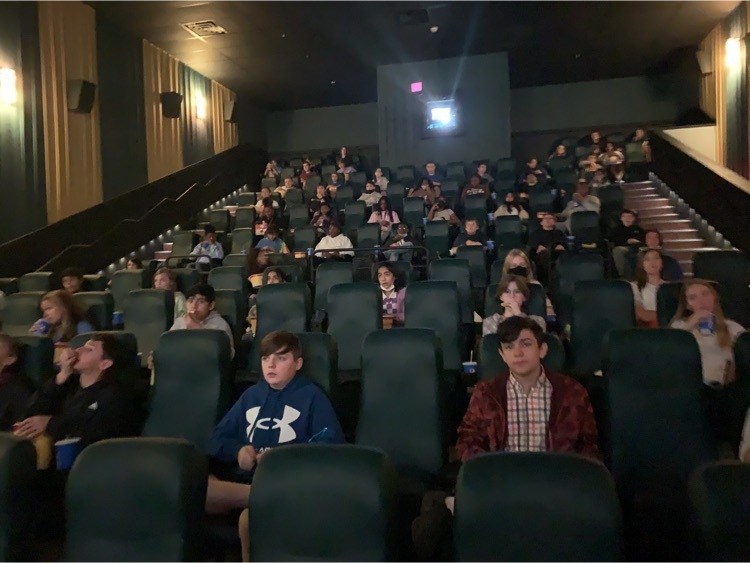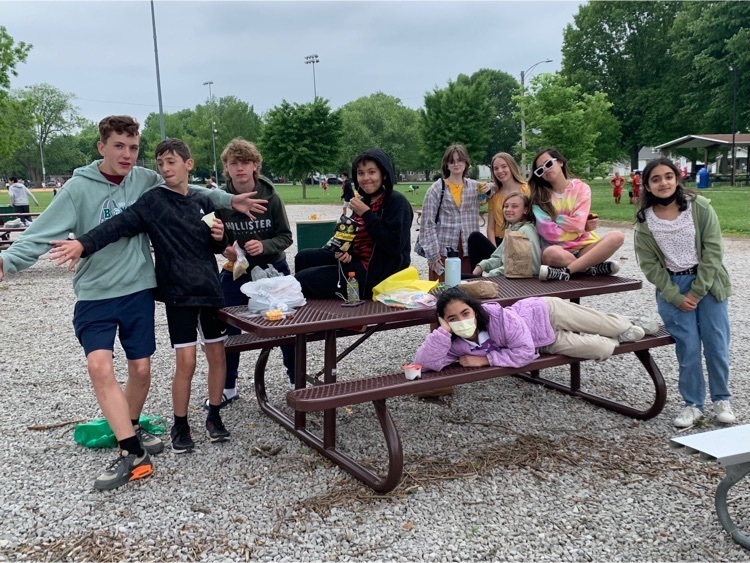 The sixth graders in Mrs. King's class created board games, designing the board and pieces, writing the directions, and finally testing them out. We had a board game day and had a chance to play each other's games.



Graduation photos are still uploading per Geskus Photography. Please make sure to visit the site later today or tomorrow morning. I apologize for any inconvenience. This was unexpected.

Attn: Class of 2022 Please see the attachment for instructions to get graduation photos.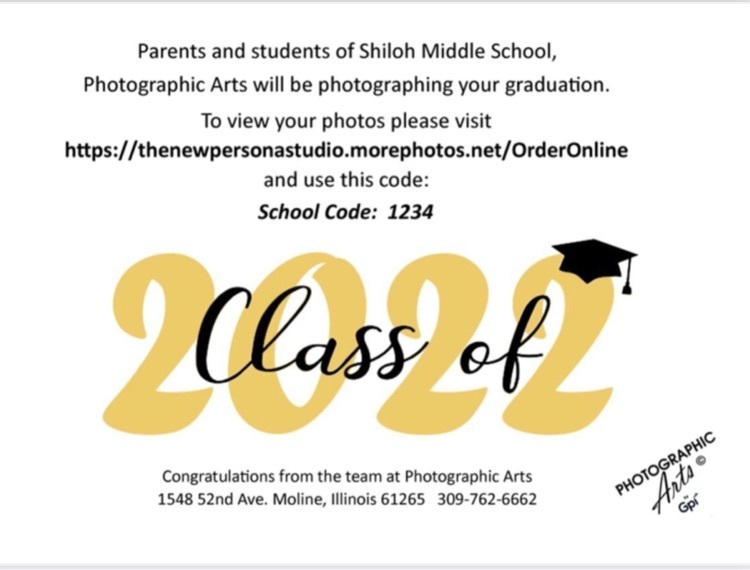 And just like that, the class of 2022 has graduated. It was a great class and we are proud of all of you.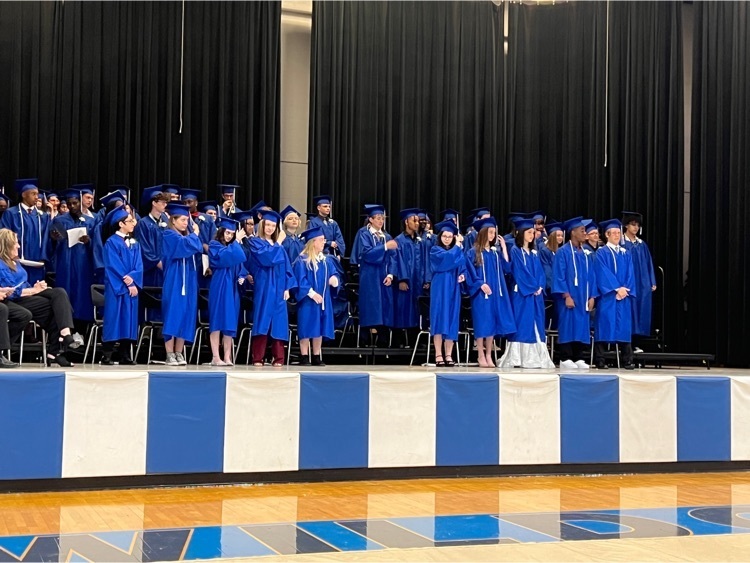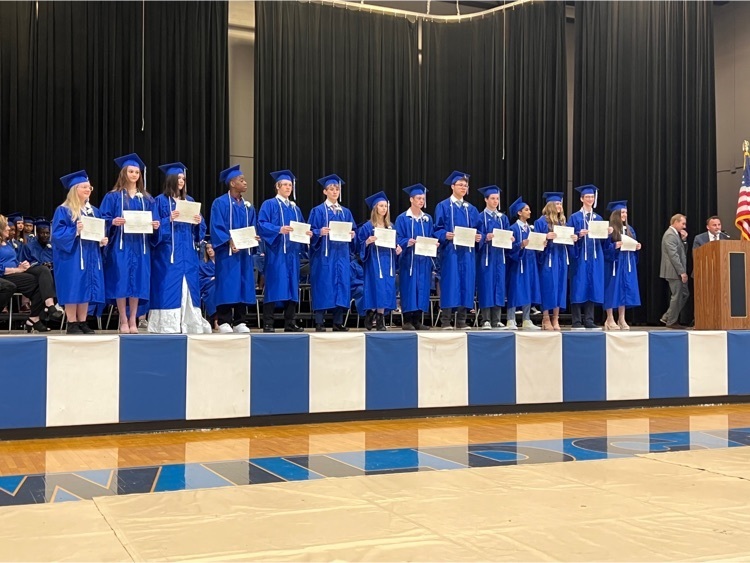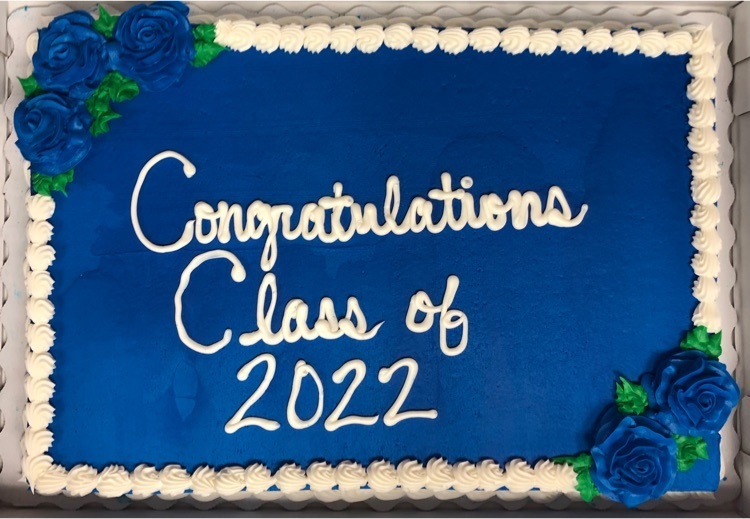 8th grade Ice Cream Social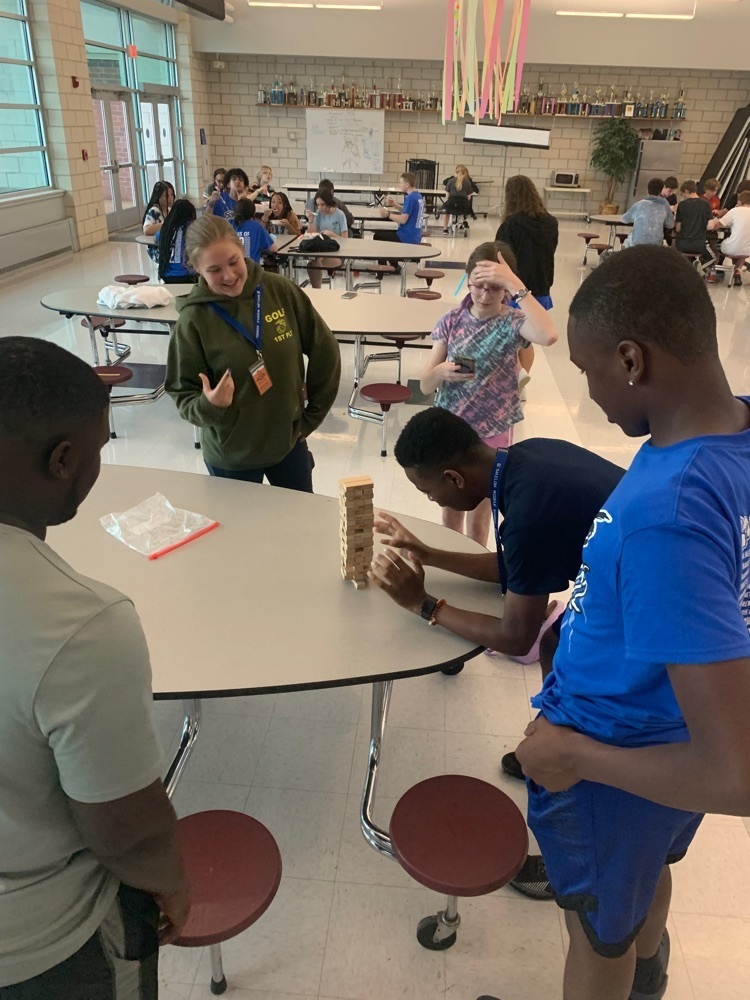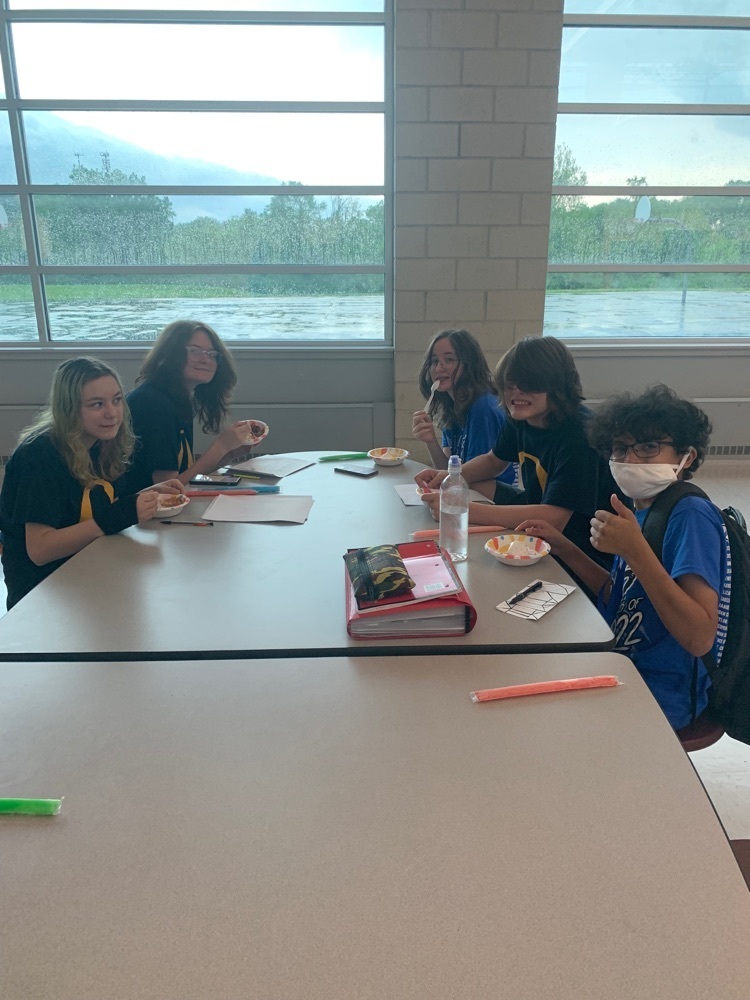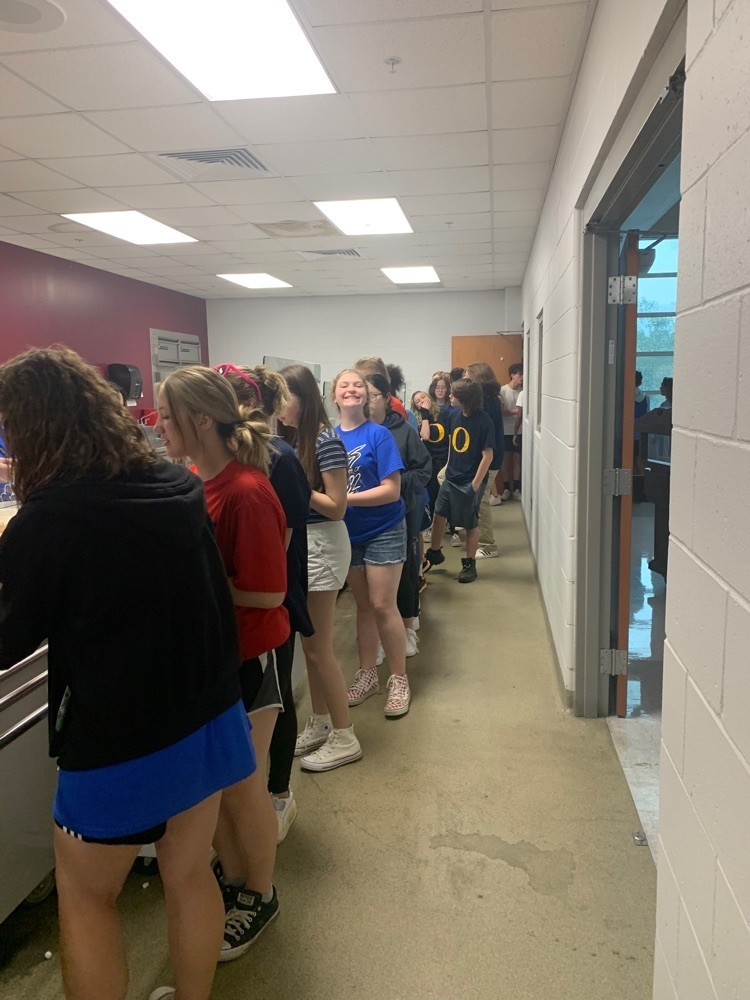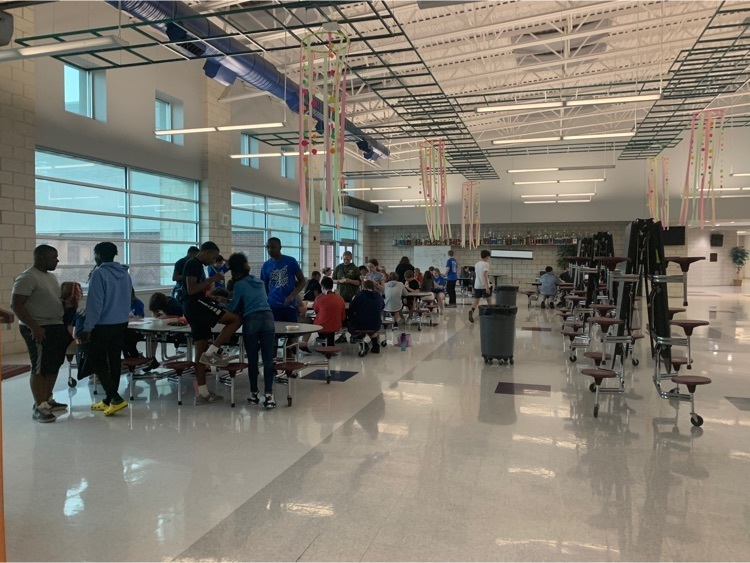 The 8th grade is ready! It's going to be a special night.