If you have not registered your child(ren) for the 22-23 school year: Tomorrow 8/11 is the last day for open registration. Please bring your proofs of residency and school fees to your child(ren)'s school office between 9am and 2pm to register. There will be no registration on Monday 8/15 or Tuesday 8/16. If registering after school starts, please come in anytime between 9am and 2pm.
Baseball and Softball will practice on the fields today. Soccer will practice today as well. Parent Meeting and Booster Club tonight at 5 in the library. See you there.

Soccer practice is canceled for today. Baseball and softball teams will practice at the scheduled time. Softball will meet in the gym. Baseball will meet in Mr. Sterns office.

SMS Baseball, Softball and Soccer tryouts have been canceled for Monday, August 1st. Tryouts will be Tuesday, August 2nd and Wednesday, August 3rd from 8:00-10:00am. Good luck to everyone trying out. Go Wildcats!

Thank you to everyone that joined us this summer for sweet treats. We can't wait to see you again at Open House on August 15th.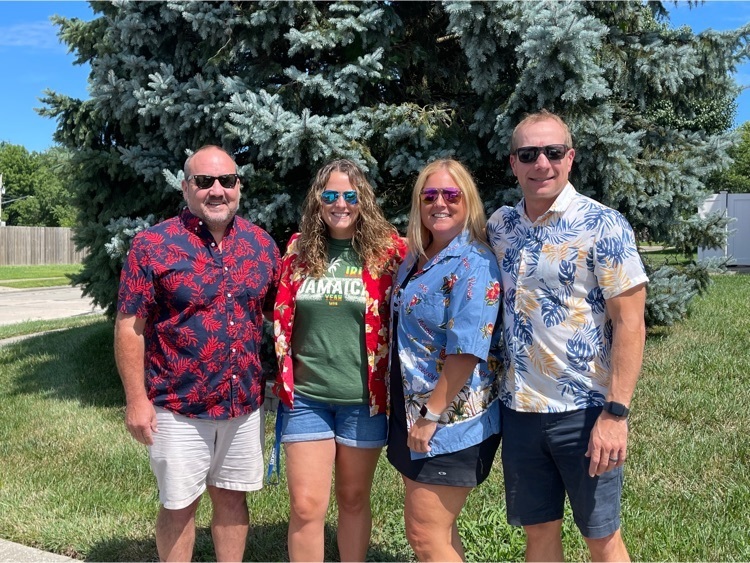 Shiloh Middle School ELA teachers Julie Carson, Jennifer Gratteau, and Michelle Jensen enjoyed a two-day workshop by the nationally acclaimed teacher/author Kelly Gallagher. The workshop focused on the four essential studies of ELA and how to enhance our teaching of reading and writing. (Pictured are Michelle Jensen and Julie Carson.)

Parents don't forget to sign up your children for fall sports (baseball, softball, coed soccer) by July 28. Forms are in the office and online under the athletics tab. Contact
Jgratteau@shi85.org
for more info.

Attn: Parents and Guardians If you missed registration, please visit the SES or SMS office at the following times. If you are unable to come to school during these times, please call the office and make arrangements. Tuesdays and Thursdays - 9:00am-2:00pm.

Shiloh Administration will be handing out sweet treats tomorrow. See you there. Klucker Hall pavilion 11:00-11:45 Caton Run and Calista Ridge 12:00-12:45

Registration will continue tomorrow from 12:00-7:00pm. See you tomorrow.

Summer Yearbooks Pickup If you have a yearbook that needs to get picked up below are the summer dates and times they will be available. Please call the SMS office and make arrangements if the assigned dates/time does not work for you. July 19th - 12:00-7:00(Registration) July 20-August 11 : Wednesdays and Thursdays 9:00-12:00.

Ms. Manley, Mrs. Wilkinson and Mr. Sauer will be giving out sweet treats tomorrow in a neighborhood near your. On Friday, July 15th they will be at Lake Suzanne Trailer Park entrance from 11:00-12:00. They will be at the corner of Eagles Landing and Adler Court from 12:15-1:15.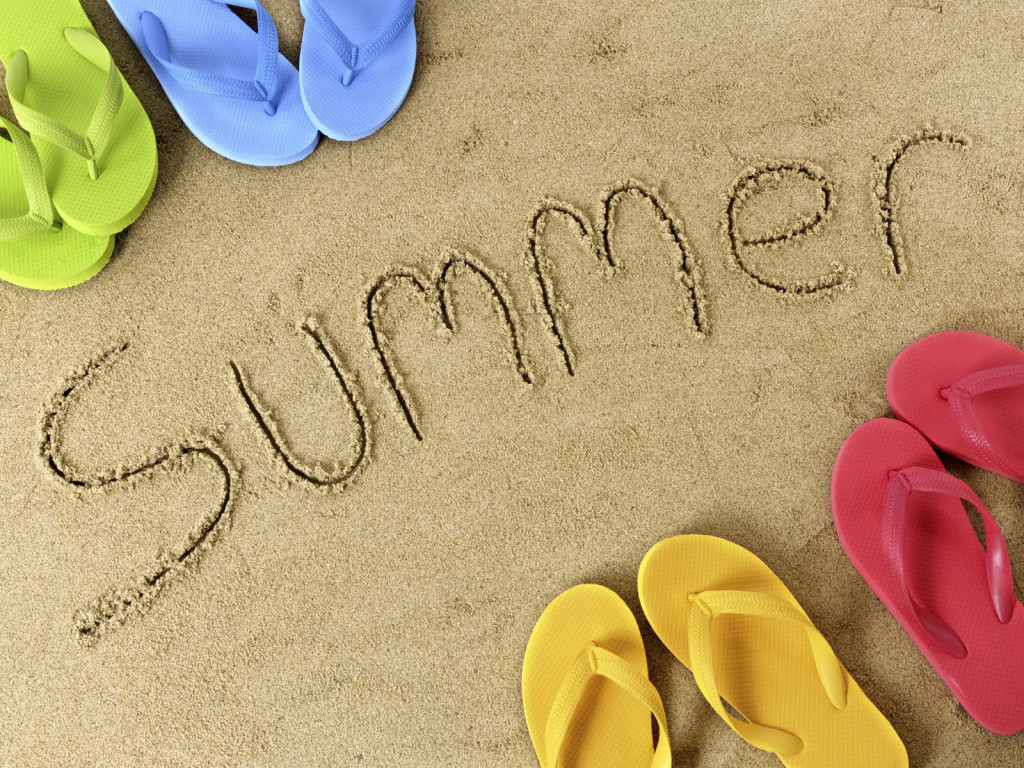 Reminder: Registration for the 2022-2023 School Year is 12:00pm-7:00pm on Thursday July 14th and Tuesday July 19th. We will see you there.

Come visit Ms. Manley and Mr. Loepker for a cool summer treat tomorrow, July 8th! We will be at the corner of Innsbruck and Linwood from 11:00-12:00. We will also be at the corner of Markus and Tobias from 12:30-1:30. See you tomorrow!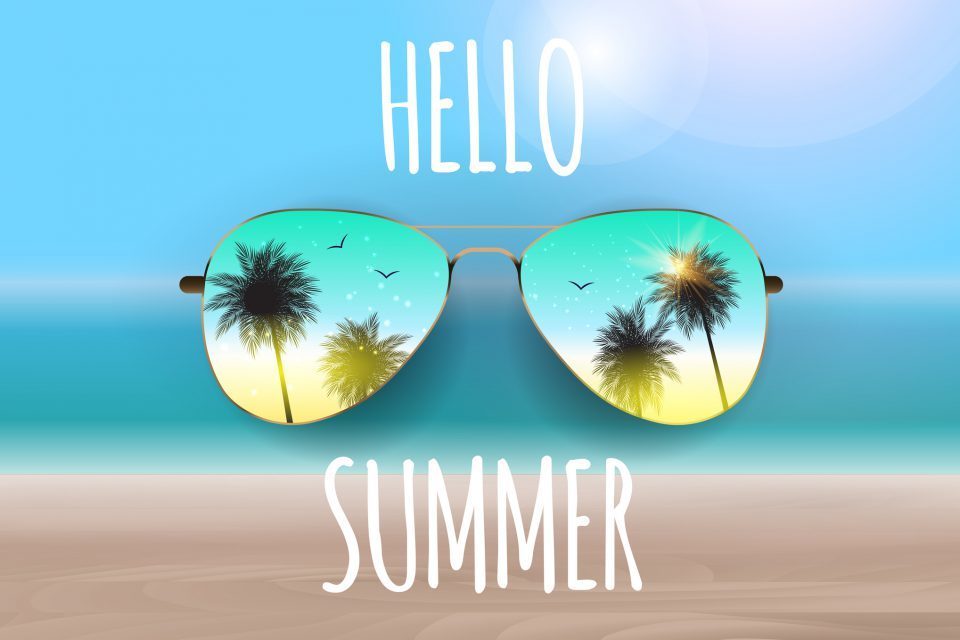 Shiloh Middle School is looking for the following support staff positions: Special Education Assistant - Grades 7 and 8 Special Education Assistant - Grade 4/Cross Categorical Assistant Cook Lunch Supervisor

Shiloh Middle School is looking for coaches to fill the following coaching positions for the 2022-2023 school year. Coed Soccer Coach Girls Softball Coach Boys "A" Team Basketball Coach Boys "B" Team Basketball Coach Boys Volleyball Coach

Shiloh Village School Administration is visiting your neighborhood soon. Mrs. Wilkinson, Ms. Manley, Mr. Sauer and Mr. Loepker will be giving away juice and a cool treat to any students that stop and visit their tent. The first stop will be tomorrow, July 1st, at Barton and Chippewa. They will be there from 11:30-1:00, or until supplies run out. This is the same corner that lunches were delivered during the 2020 Covid shutdown. We hope to see you tomorrow at Barton and Chippewa.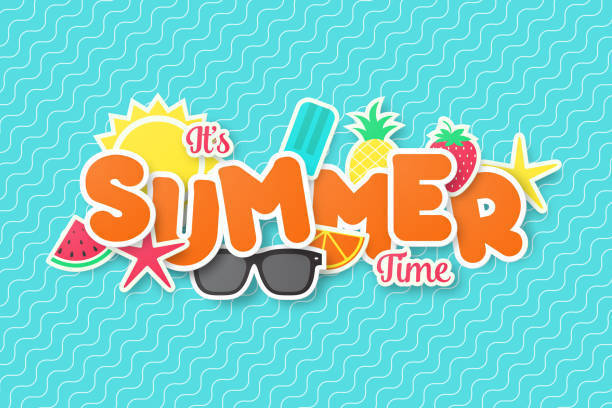 Attn: CLP Due to air conditioner issues, Summer CLP will be moving to Shiloh Elementary until Tuesday, June 21st. As a reminder CLP is closed on Monday, June 20th in observance of Juneteenth.

Due to the air conditioner being down at Shiloh Middle School, summer school classes will be held at Shiloh Elementary School in the library Wednesday, June 15th -Friday June 17 th . **Reminder** There is no school on Monday, June 20th for the Juneteenth holiday. Classes will resume Tuesday, June 21 st at the middle school.
Catch up with the latest student stories, events, and news updates. It's everything Shiloh 85, in your pocket. If you haven't already, download the app! Download for Android
https://bit.ly/30Tur8U
Download for iPhone
https://apple.co/39mAYIH