5th graders Zoey Pierce, Eleanor Pierson and Katelynn Walker performed at the Band Contest March 18, 2023 at Carriel School in O'Fallon, representing Shiloh Middle School. Their trio ensemble played "Rigadoon". They scored 36 out of 45, earning 2nd division.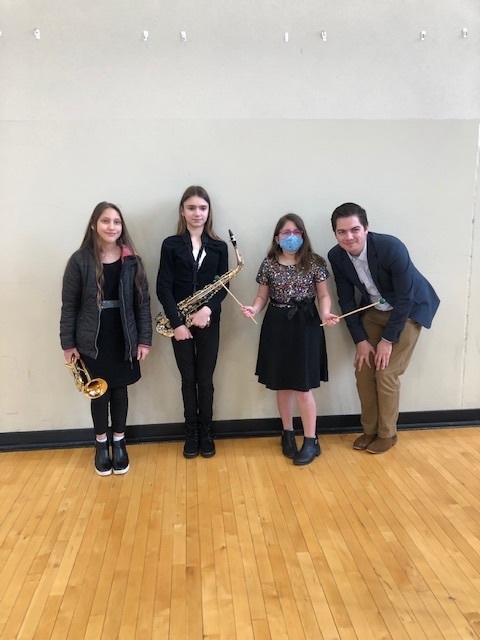 March 22 - Band fundraiser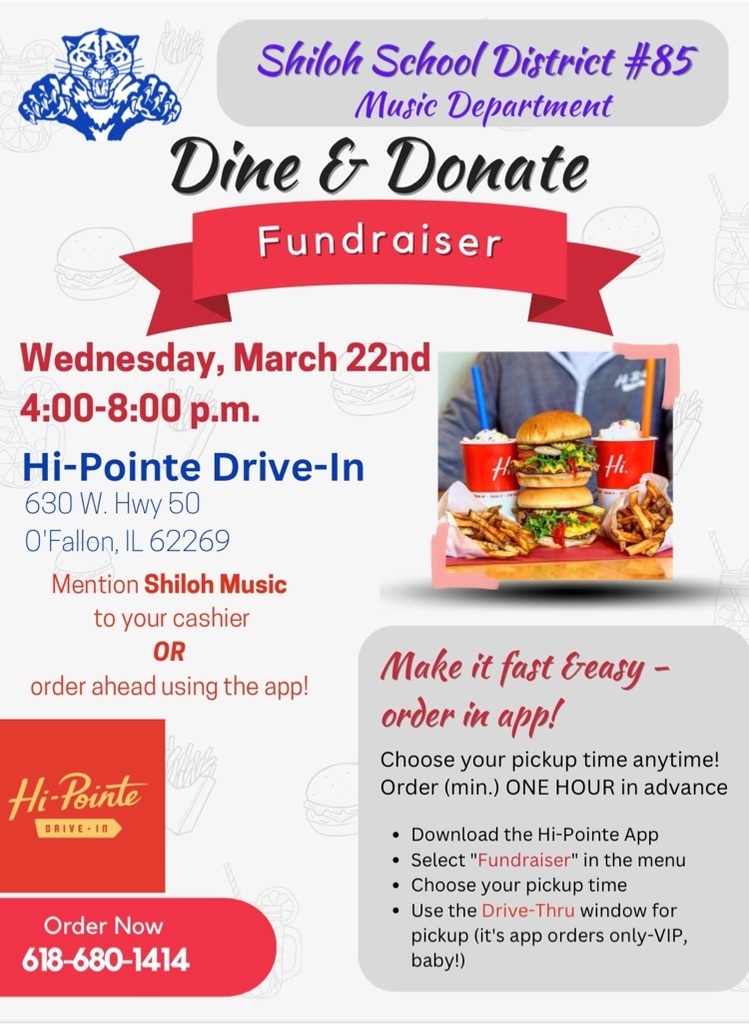 Congratulations to the SMS Girls Volleyball team and Coach Moore. They completed their season finishing 2nd place in regionals. We are proud of you.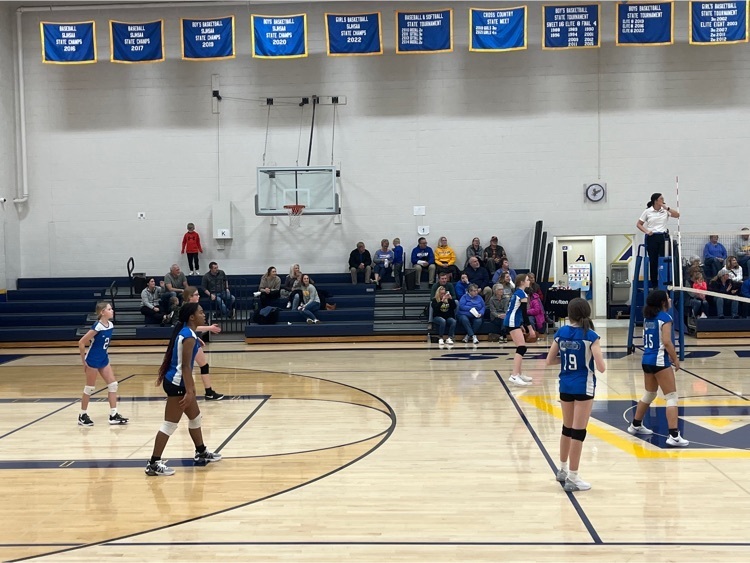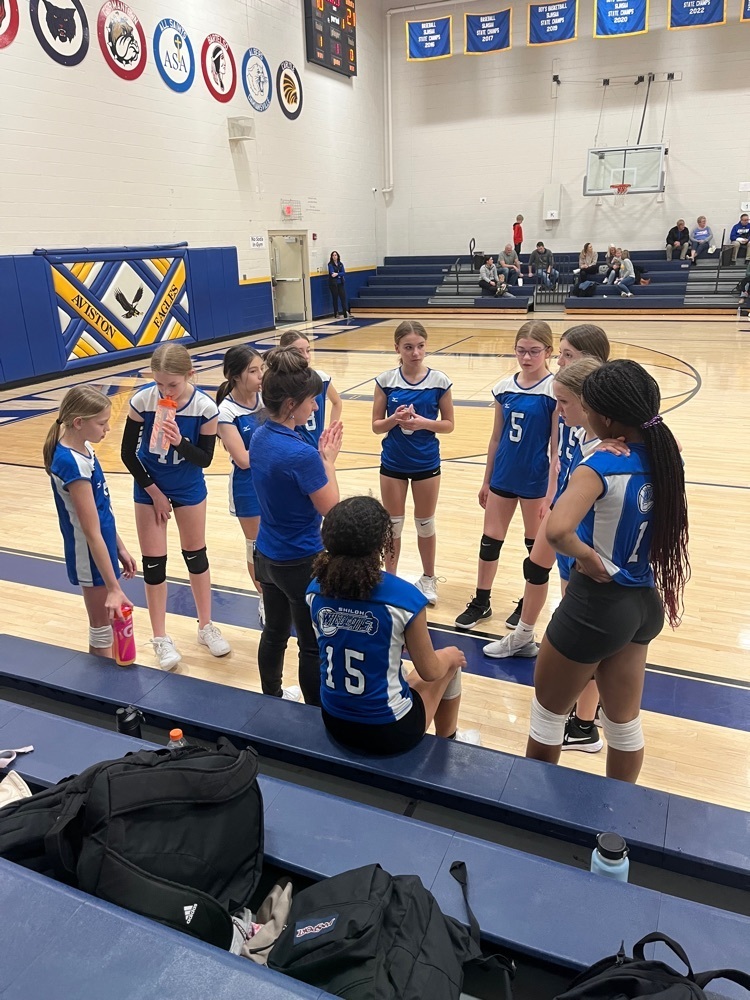 Pictures from the Young Author's Conference. Congratulations to Lyla Dixon, Eleanor Pierson and Natalie Richards.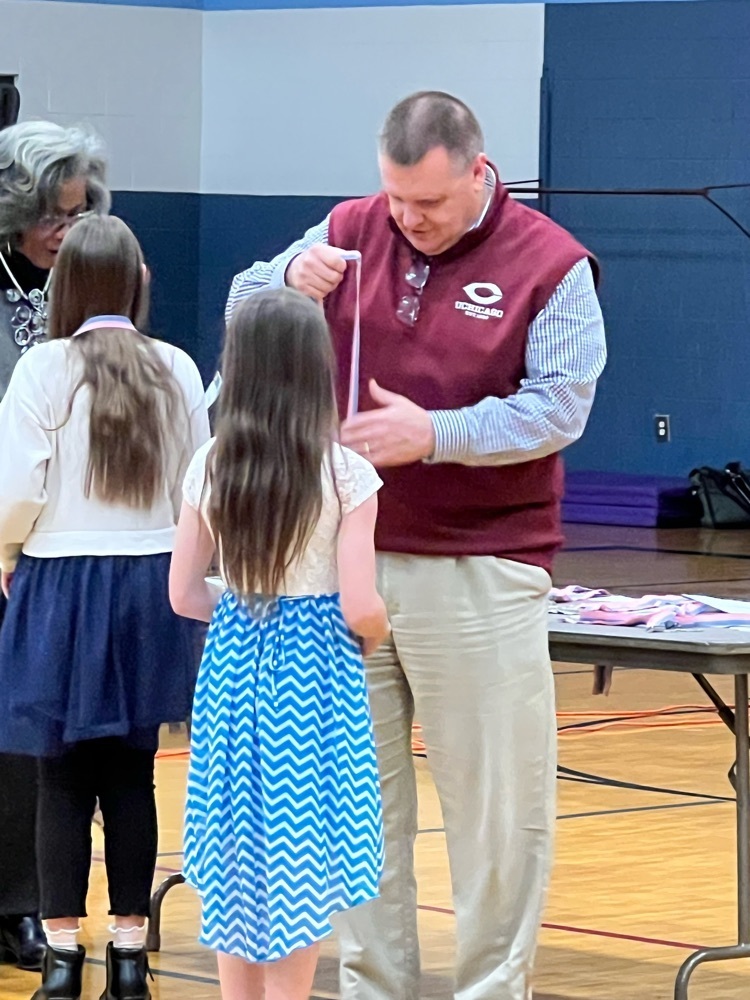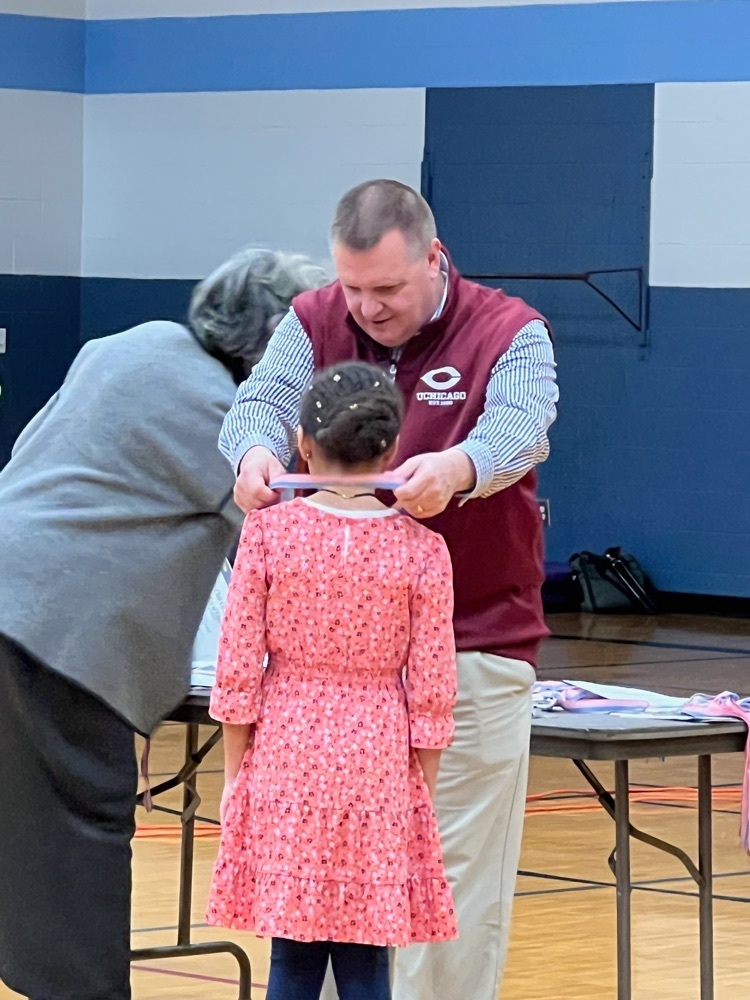 SMS class pictures are available for purchase.

Soda and Chips will be on sale for $1.00 each on Fridays during lunch. Money raised will go towards the 8th grade field trip and dance.

Way to go girls! The SMS girls volleyball team wrapped up the regular season with a third place finish in the conference tournament. The girls will play at Aviston on Thursday March 16th in regionals. Game time TBD.

The SMS Science Fair was held on Wednesday March 8th. Congratulations to Garrison Schneider and Cory Sayles for first in show for 7th grade. Congratulations to Allyson Siville for first in show for 6th grade. Great job to all who participated.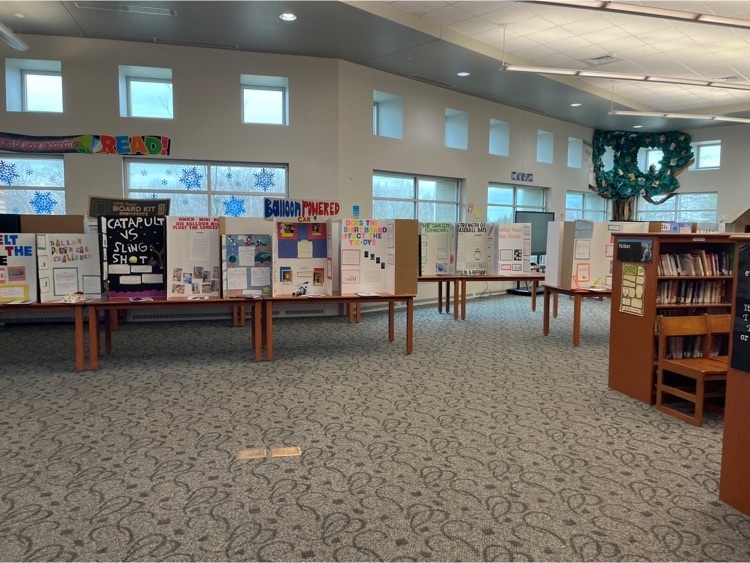 SMS Spirit Week March 7-10th.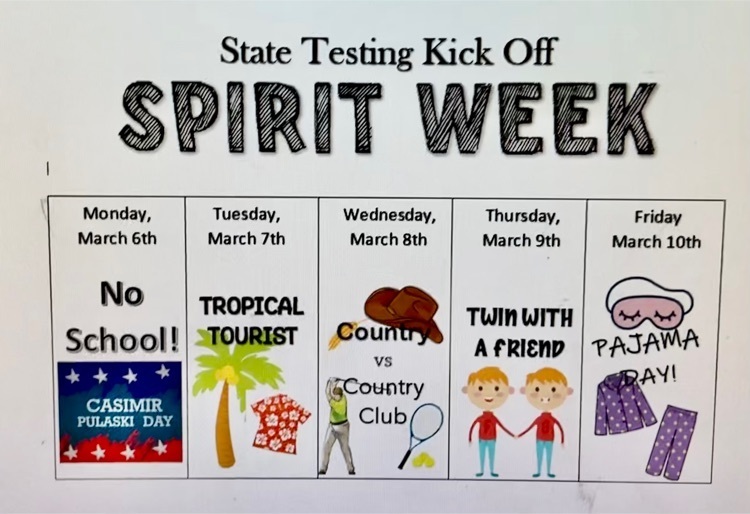 Congratulations to the SMS boys volleyball team for placing first in the conference tournament and regular season. Back to back undefeated seasons!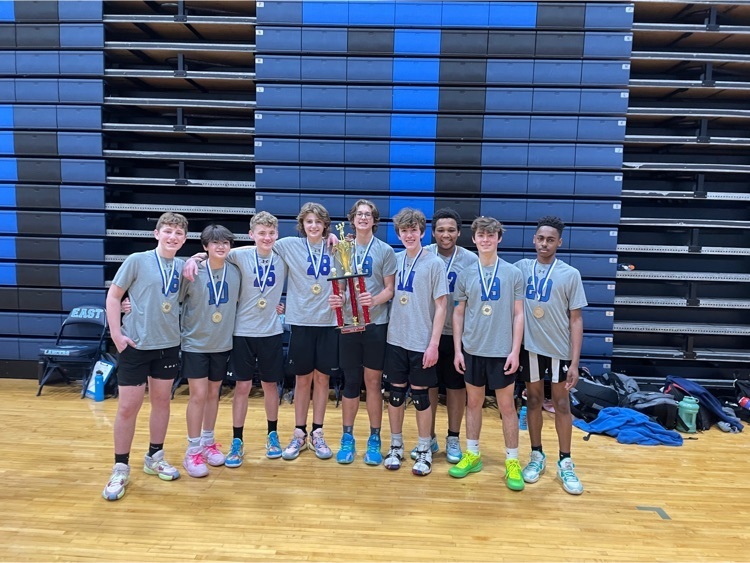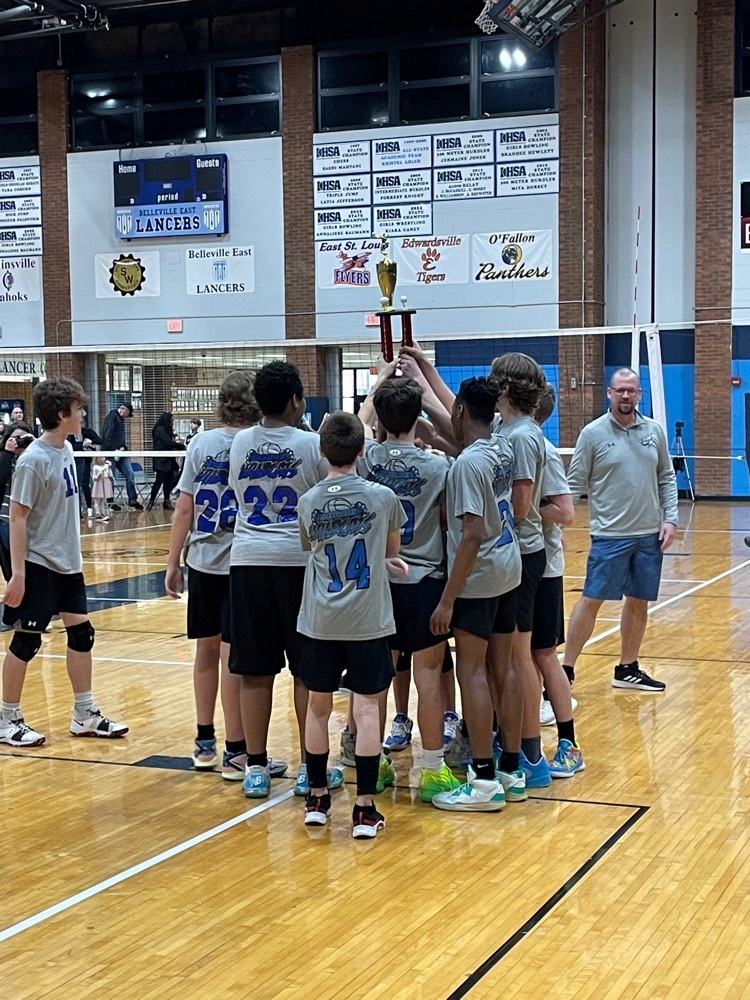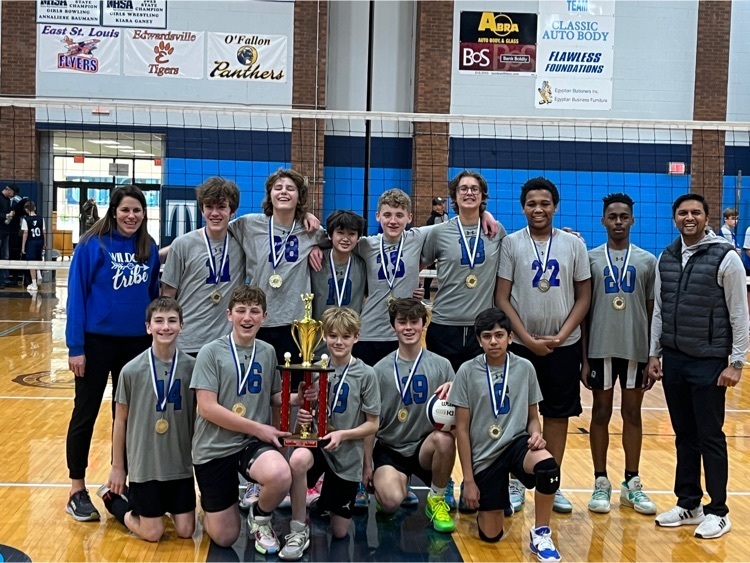 Spirit Week March 7-10th

SMS students of the month for February

Congratulations Celina Zabala. 2022-2023 SMS Racial Harmony Award Winner.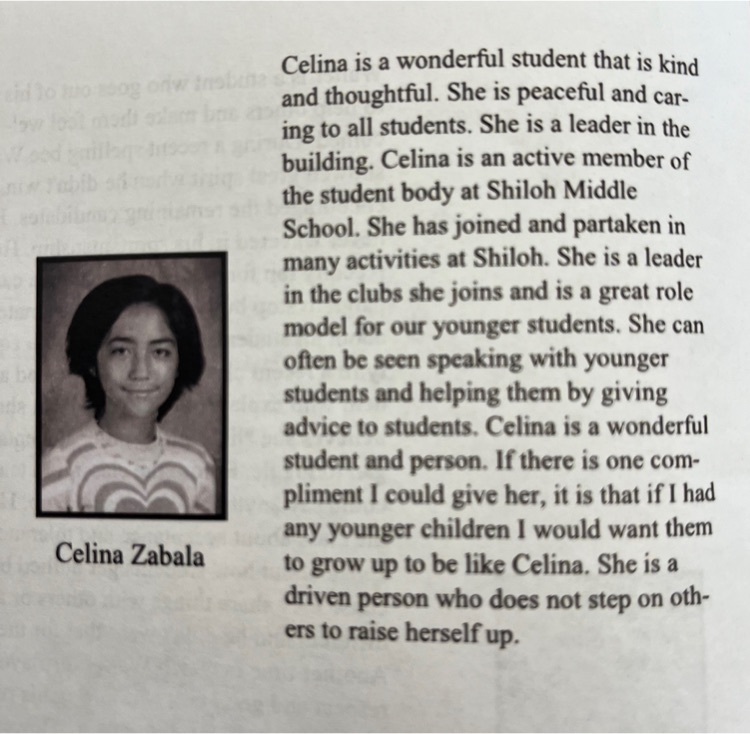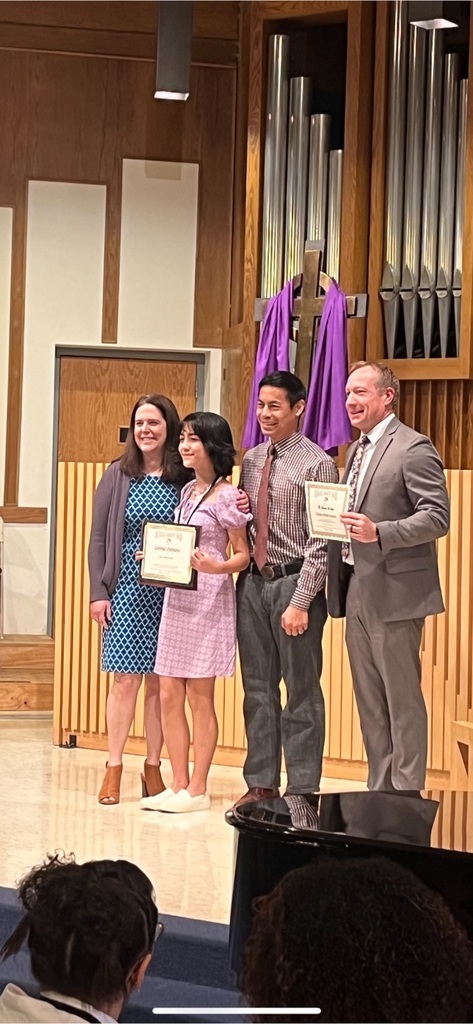 Way to go Wildcats! Congratulations to the SMS Lady Wildcats on winning first place in the Whiteside 7th Grade tournament.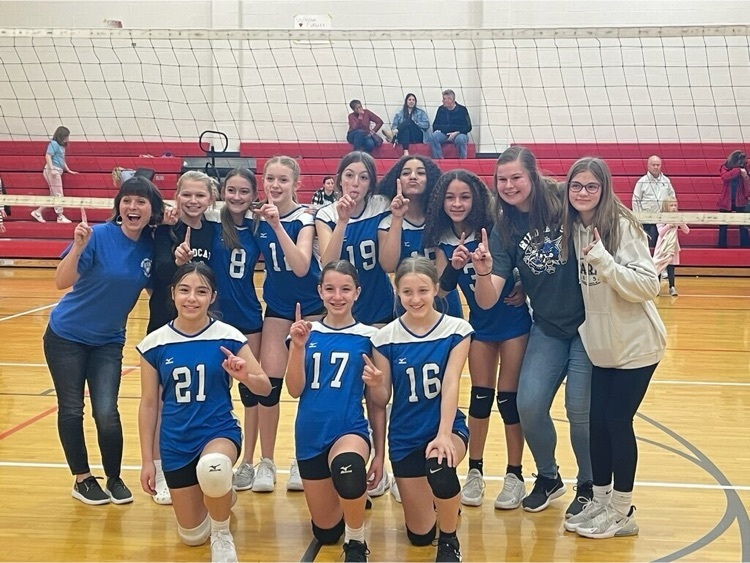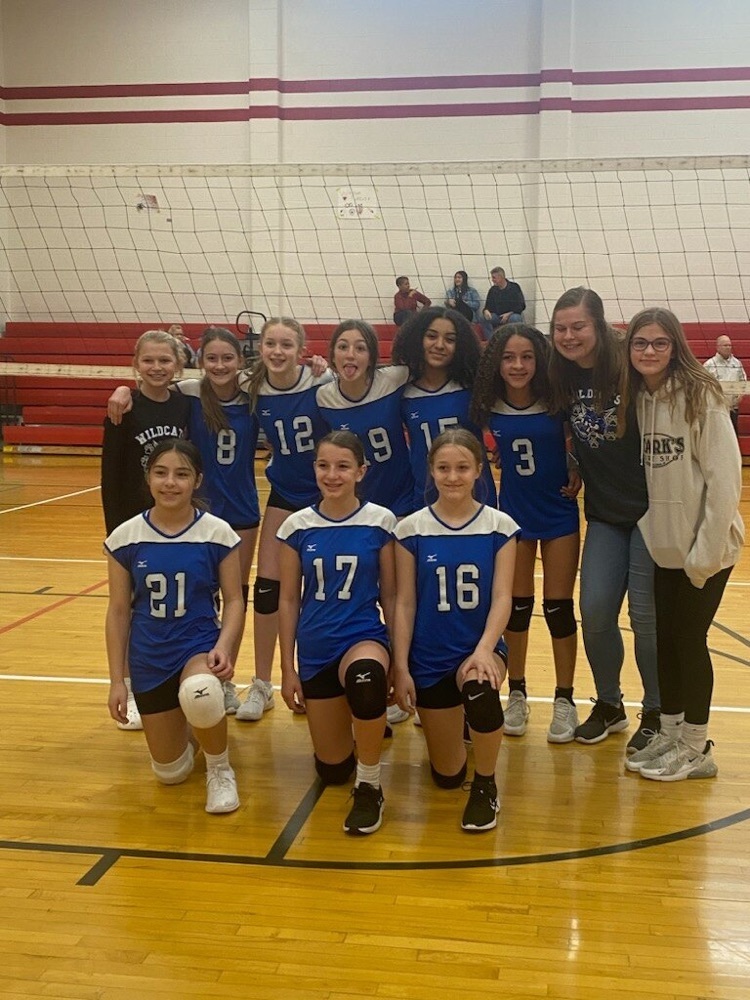 The 2023 SMS Young Authors winners are Eleanor Pierson for the story "Our Big Discovery," Lylah Dixon for the story "The Lone Wolf," and Natalie Richards for the story she wrote and illustrated titled "The Cherry Tree." These students will represent SMS at the St. Clair County Young Authors Conference in March. Congratulations to all of these young authors!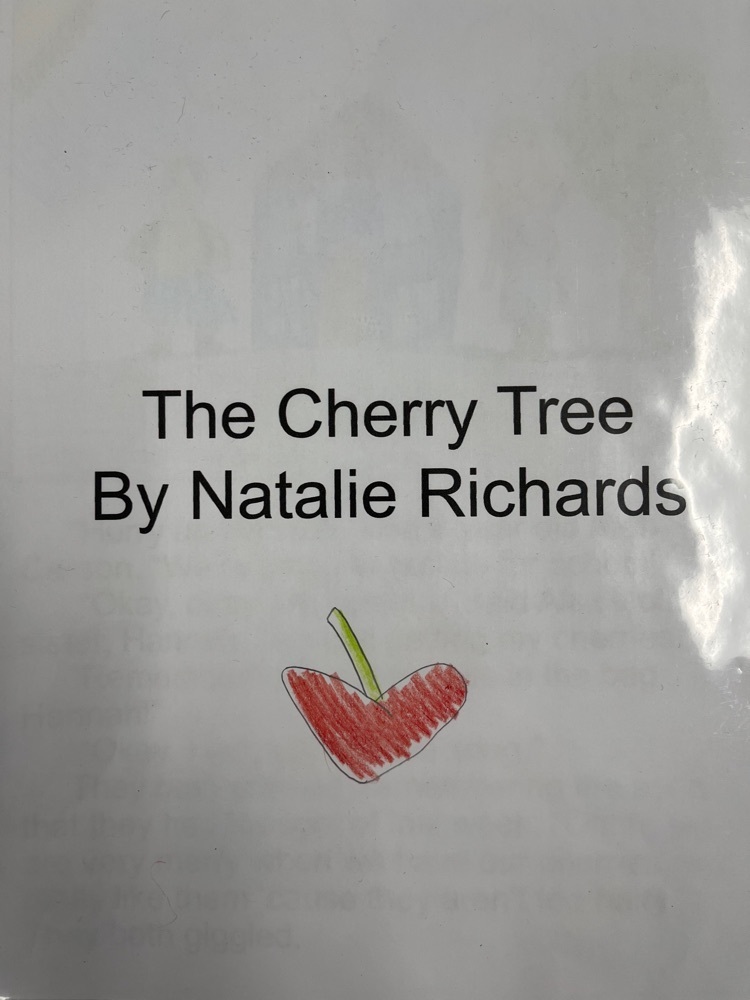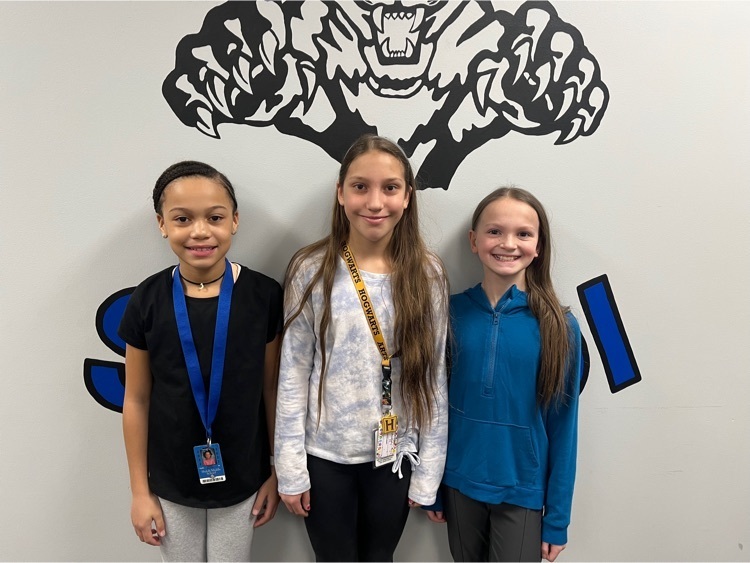 Racial Harmony Award Winners. Celina Zabala, 8th grade SMS. Tai Lashley, 3rd grader SES.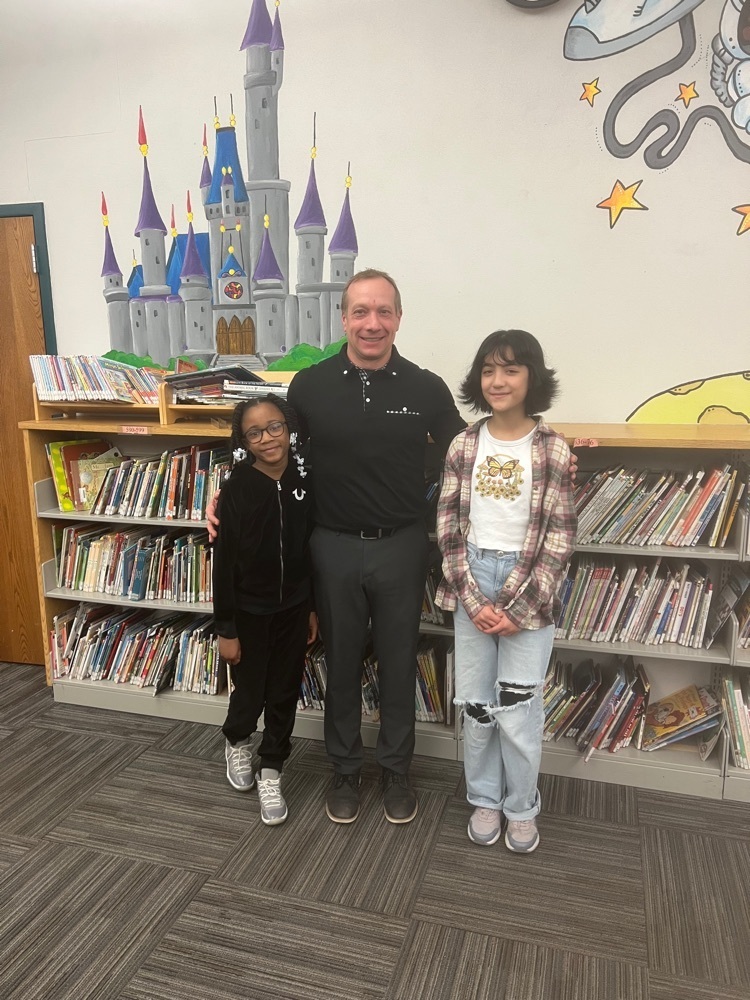 Valentine Dance, Friday, February 10th.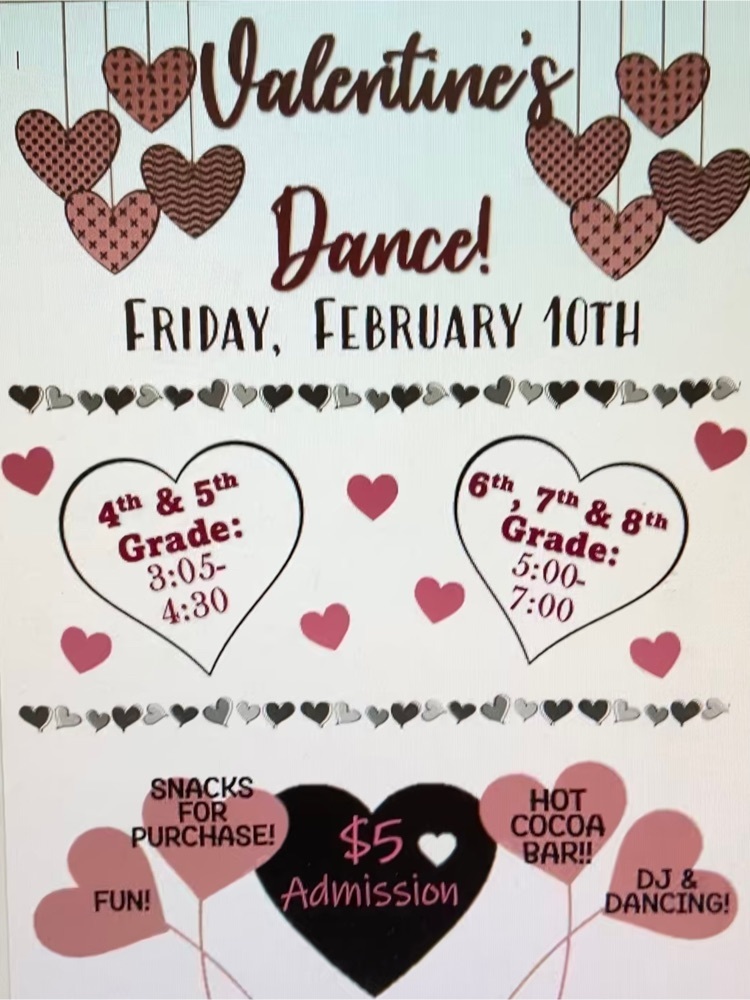 It may not have ended the way they wanted but the Boys Basketball team had a great season. We are proud of our Wildcats!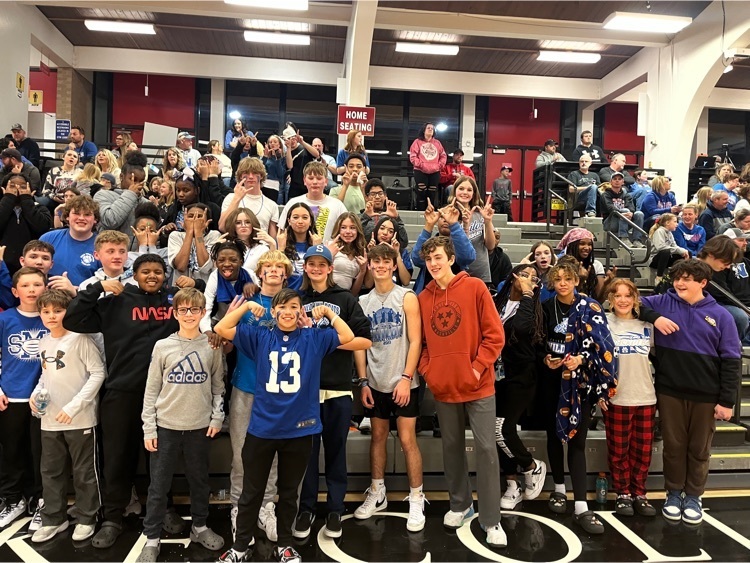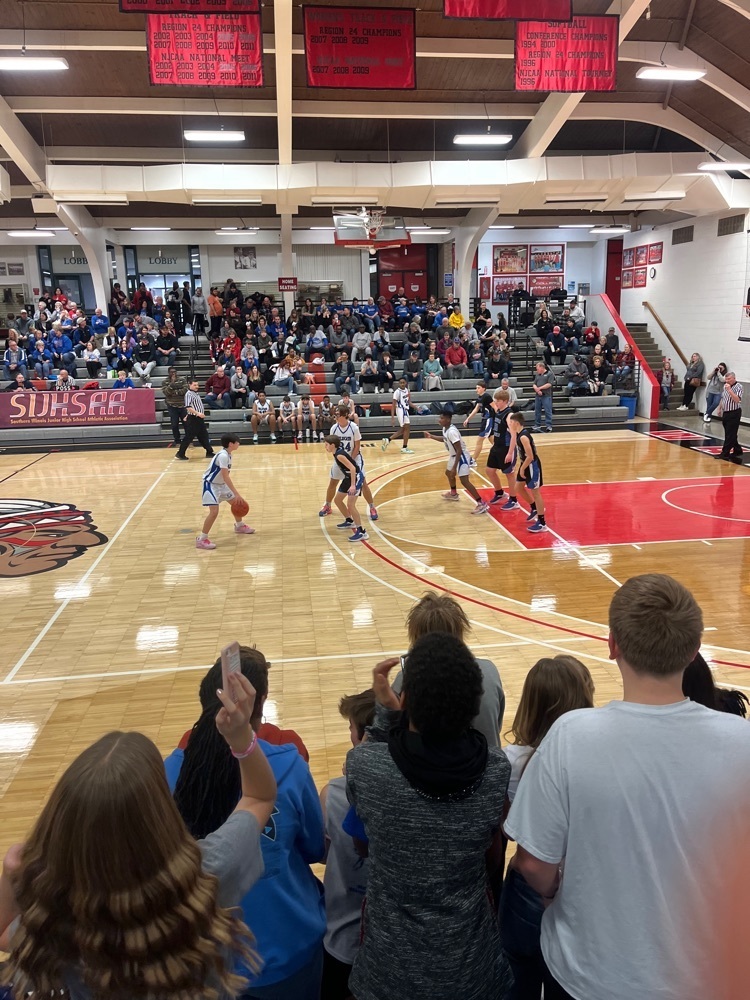 Congratulations to the SMS Chess team for their 2nd place finish at the Belle Fair Conference Tournament.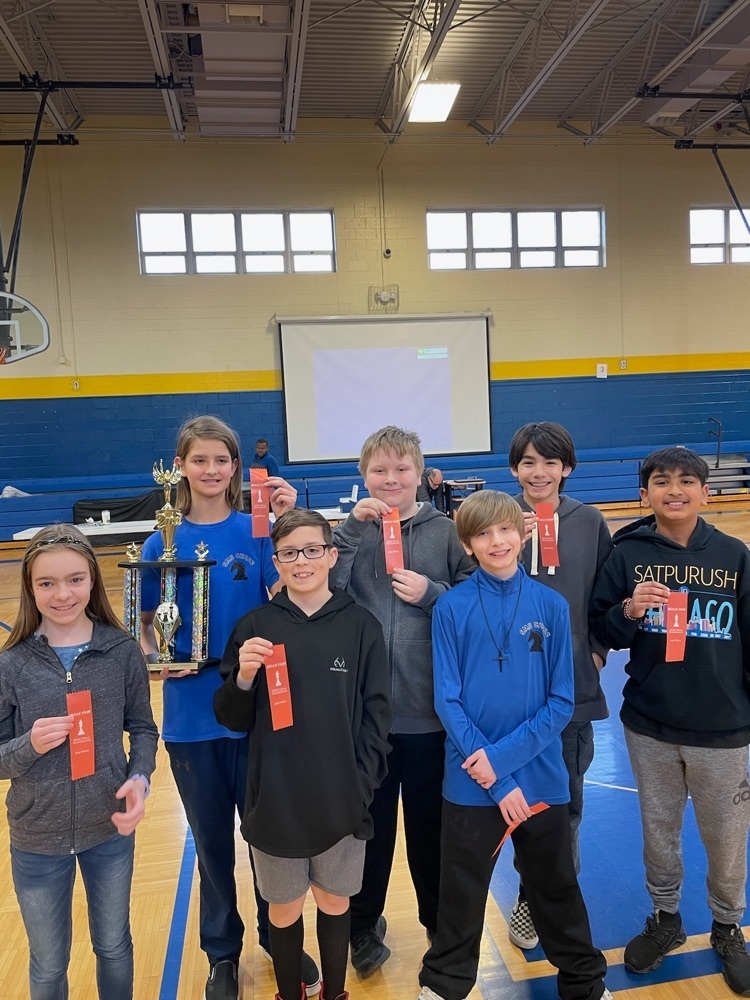 Congratulations to the SMS Boys Basketball team on their 1st place finish in the SIJHSAA Region 6 Regional. They beat Lebanon 59-41. The boys play at 6:00 Friday, February 3rd at Rend Lake College against Nashville.