7th grade had an amazingly great time on their field trip today! They went to The Edge movie theater and then to O'Fallon City Park for some recreation and memory making. 💙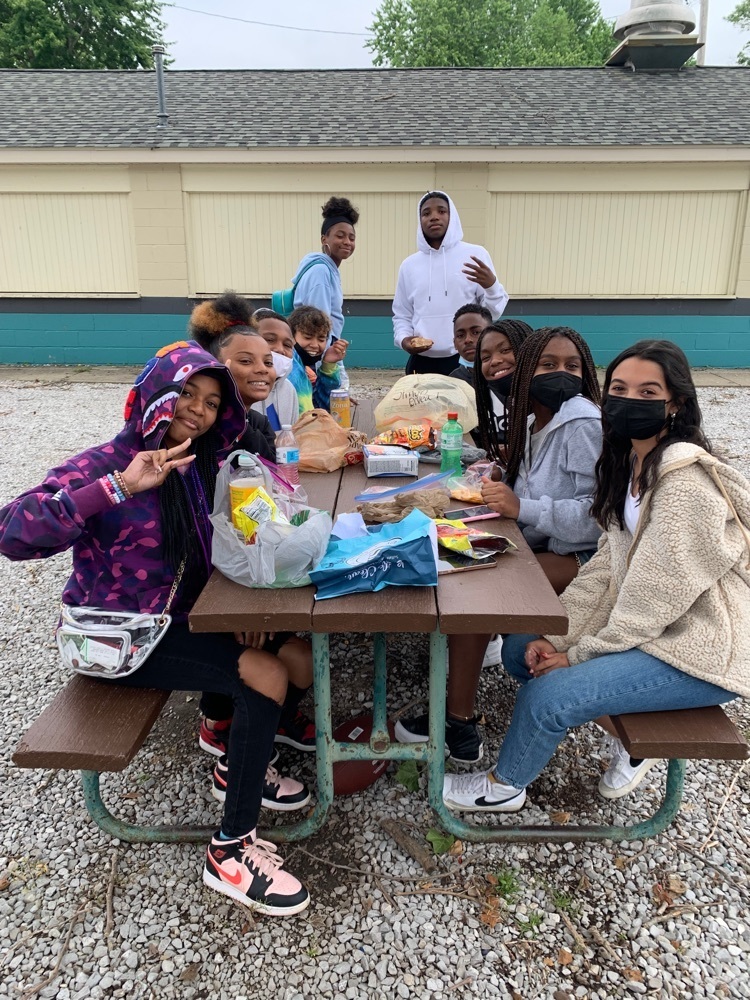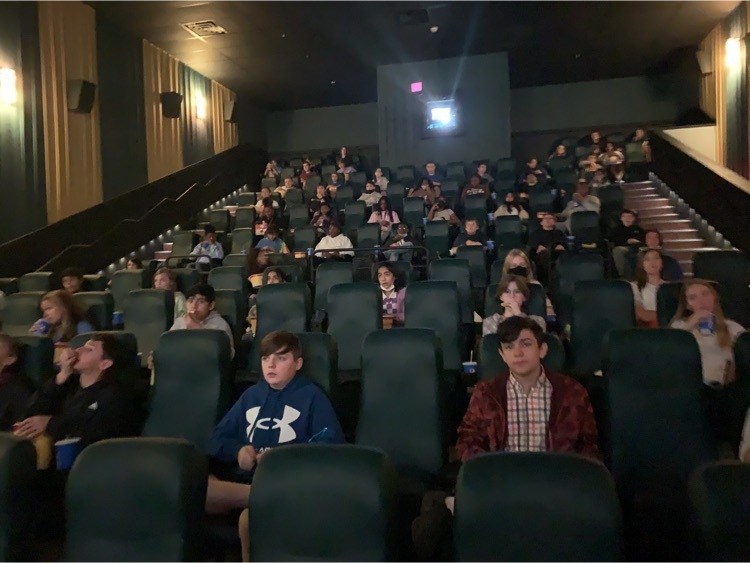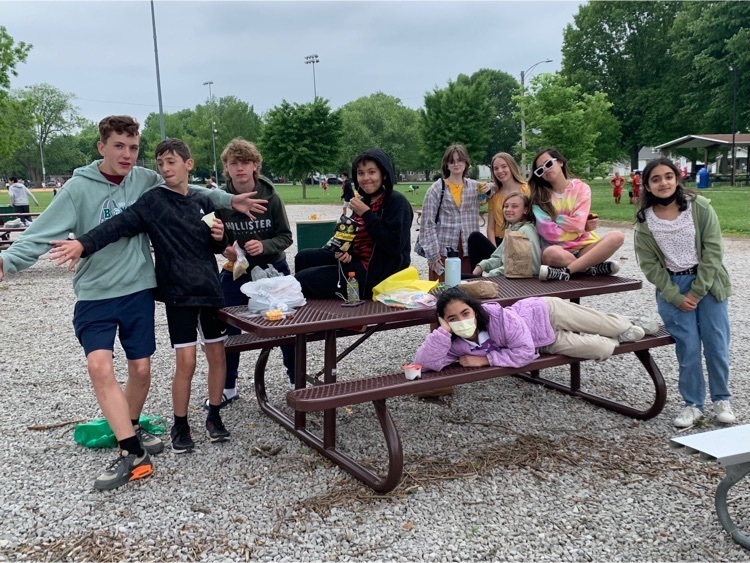 The sixth graders in Mrs. King's class created board games, designing the board and pieces, writing the directions, and finally testing them out. We had a board game day and had a chance to play each other's games.



Graduation photos are still uploading per Geskus Photography. Please make sure to visit the site later today or tomorrow morning. I apologize for any inconvenience. This was unexpected.

Attn: Class of 2022 Please see the attachment for instructions to get graduation photos.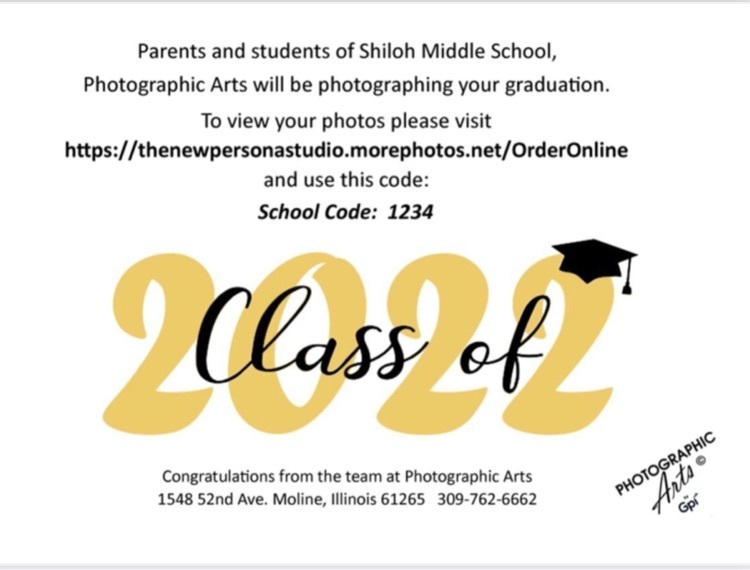 And just like that, the class of 2022 has graduated. It was a great class and we are proud of all of you.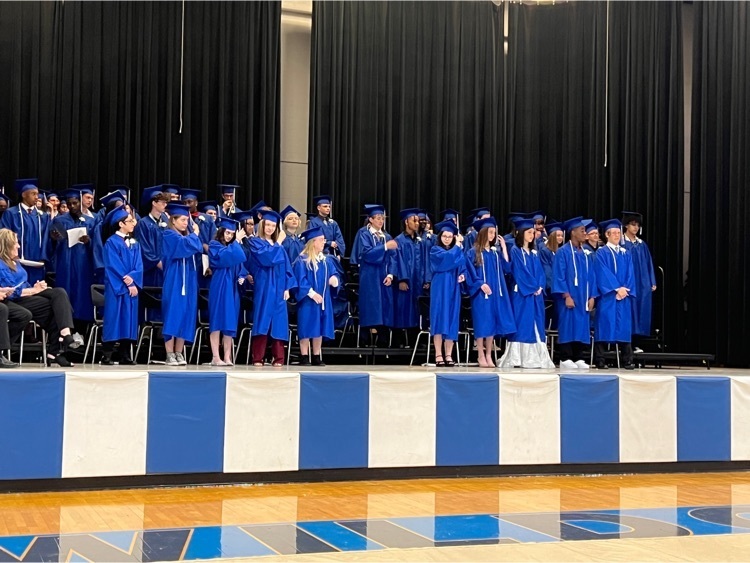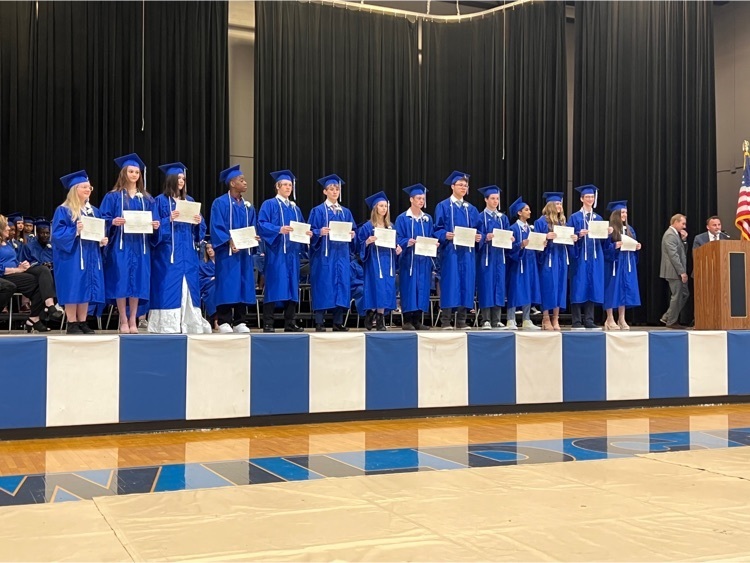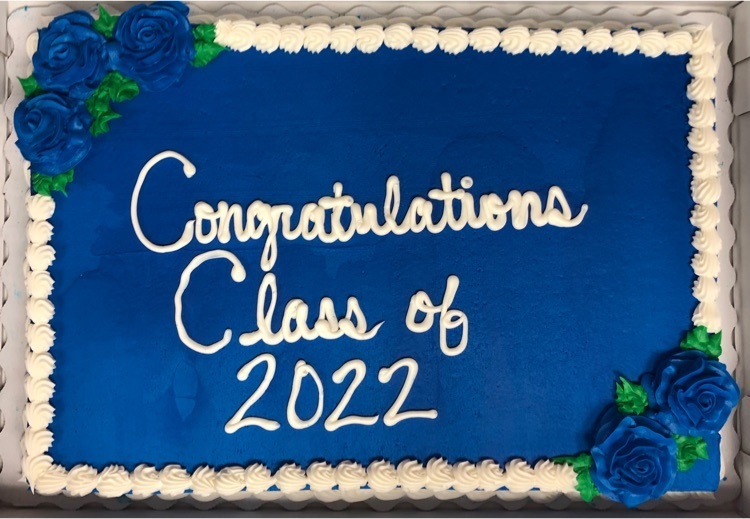 8th grade Ice Cream Social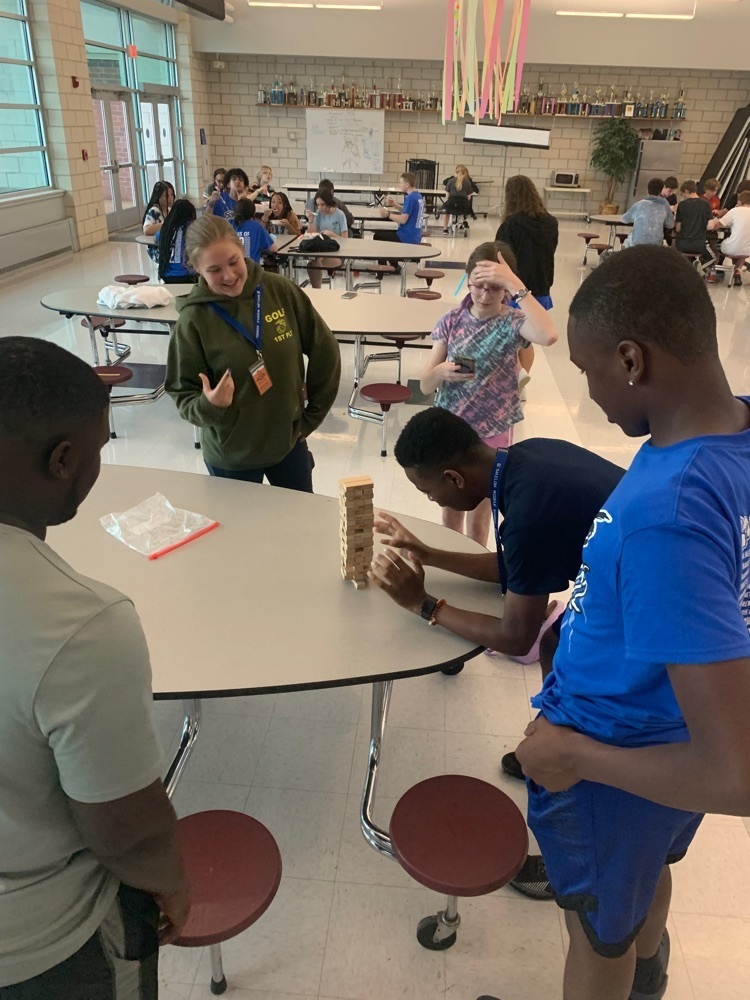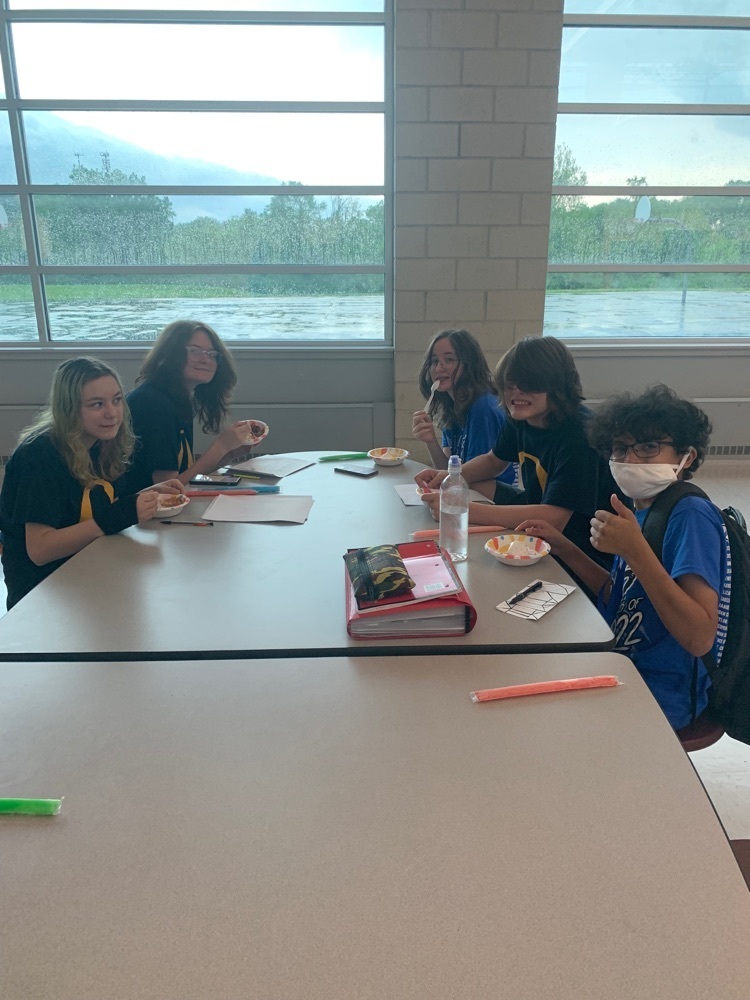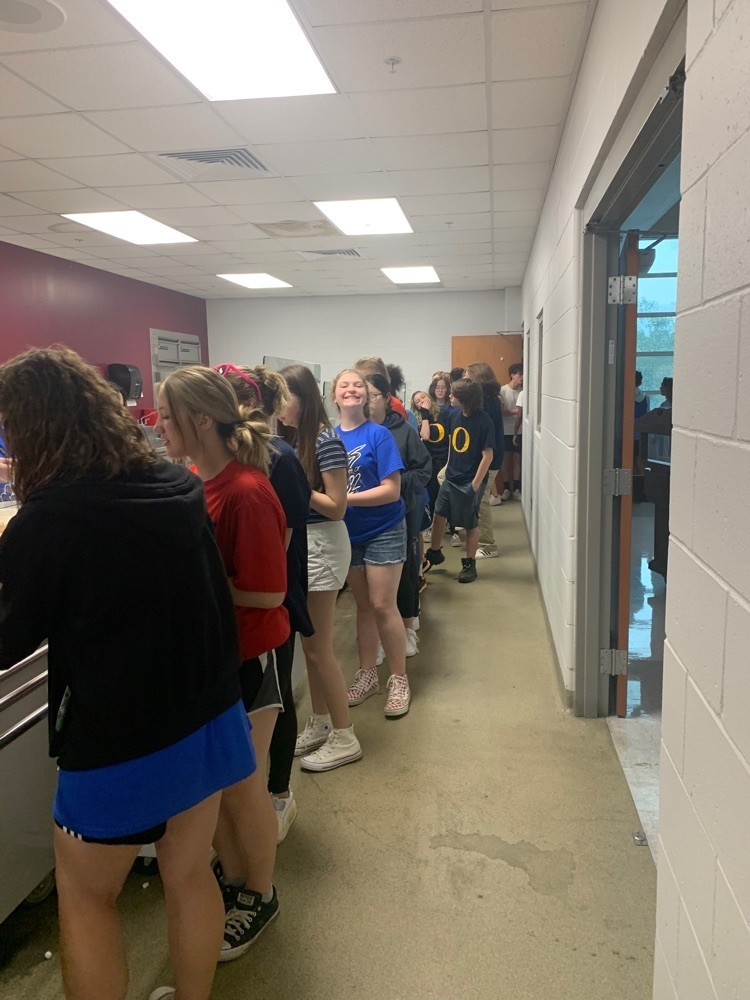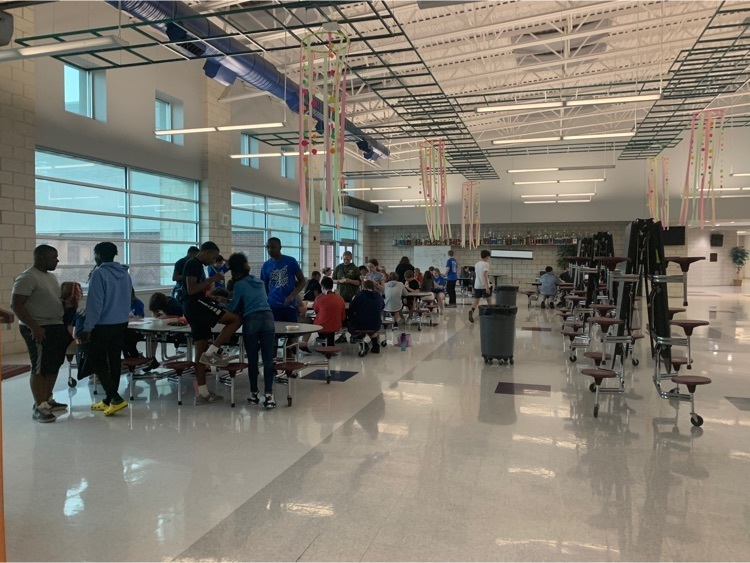 The 8th grade is ready! It's going to be a special night.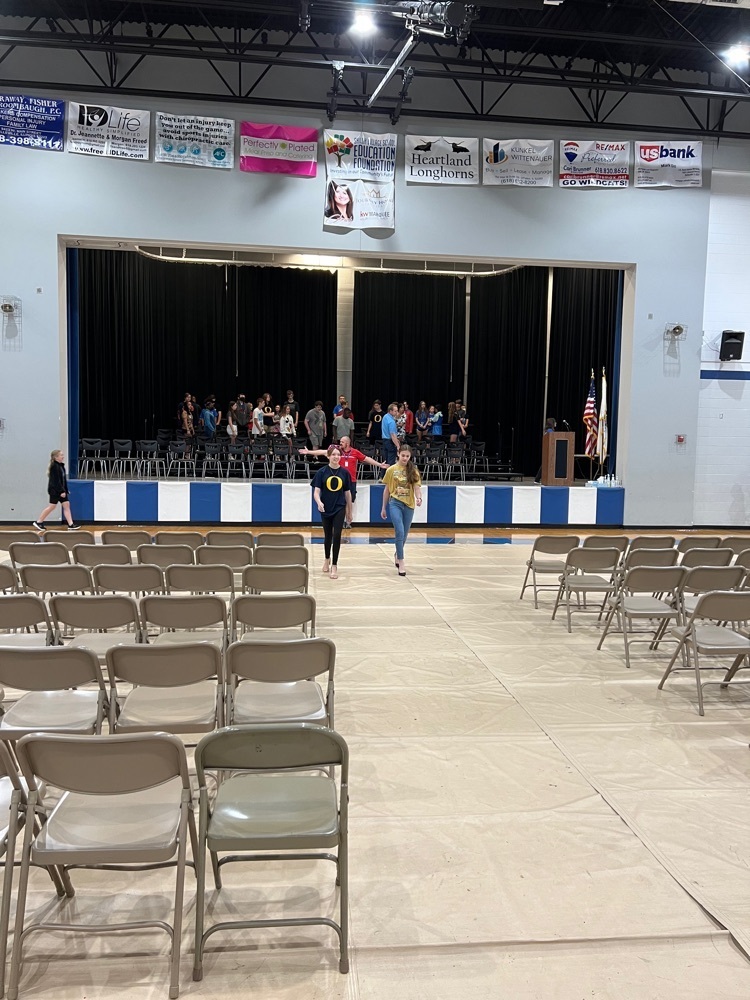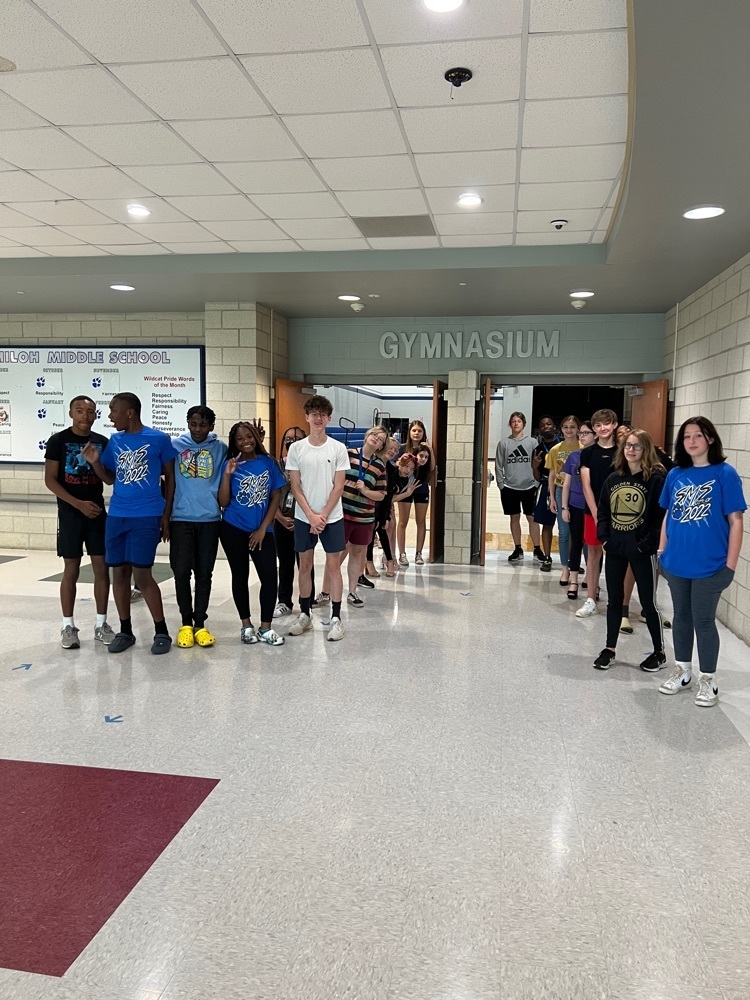 7th graders in Ms. Carson's and Mrs. Jensen's ELA classes had a poignant "teachable" moment today. Being in the midst of their WW2/Holocaust unit, students were exploring the history of the Tuskegee Airmen today. The last remaining Tuskegee Airman in Rhode Island, Victor Butler, is turning 100 this Saturday. The students created beautiful birthday cards for Victor and expressed their heartfelt thanks for his bravery, perseverance, and service.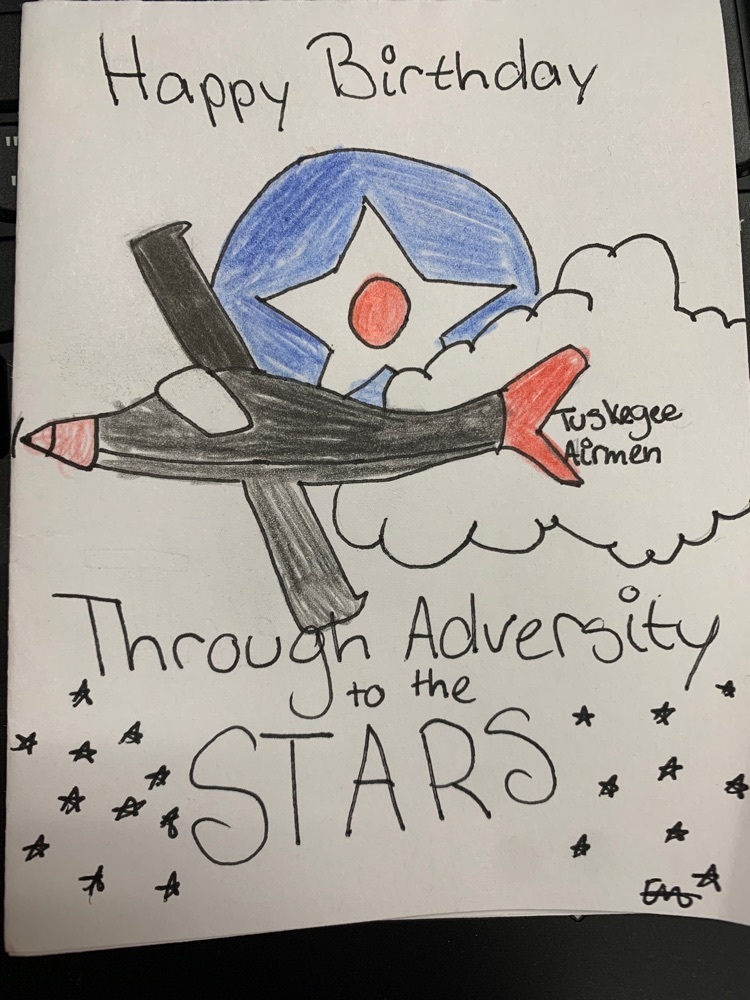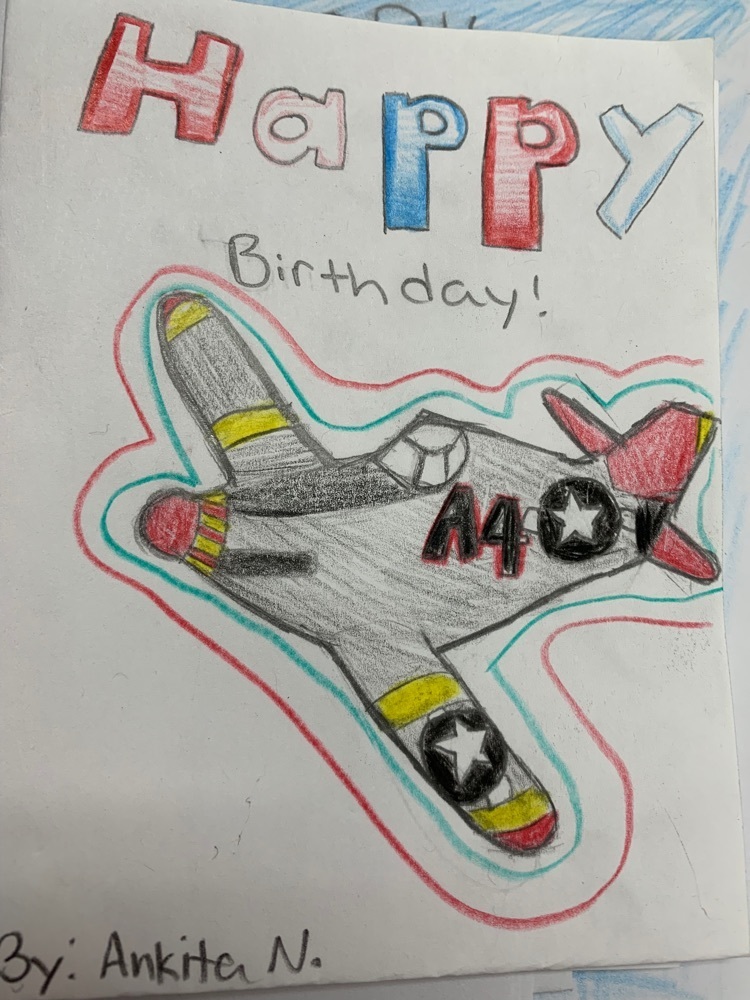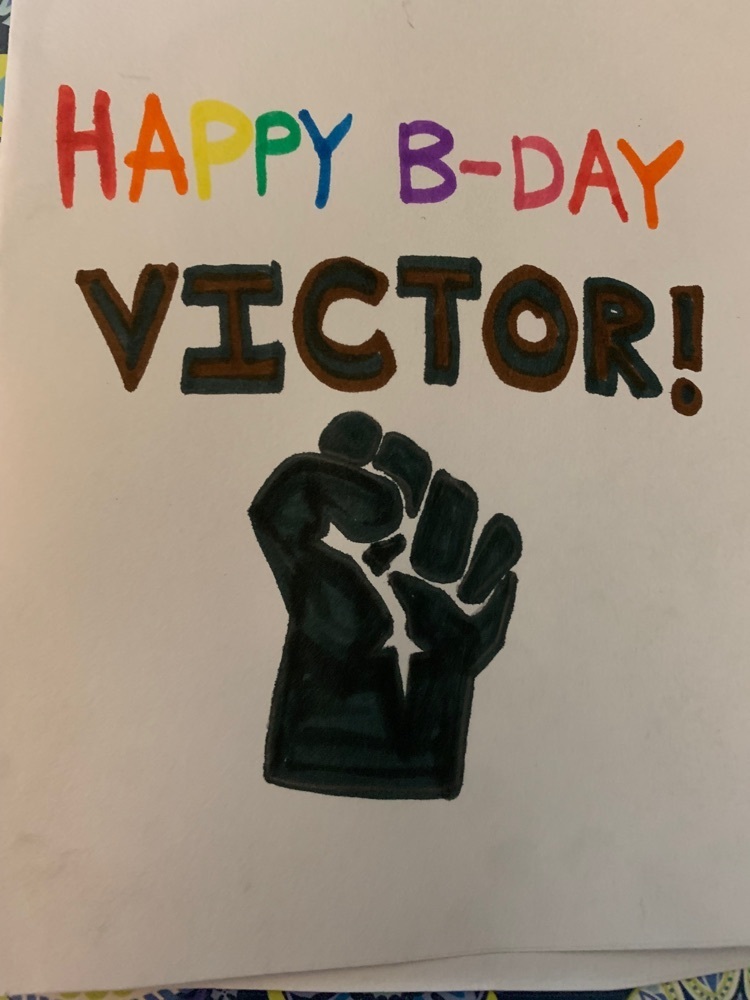 7th grade science.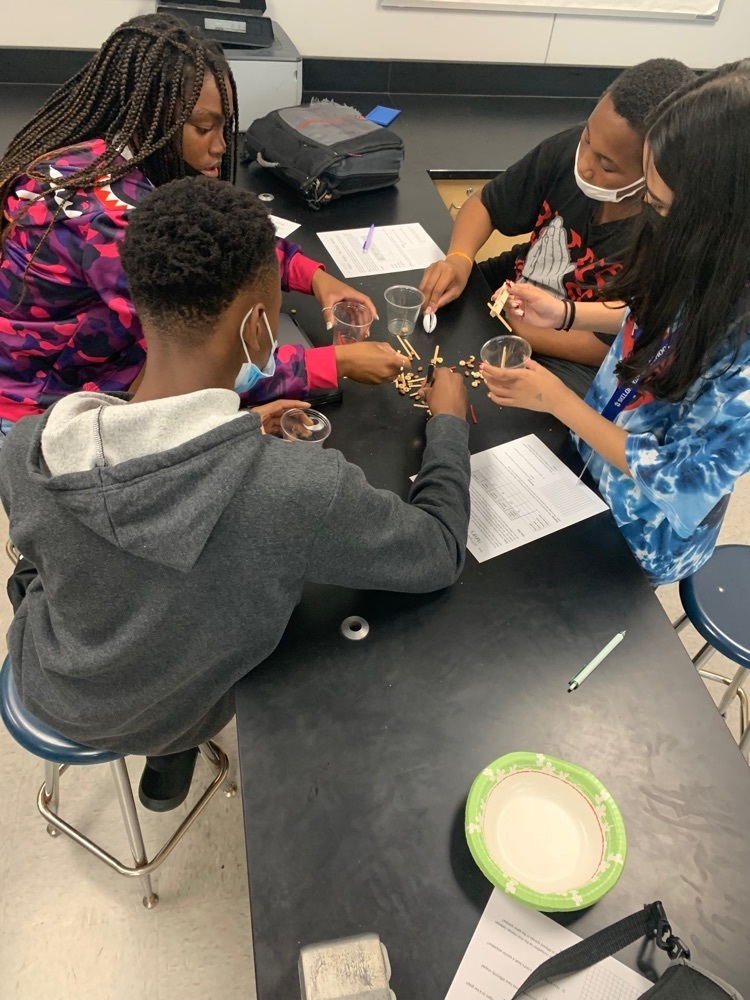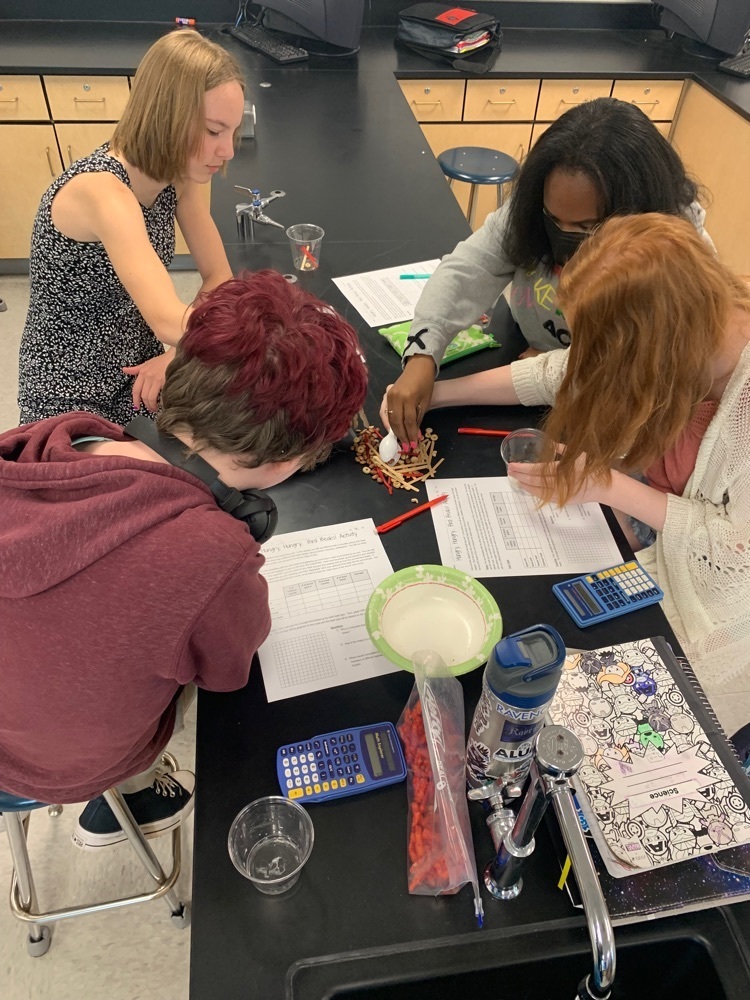 Congratulations Ellie Bush! Ellie won first place in the 800 meter run at the SIJHSAA state meet on Saturday, May 14th. She was only 4 seconds from the state record.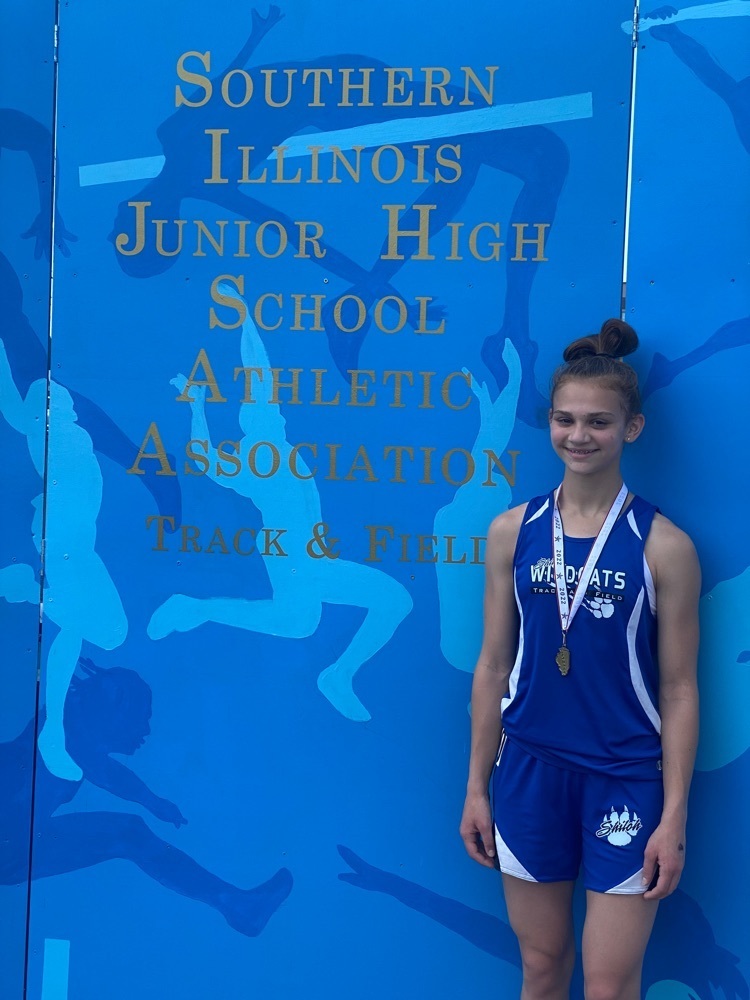 Congrats to our SIJHSAA Class L state girls track participants, Jaleah, Autumn and Ellie. We are proud of you.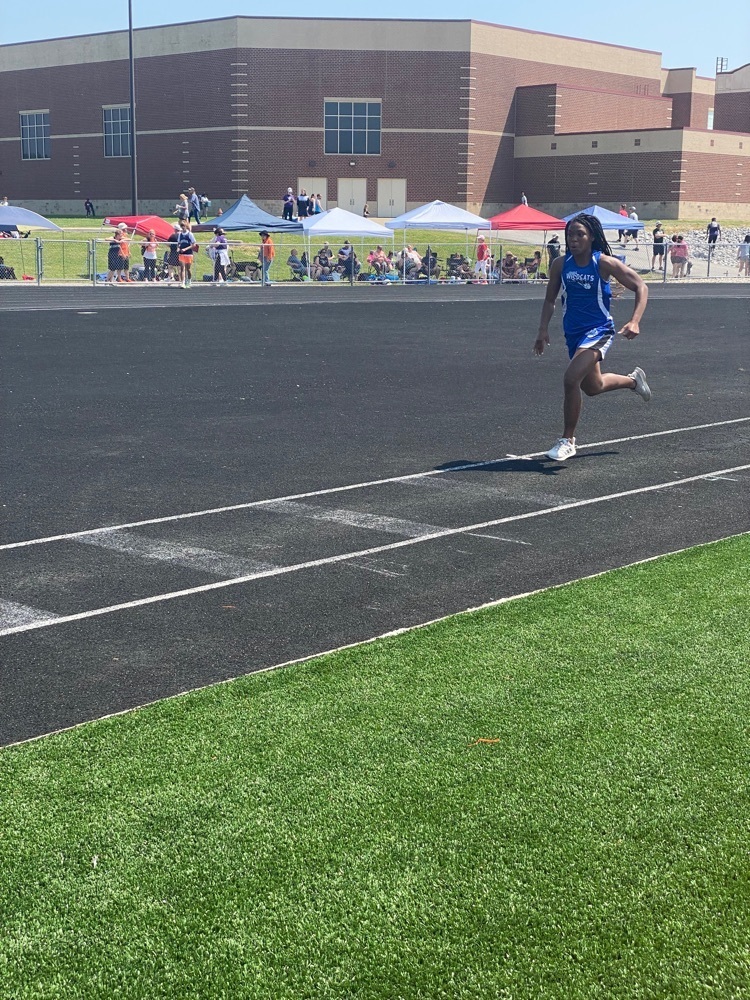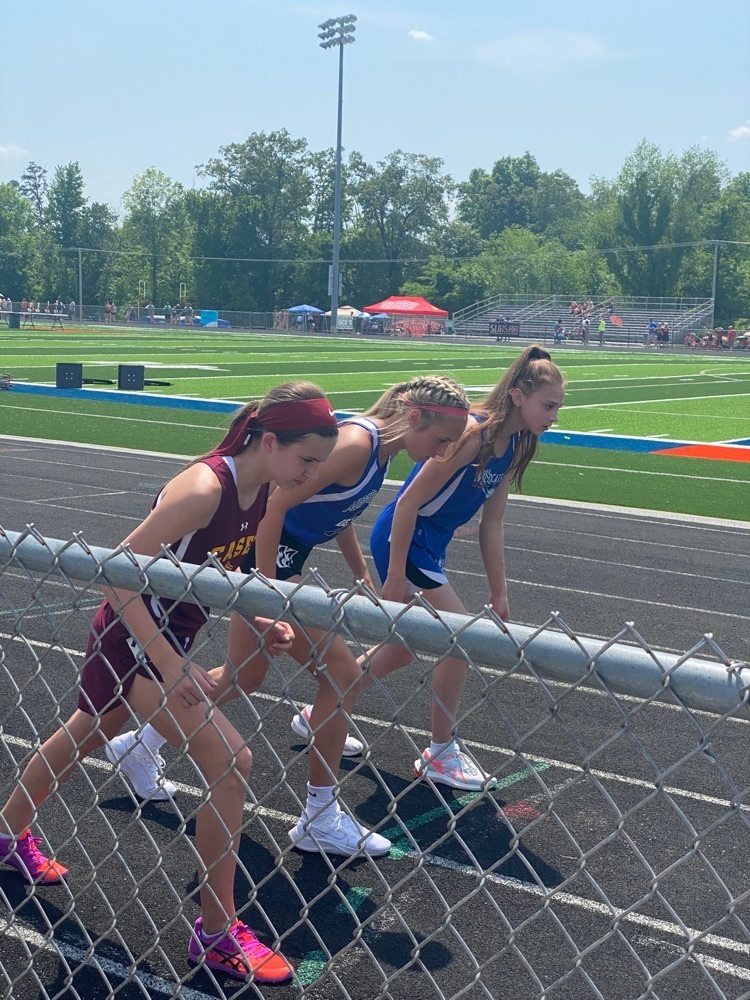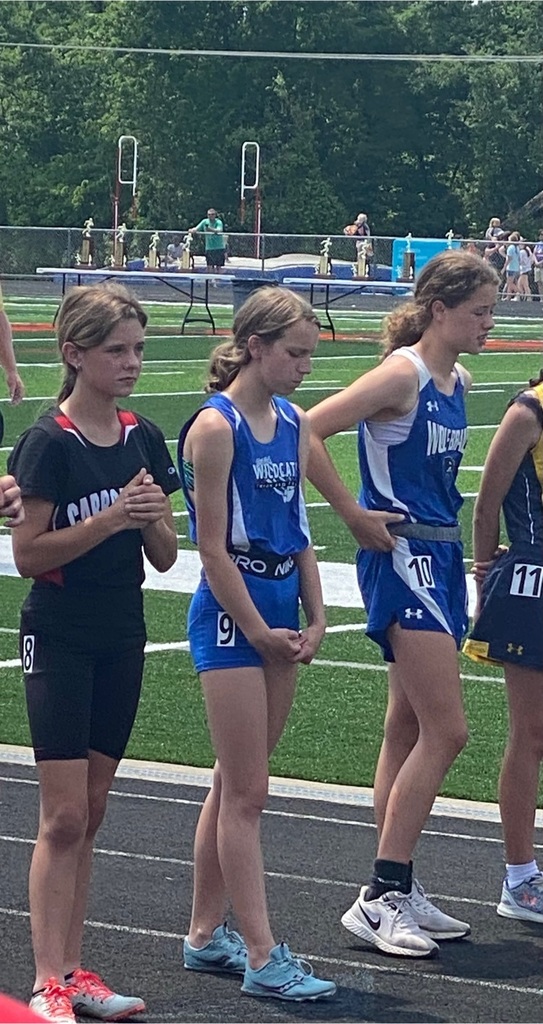 What a night! These kids had a great time. Thank you to all who volunteered and helped make this year's Graduation Dance a success.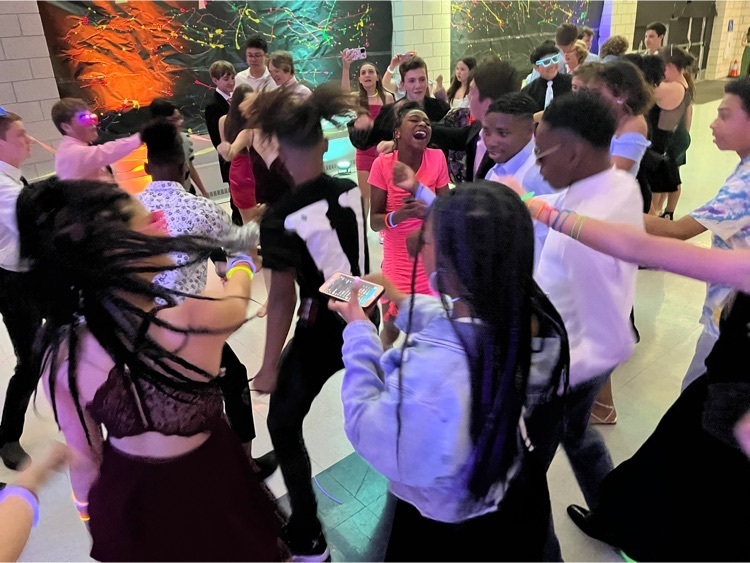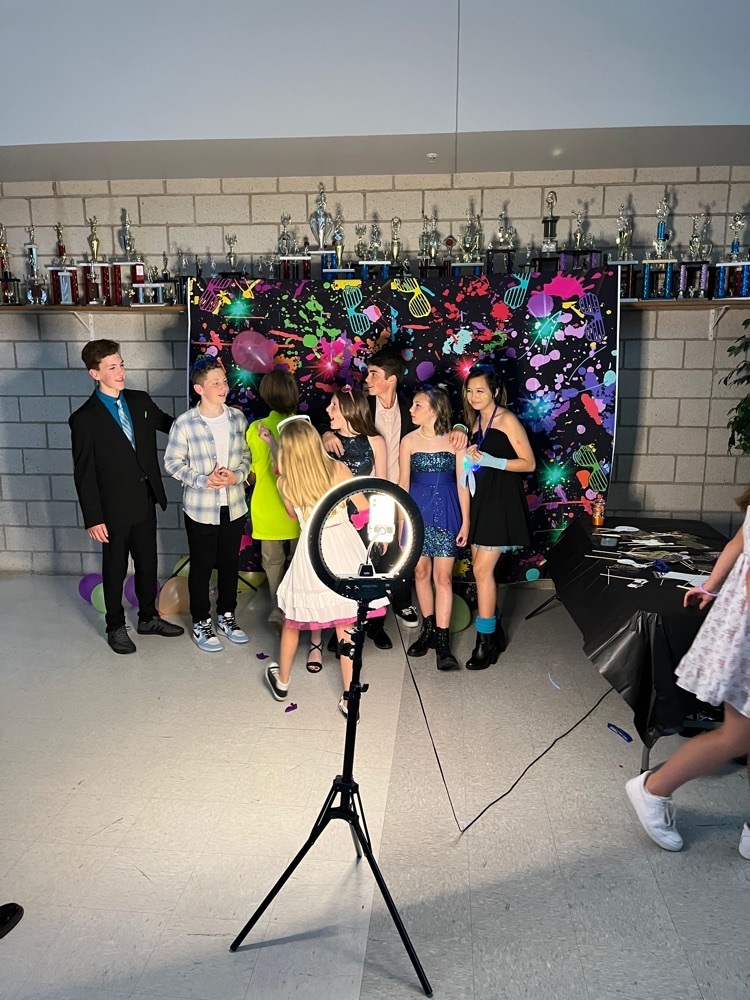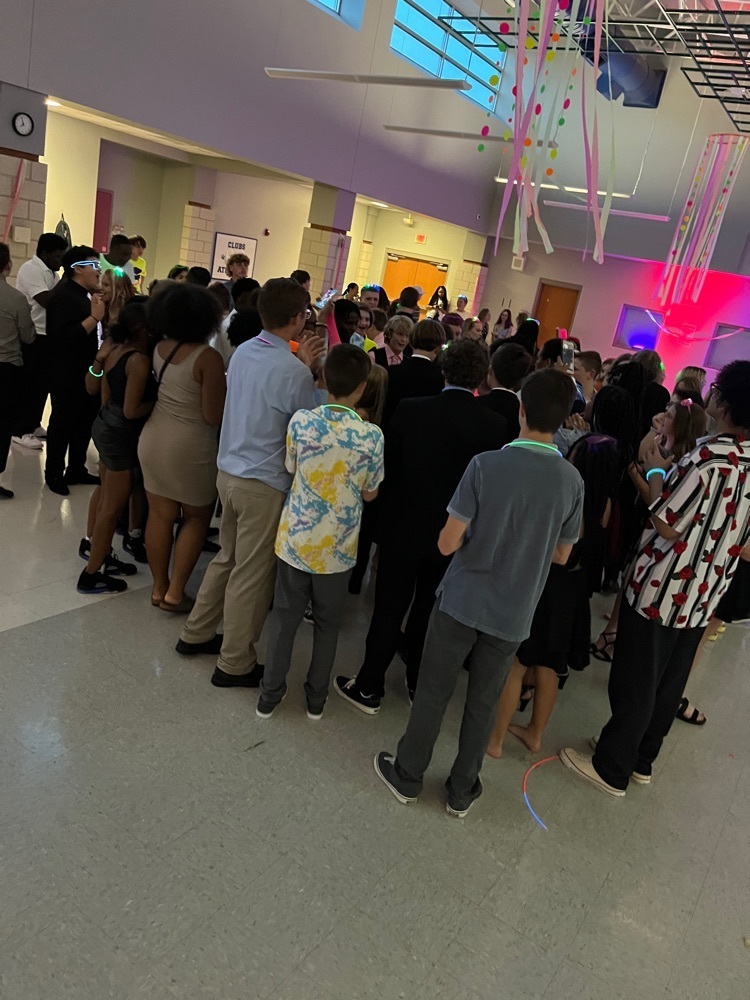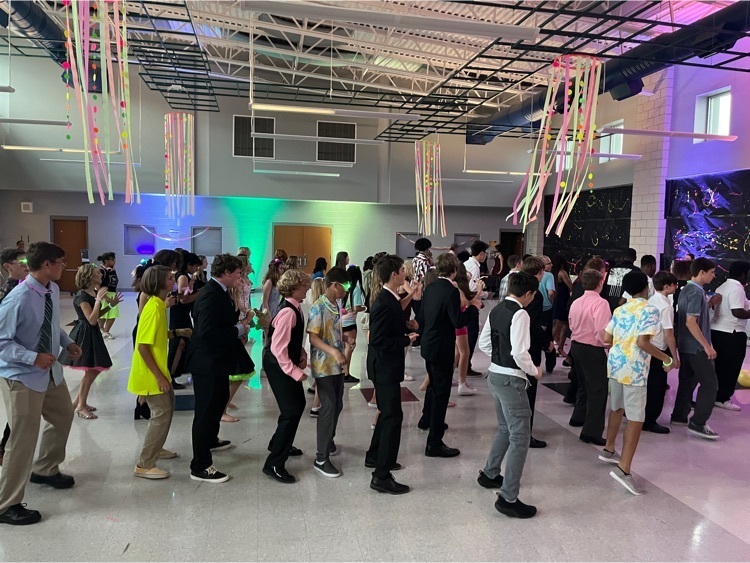 Graduation dance is happening!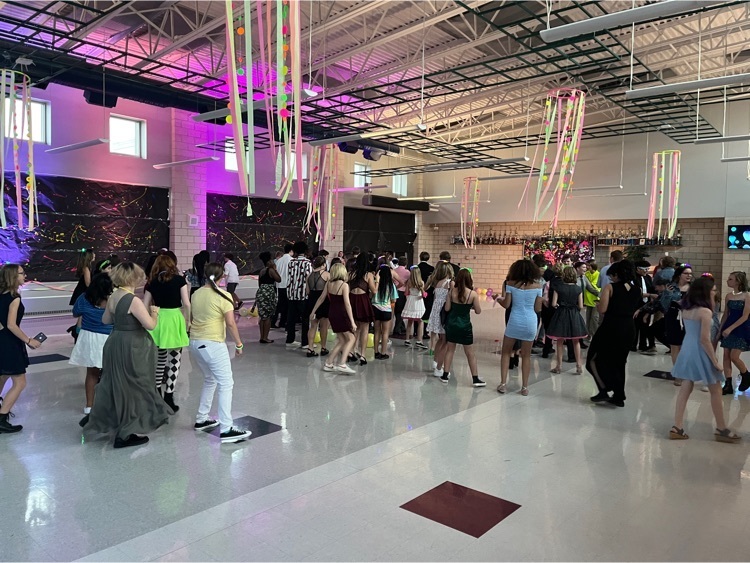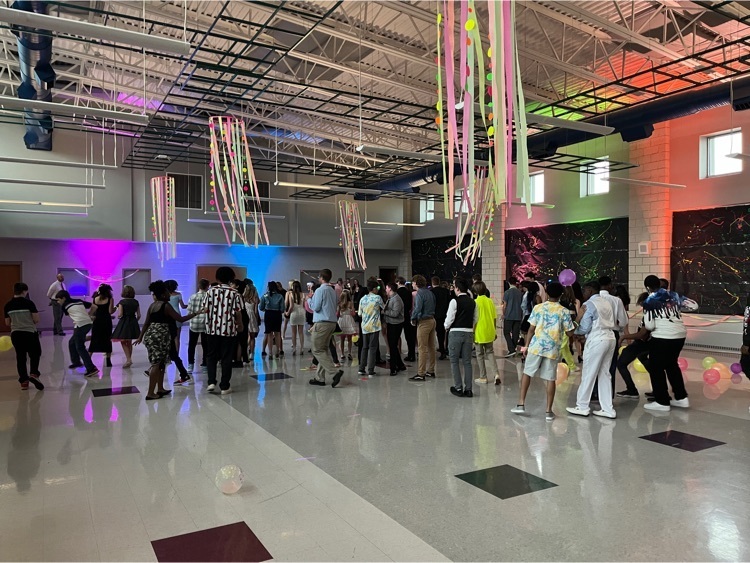 Online Registration for the 2022-2023 School Year is Open! Please go to our website at Shiloh85.org to begin the process.

Attn: 8th grade parents and students Chromebook and charger return is Monday, May 16th during school for students. Please remember to bring your chromebook and power cords on Monday.

We are sorry fir any inconvenience, however SMS bus number 1947 will be running late. The bus company is short handed.

Attn: 7th and 8th grade parents. We are looking for volunteers for the dance. An email was sent to you with a link for signup genius. Thank you in advance for volunteering your time.

Congrats to our Girls Track Team on their 3rd place finish at the conference meet today.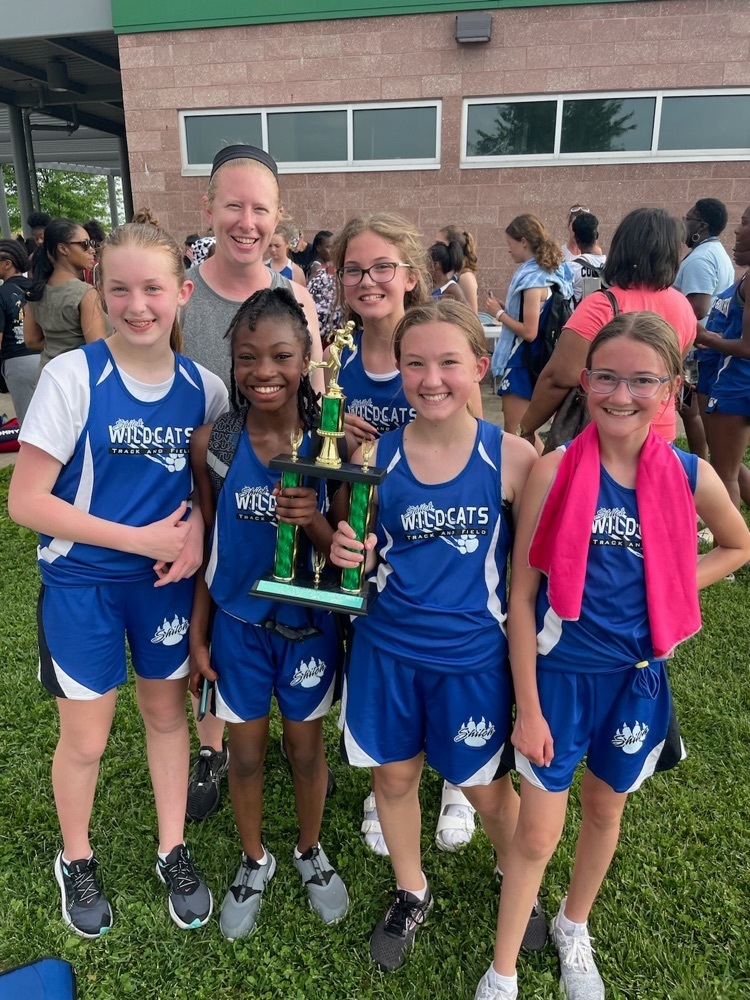 OTHS visited our 8th grade today for a Hybrid Blizzard. It was very informative and we were able to see two former Wildcats!