Student Academic Awards. Congratulations to all of our students for their great effort this year.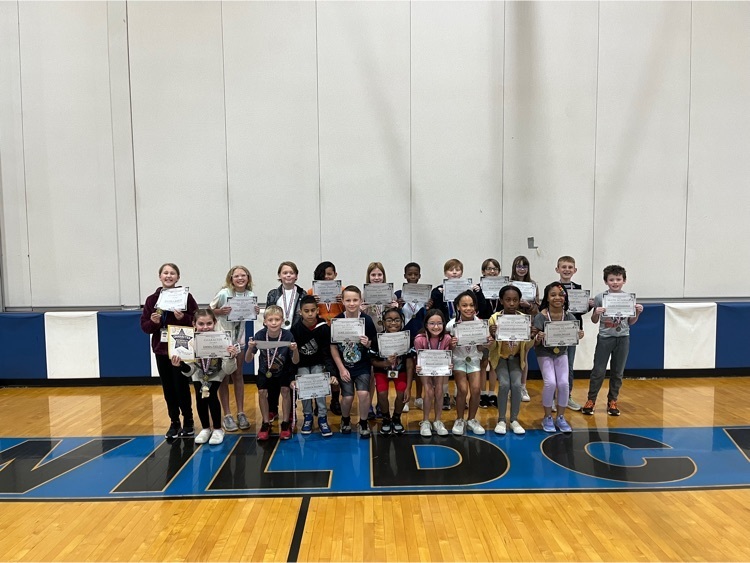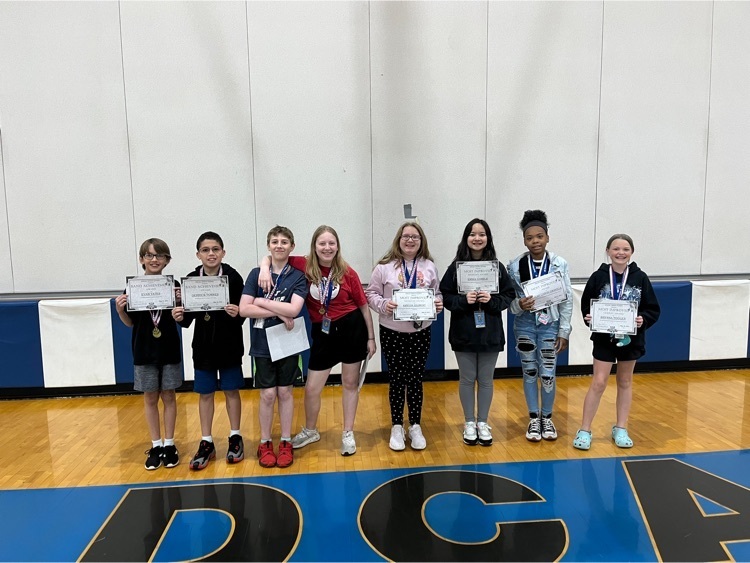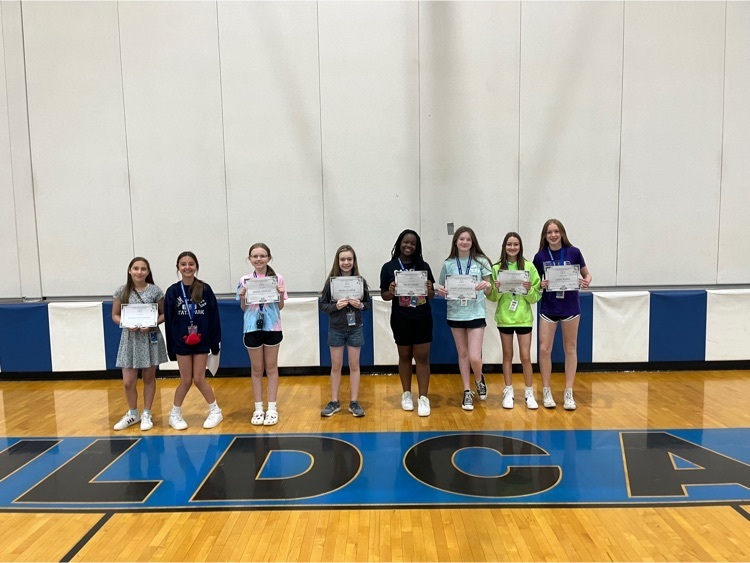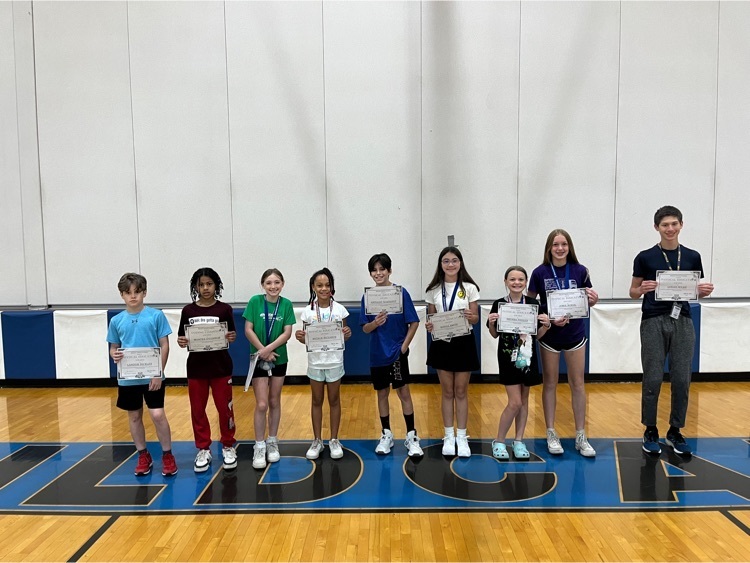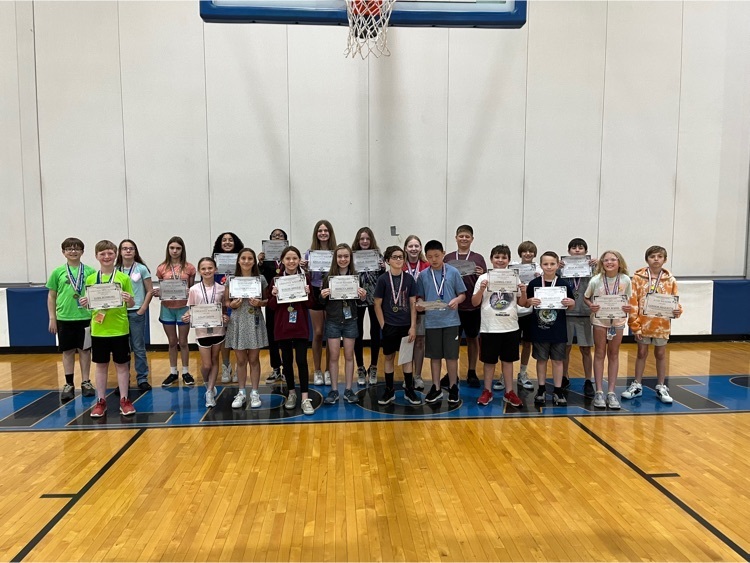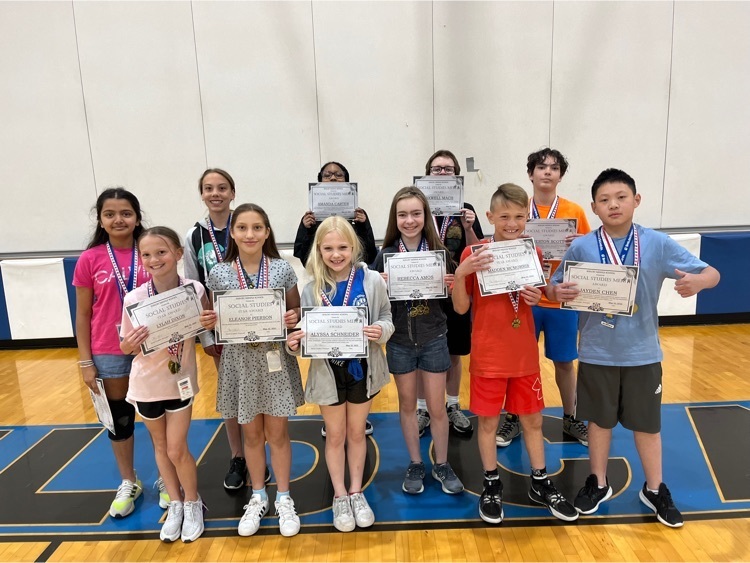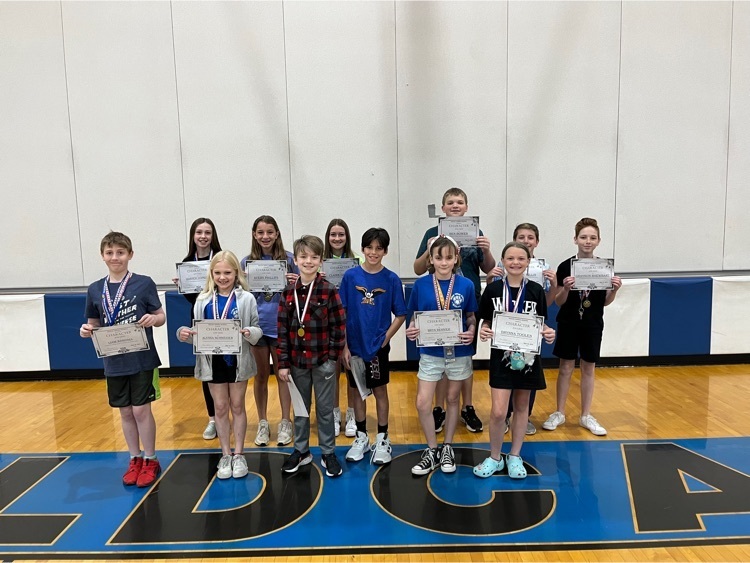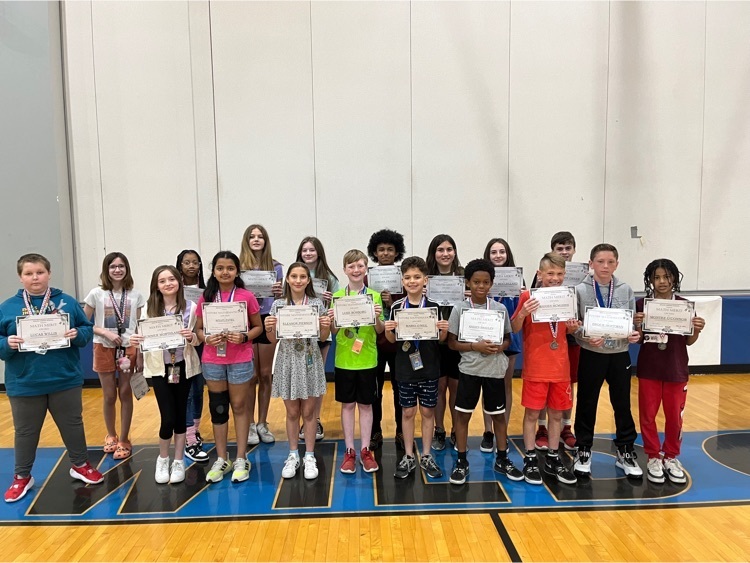 Congratulations to our May Students of the month.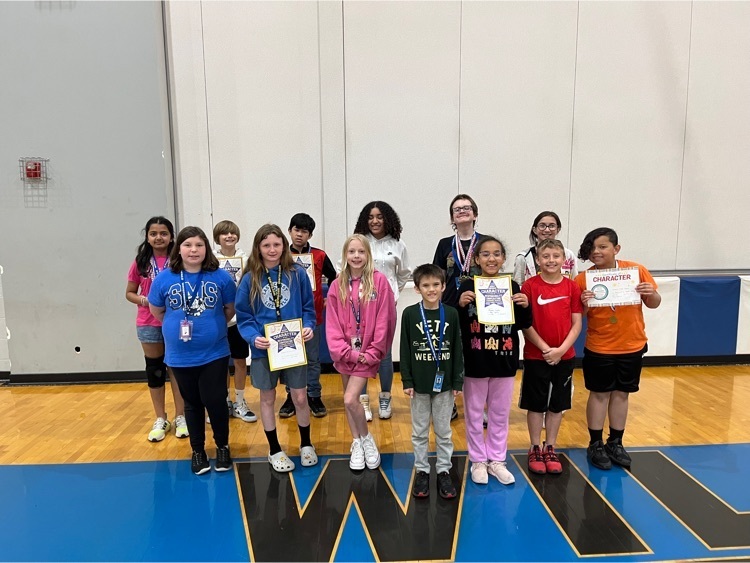 SMS Field Day is Thursday, May 25th. The students will play games, dance, dunk tank and get ice cream. Cool Times Ice Cream Truck will be here. Each student will get a $2 credit towards an ice cream. If a student would like to upgrade they will need to bring in additional money.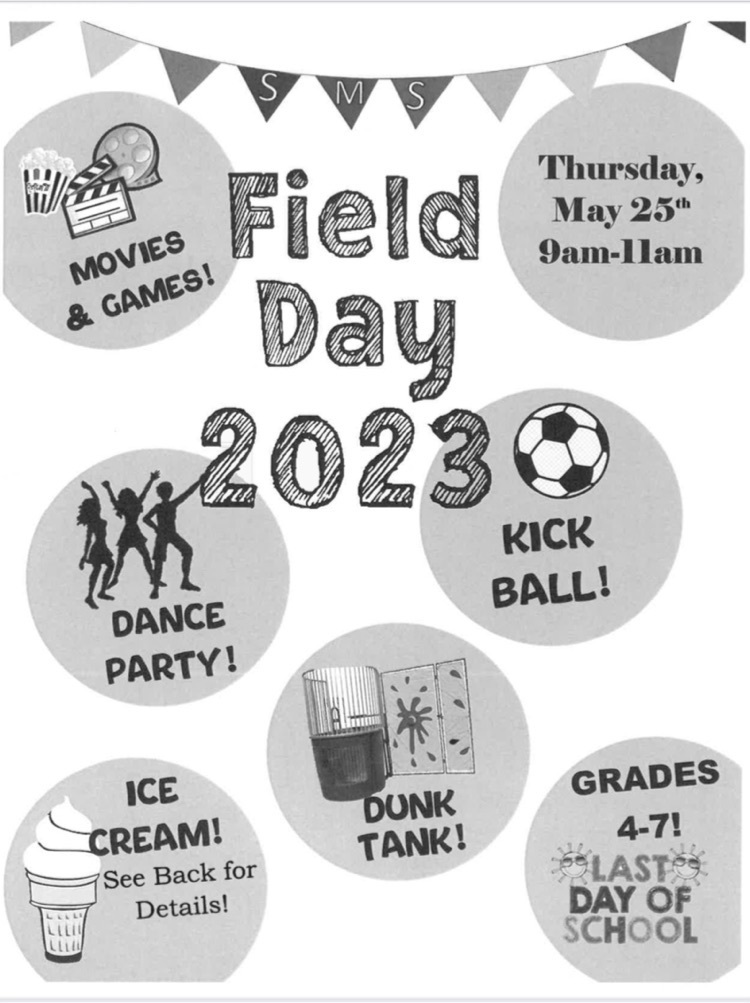 8th graders are required to return their chromebooks and chargers on Wednesday May 17th during 2nd period.

Congratulations to Blake Keller and thank you for your leadership at SMS. Blake is the first SMS student athlete to win the Jim Burnes Leadership Award for Region 6.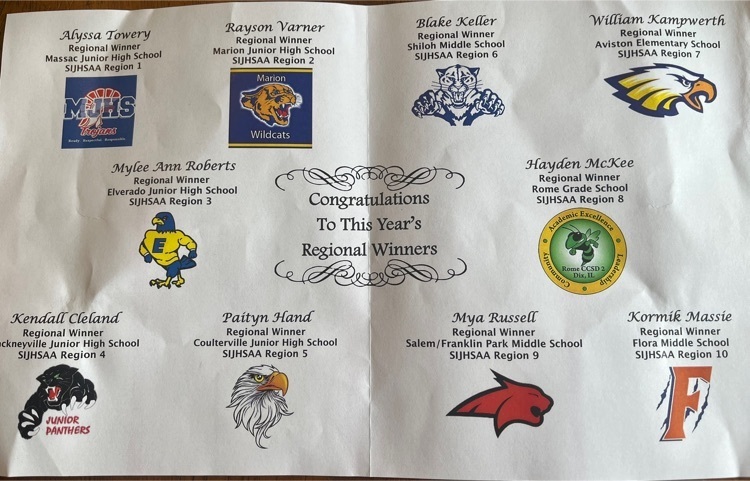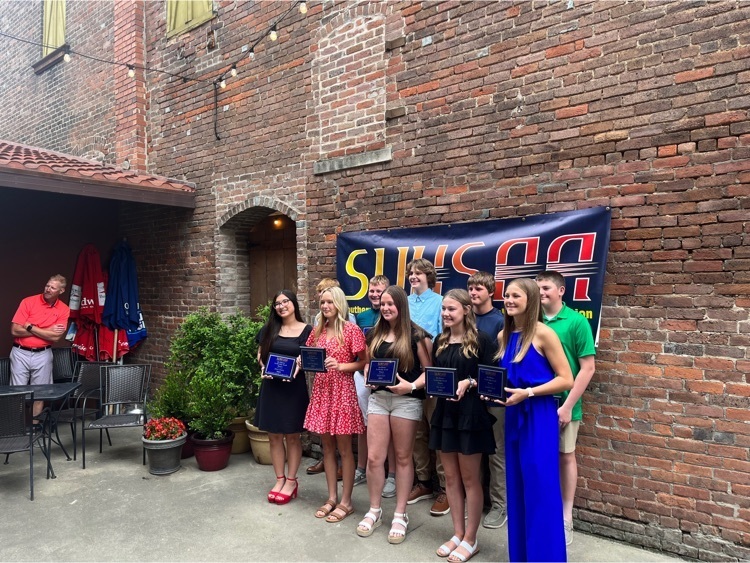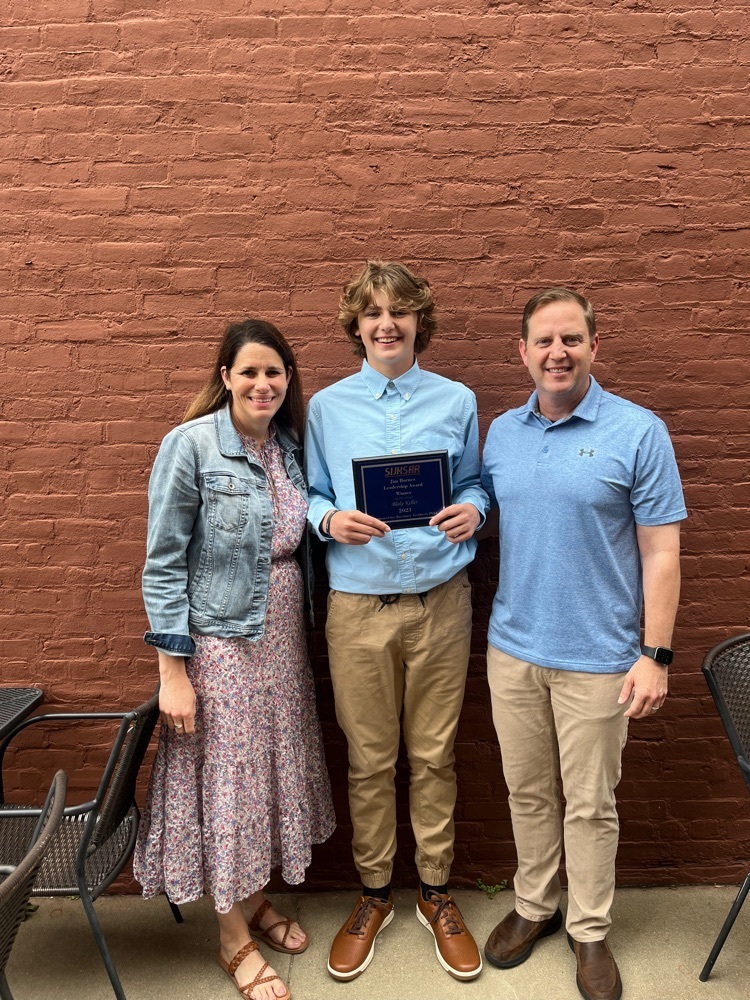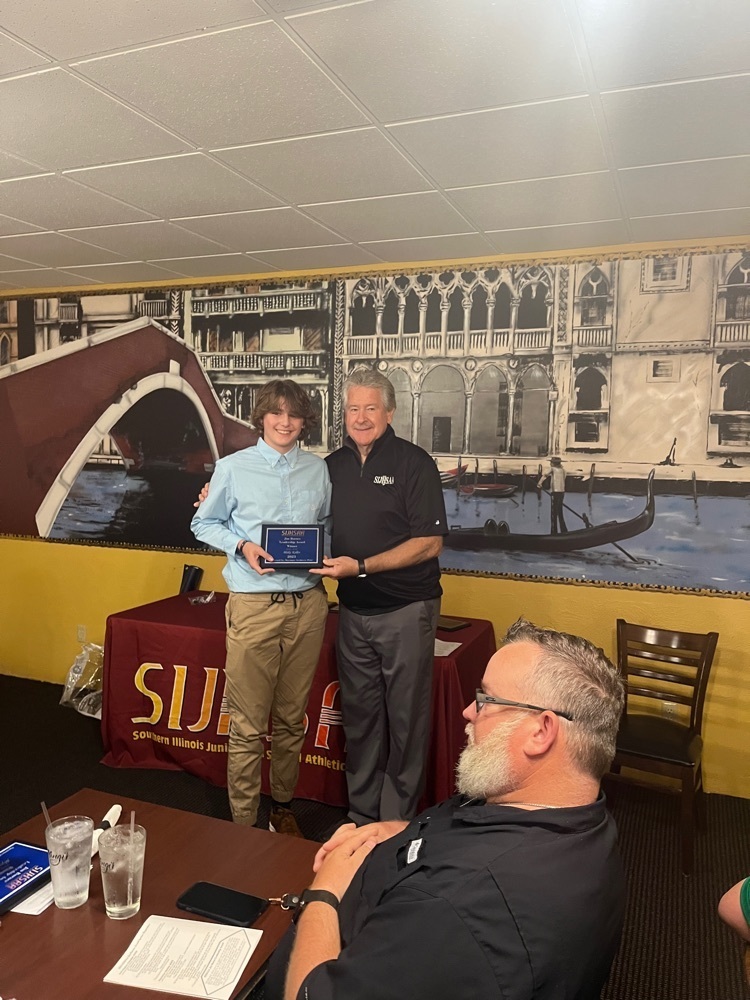 SMS Spirit Week May 15-19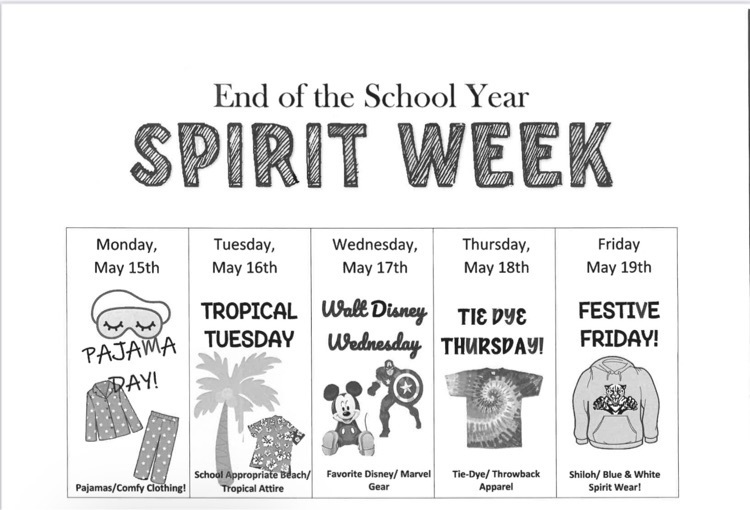 Congratulations to our "Most Improved" Athletes. These student athletes received special recognition for their growth in their sport.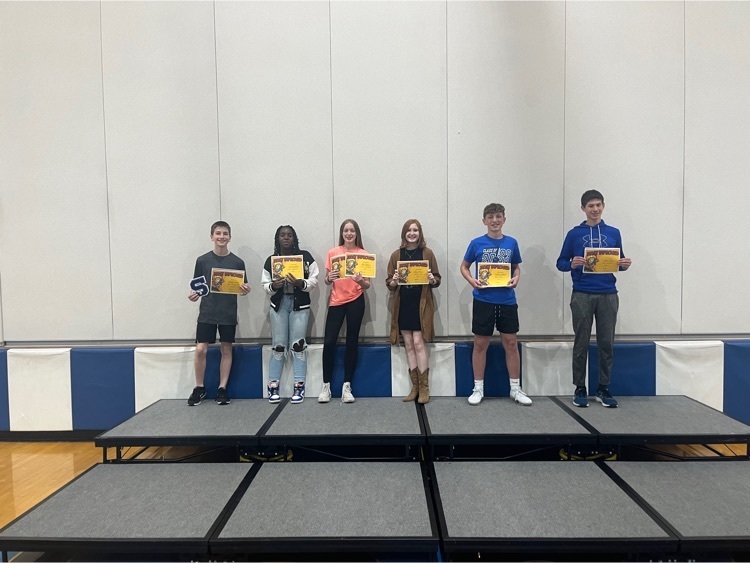 Congratulations to our Wildcats of the year. These student athletes were awarded the Wildcat of the year for their excellence in their sport.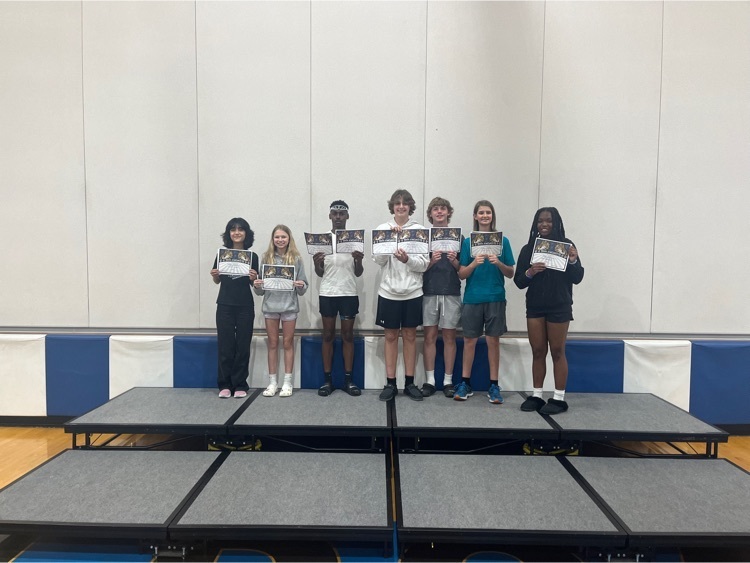 Awards night cont.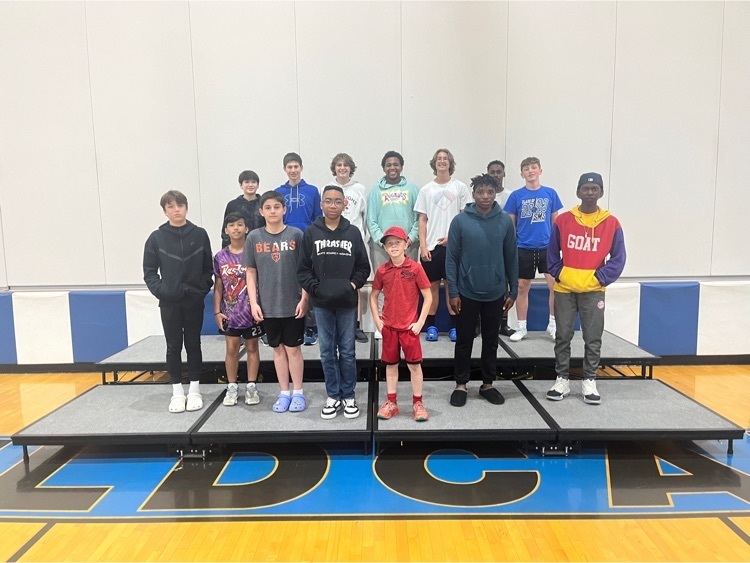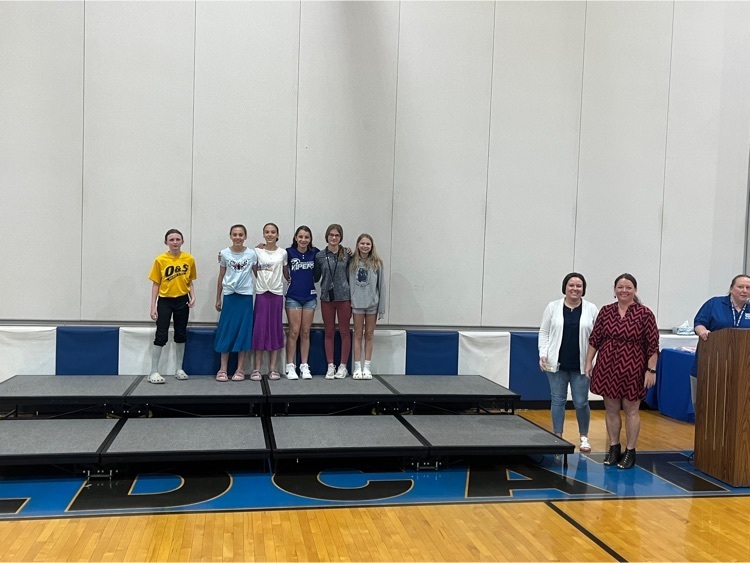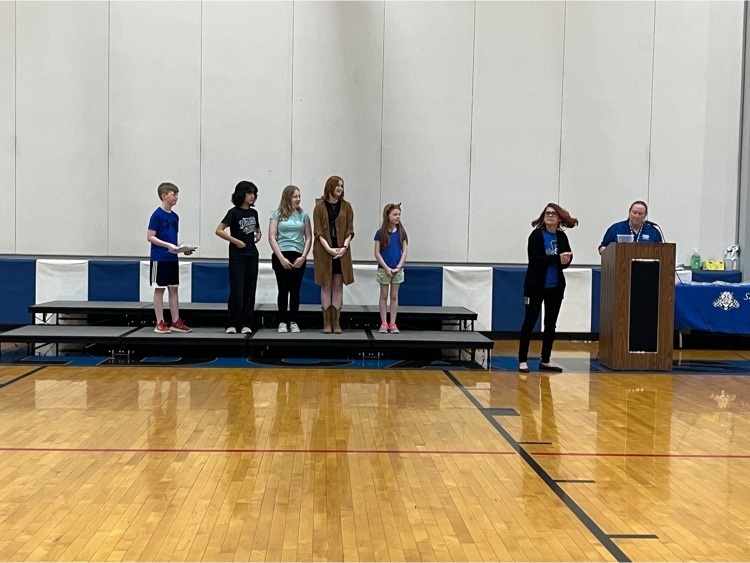 SMS club/sports awards night.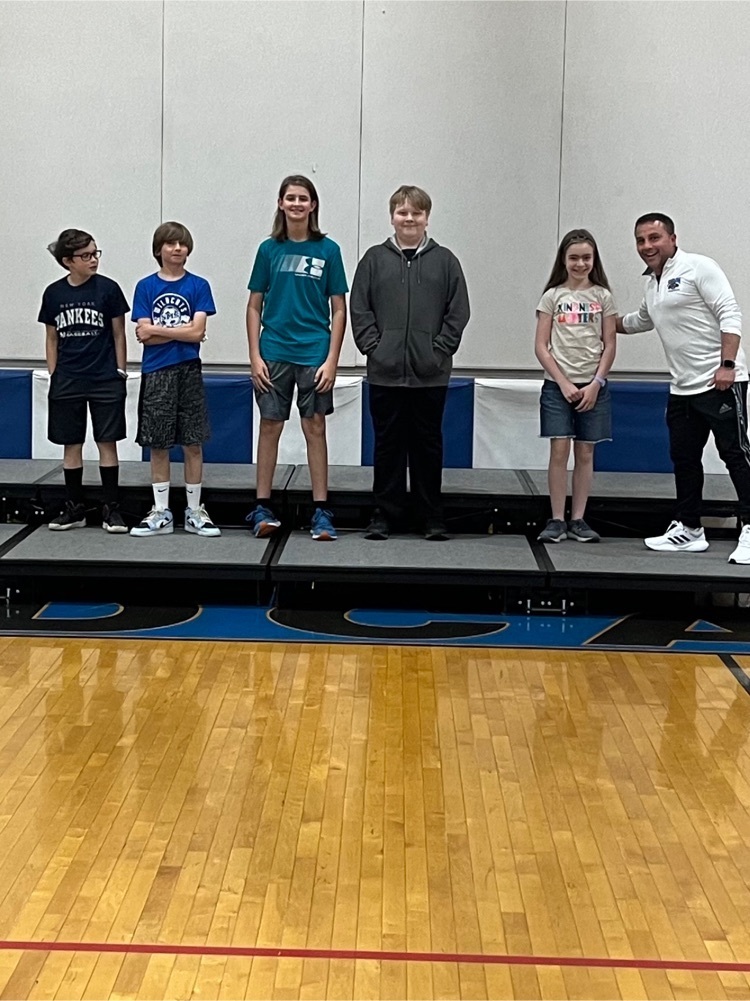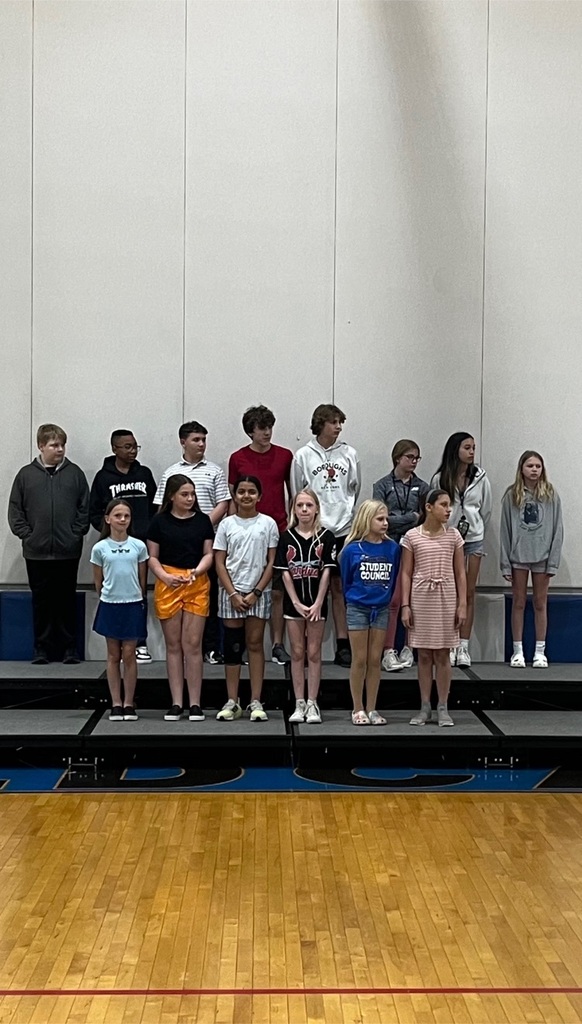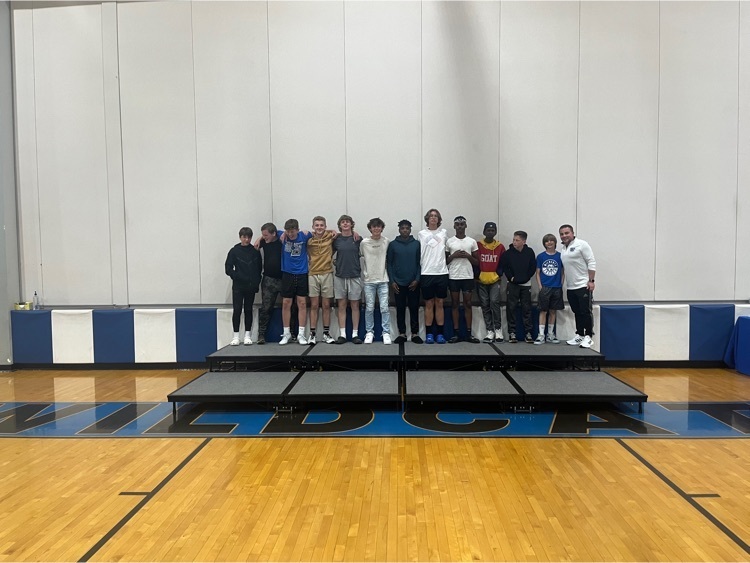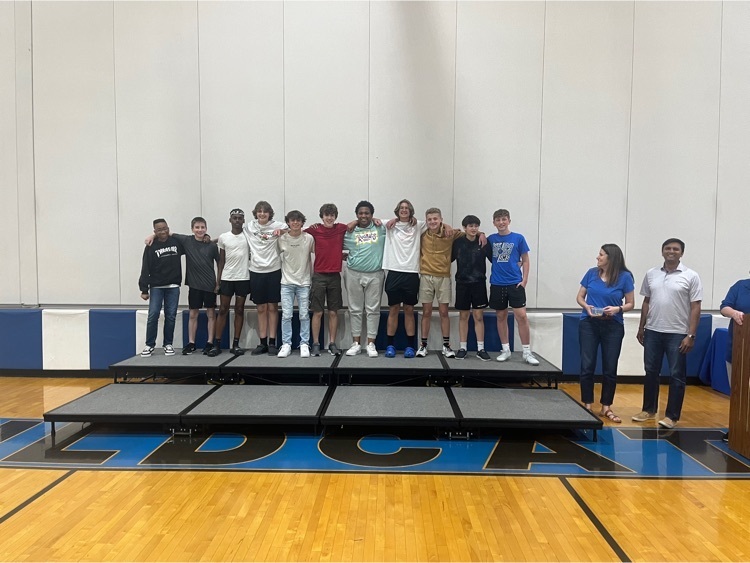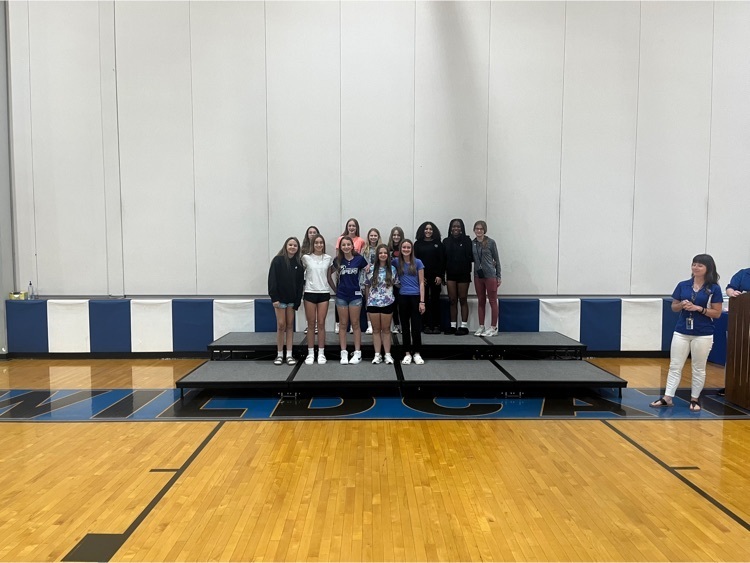 SMS Band/Choir Concert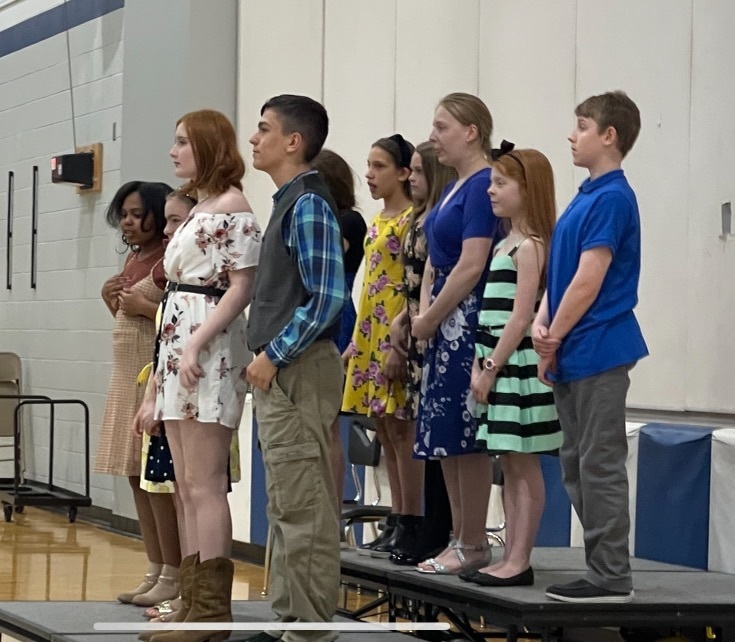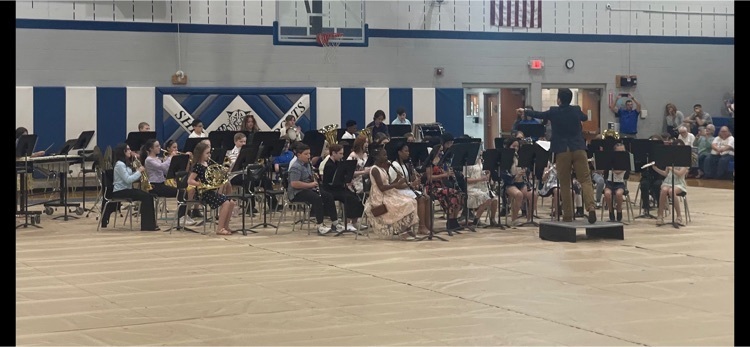 Congratulations to the SMS IPA Student of the Year, Vivian Streit.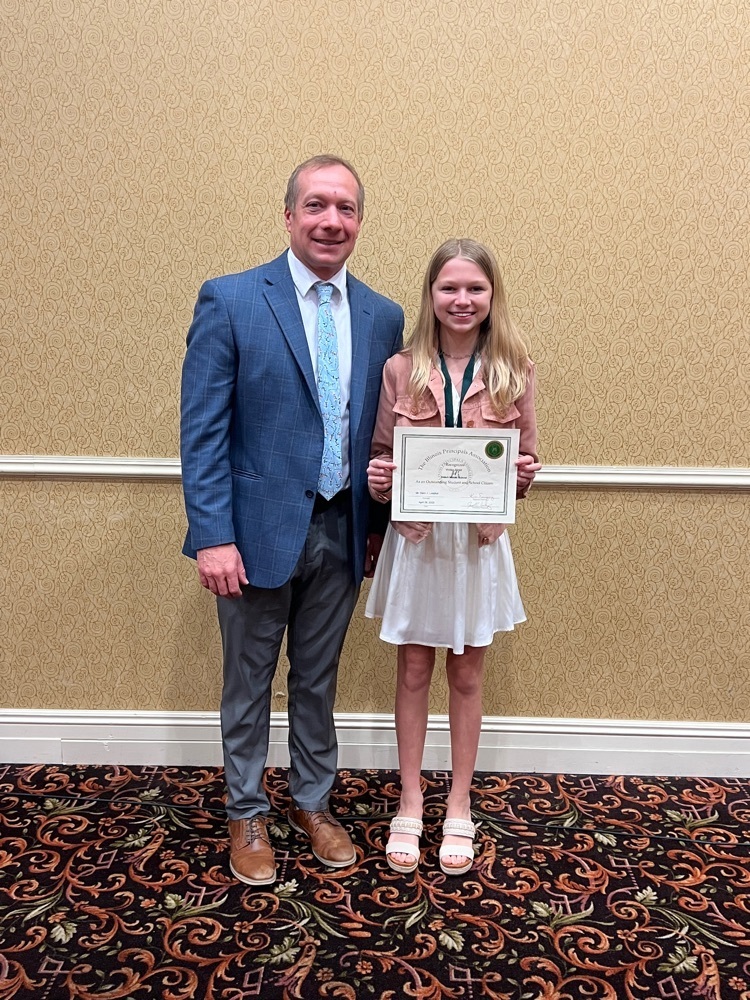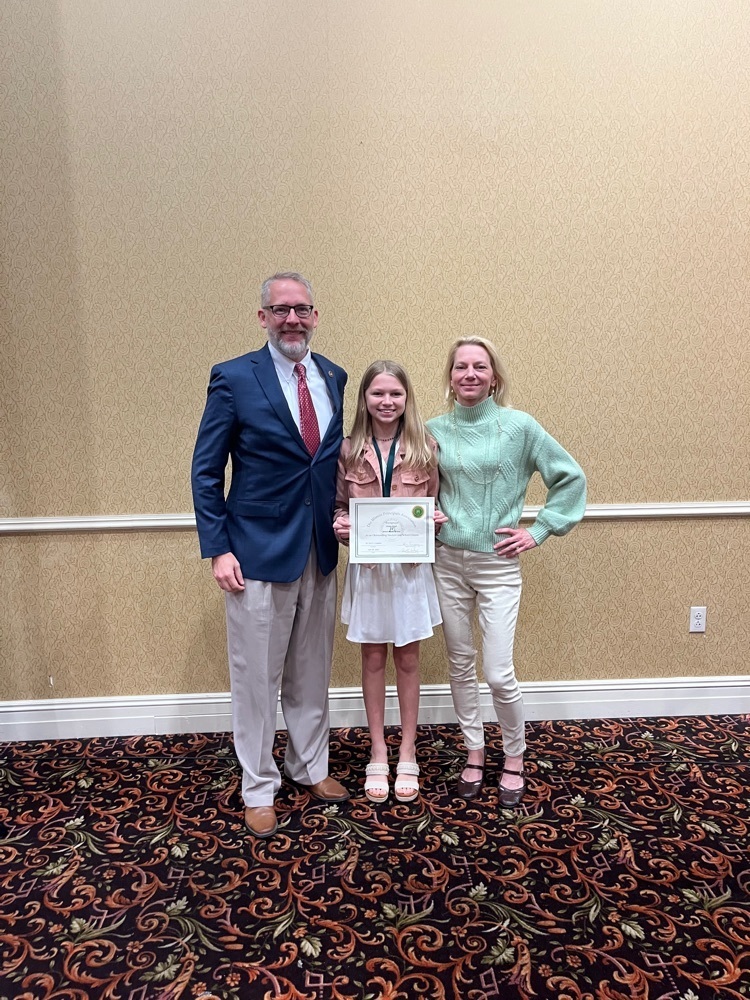 SMS April Character Education Assembly. Congratulations to our students of the month.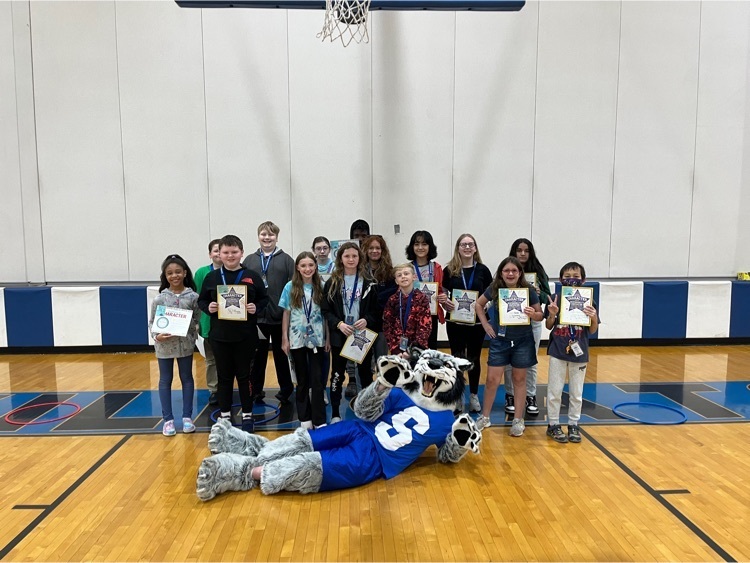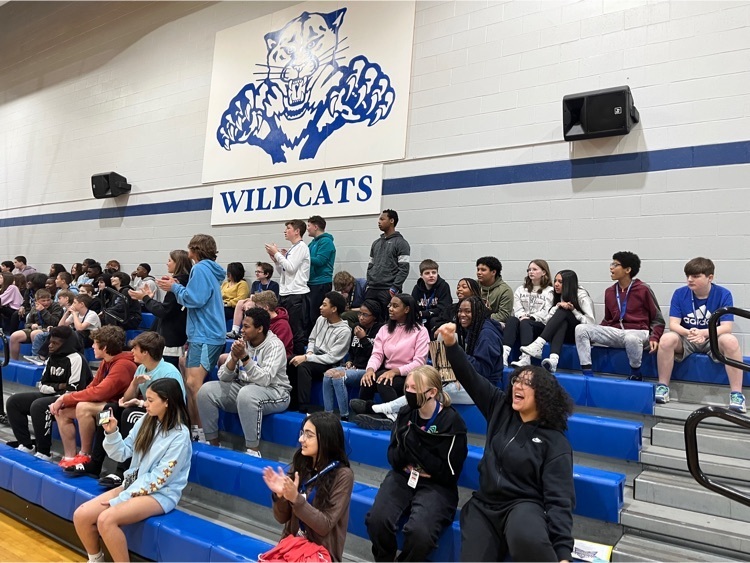 The 8th grade attended Career Fair on April 24th. Thank you to the O'Fallon Chamber of Commerce for hosting and to all of the professionals who shared their stories.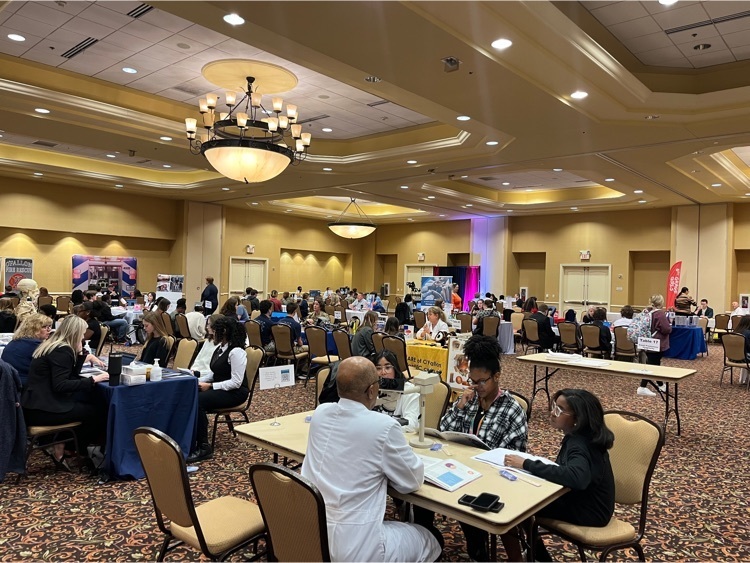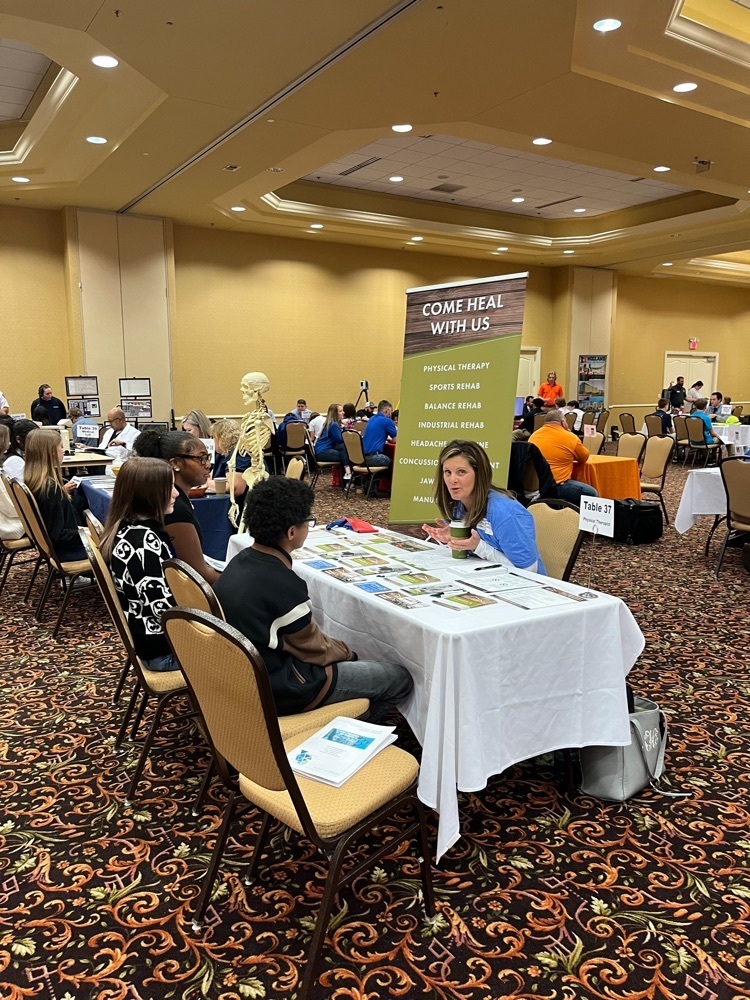 This weekend, the band traveled to and performed in the Music for All National Concert Band Festival. They had a great performance and represented the school in a very positive way. Congratulations to the students for all their hard work!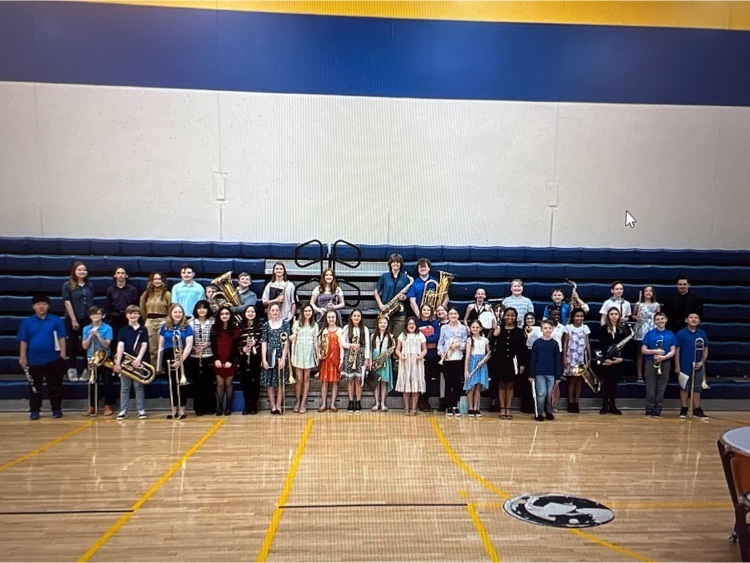 5th graders Zoey Pierce, Eleanor Pierson and Katelynn Walker performed at the Band Contest March 18, 2023 at Carriel School in O'Fallon, representing Shiloh Middle School. Their trio ensemble played "Rigadoon". They scored 36 out of 45, earning 2nd division.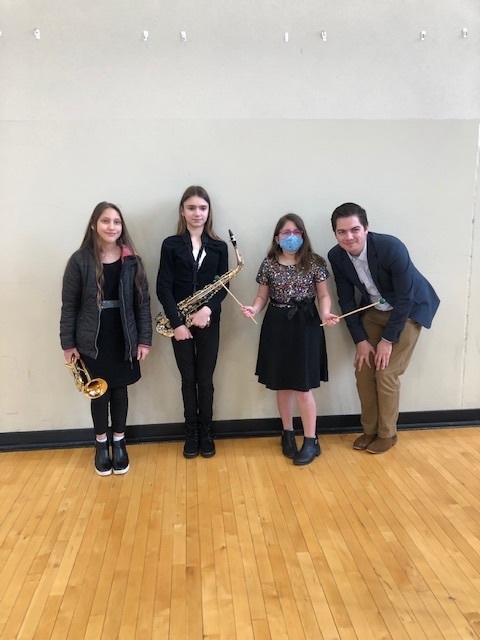 March 22 - Band fundraiser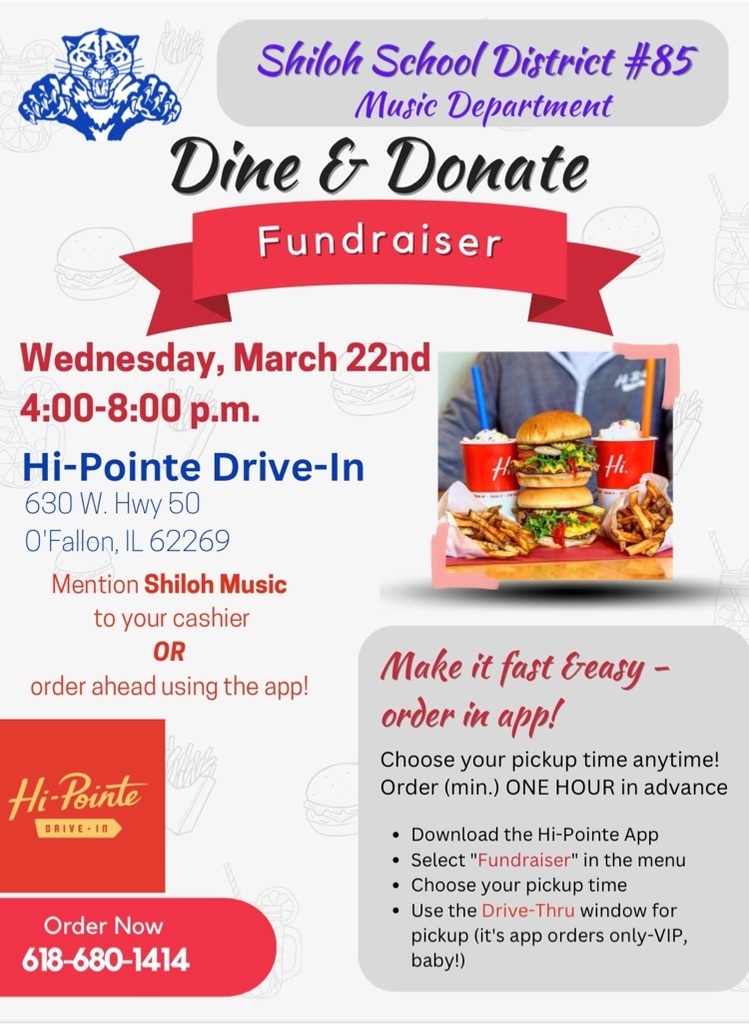 Congratulations to the SMS Girls Volleyball team and Coach Moore. They completed their season finishing 2nd place in regionals. We are proud of you.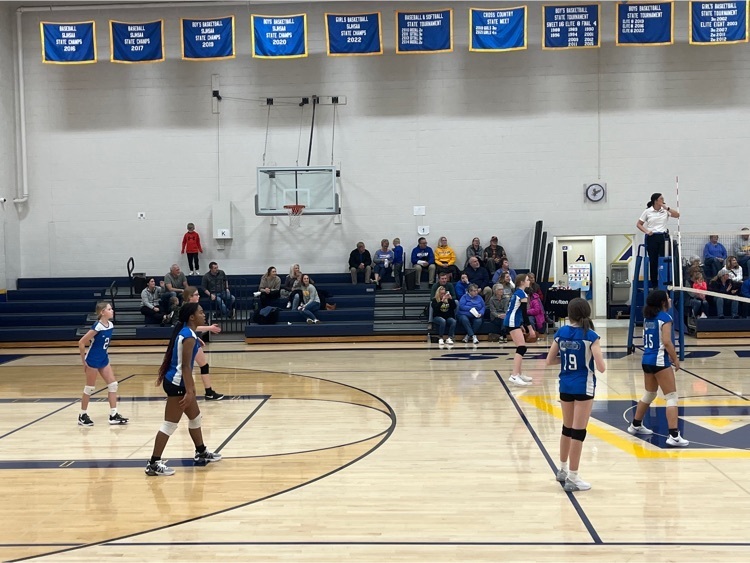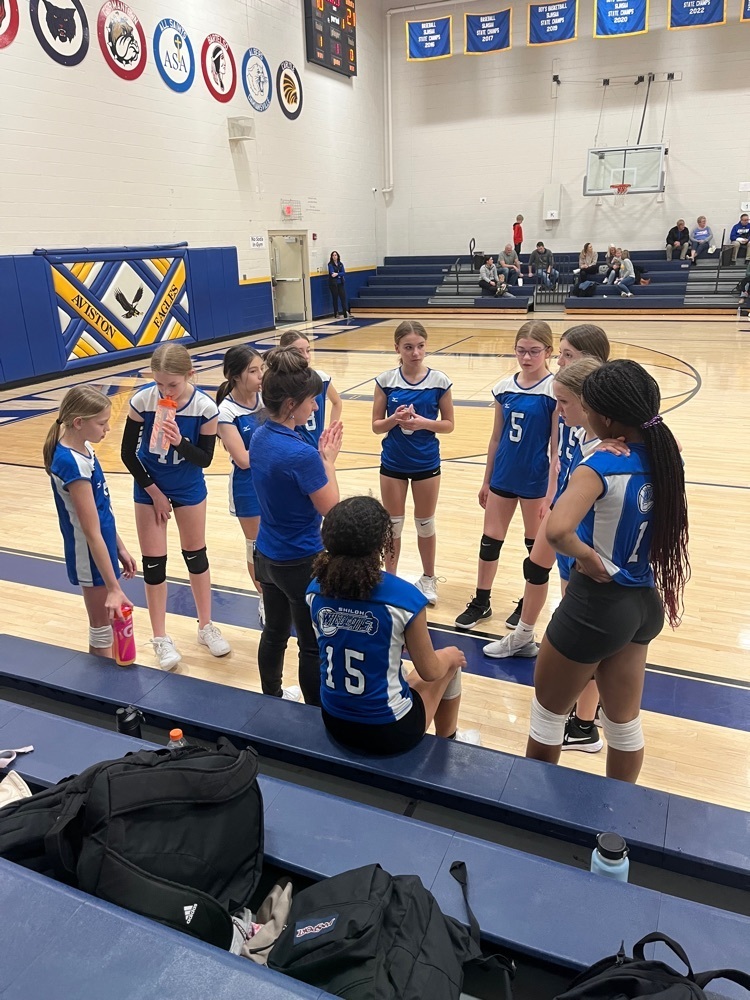 Pictures from the Young Author's Conference. Congratulations to Lyla Dixon, Eleanor Pierson and Natalie Richards.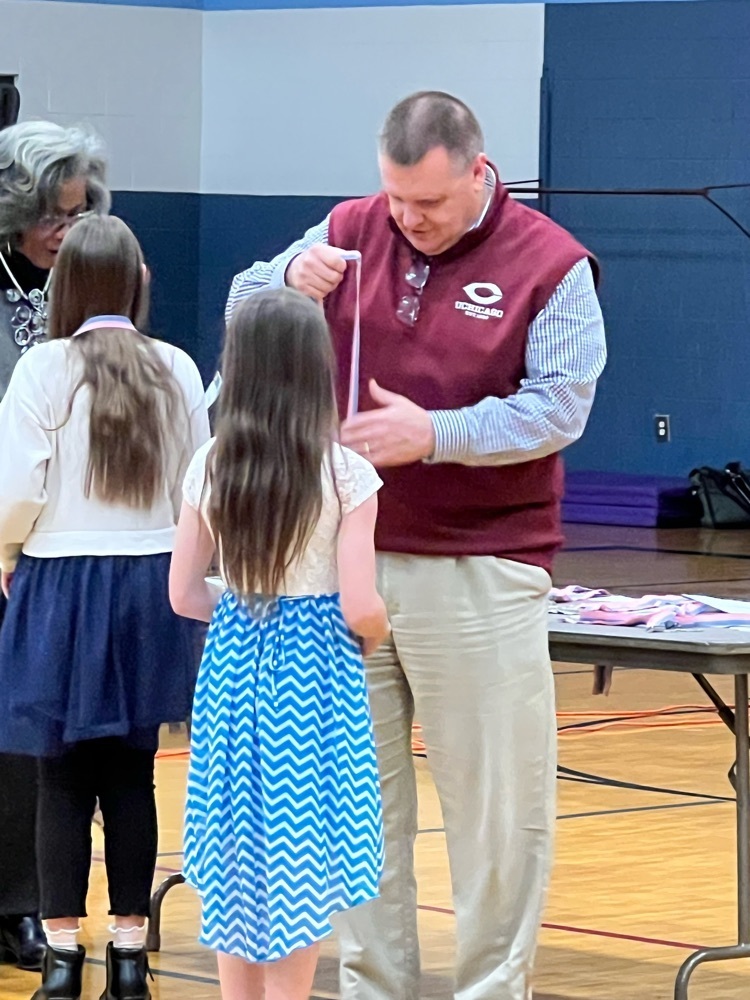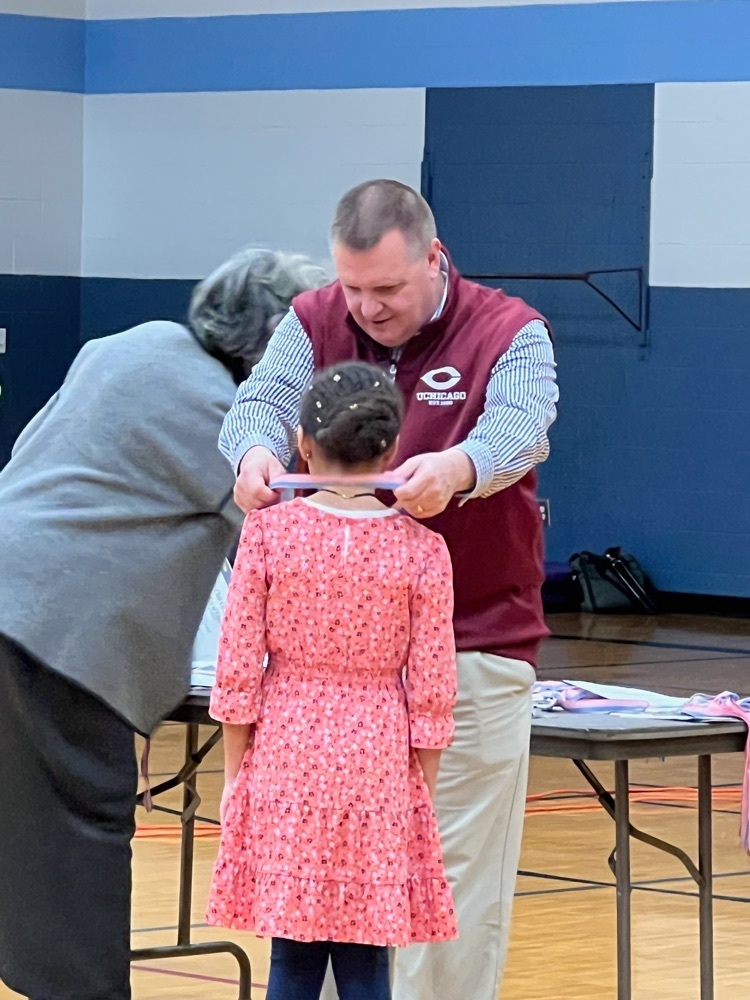 SMS class pictures are available for purchase.