Trunk or Treat 2022

Bus 1944 may be delayed this afternoon. There is a reported accident near Valley View and Lake Suzanne.

Fall 2022 - Fundraising is now open! Find items I've picked for this fundraiser with the fans, supporters, and program in mind. There is also spirit wear available for your family and friends. OUR SHOP DETAILS - Shop Now:
https://bit.ly/3UvgS26
- Store Open From: Sep 28 - Oct 11, 2022 Thank you -- Mrs. Gratteau 6th grade ELA 8th grade ELA Student Council Rep Girl's Volleyball Coach SMS Athletic Director

Come out and support the SMS band l!

SMS picture Day is coming.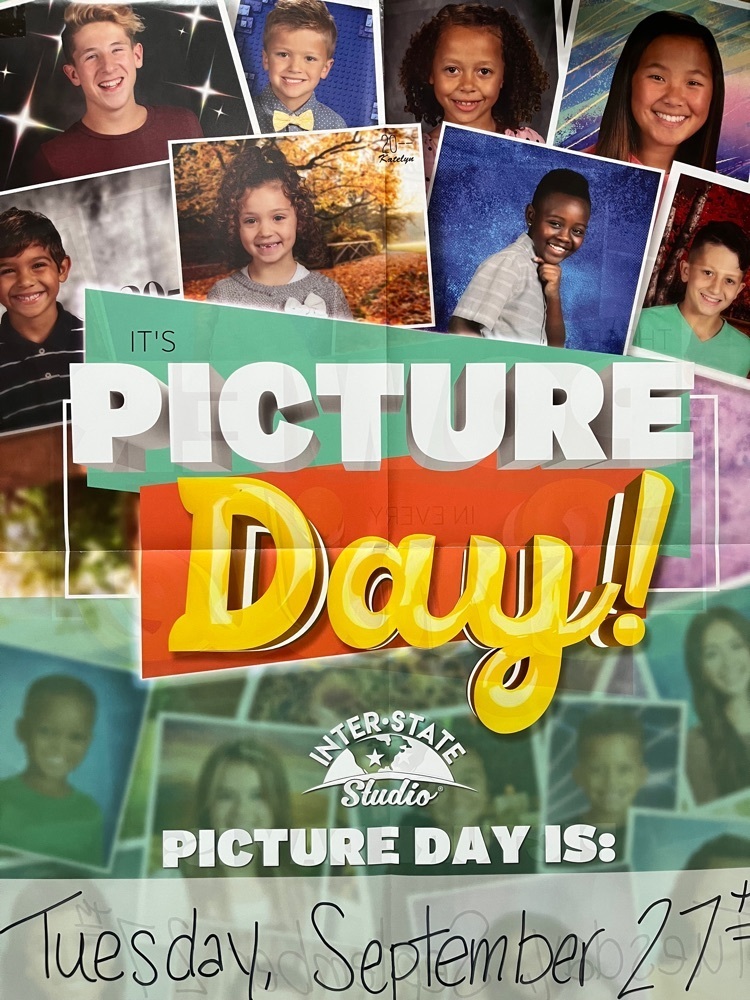 Congratulations to the SMS Wildcat Soccer team on third place in the Belle-Fair Conference Tournament.

Wednesday Communication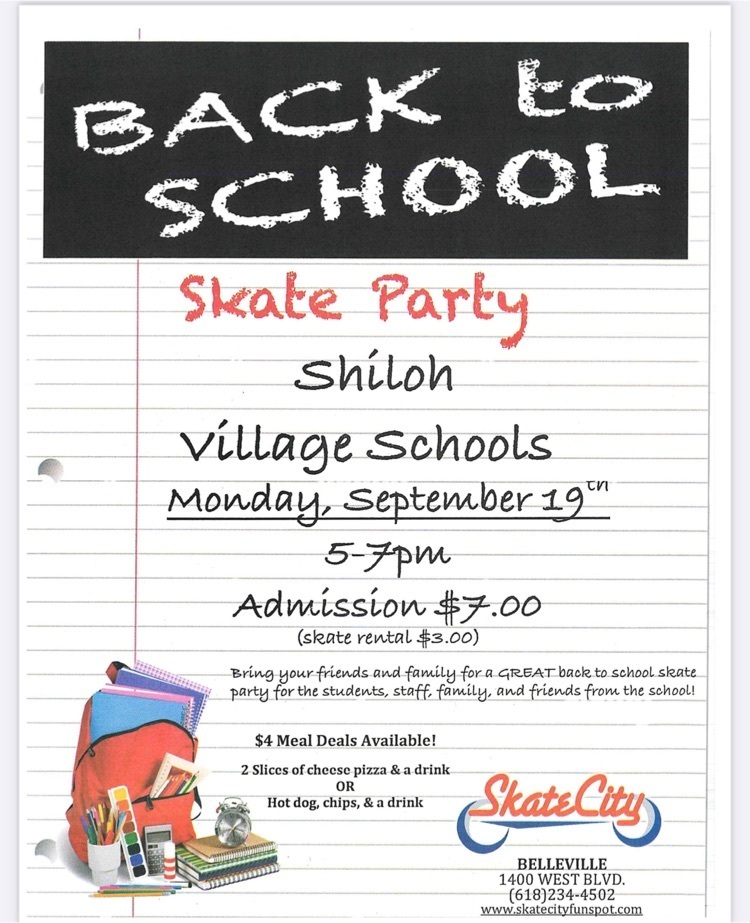 6th grade Math. They are working so hard.

SMS bus 1945 has a few changes starting on Tuesday, September 6th.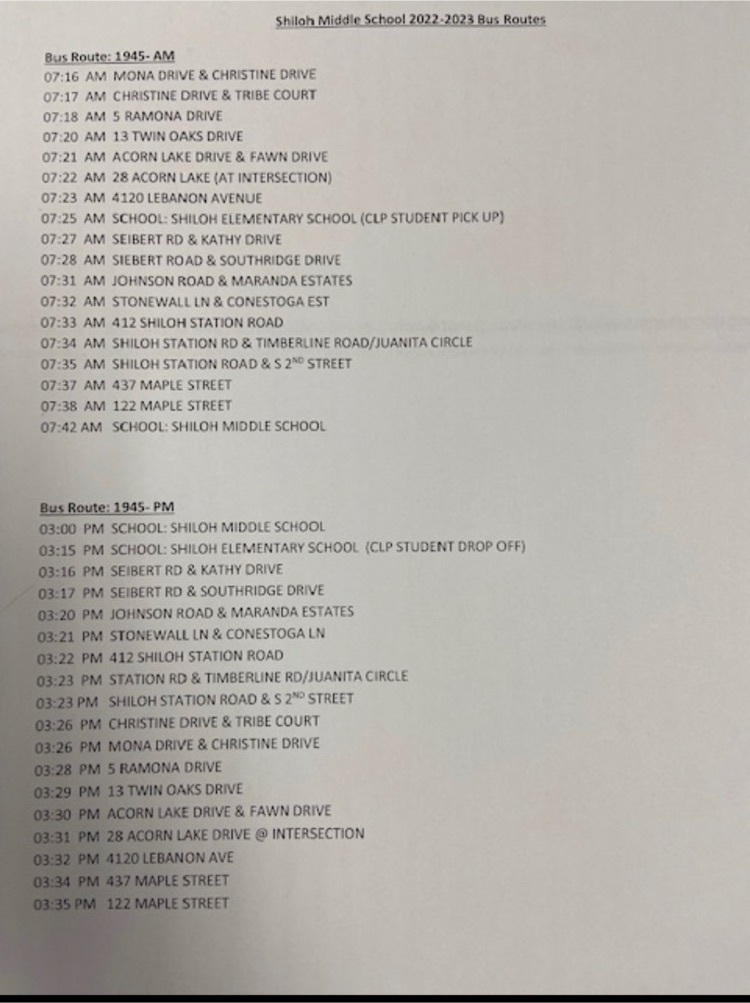 Shiloh Homecoming is coming up September 9th & 10th and the PTO will be selling tacos again! We are looking for volunteers to help staff the booth. Please consider donating an hour or two of your time. All profits made from the Taco Stand go directly towards school programs and activities. I have included the link below to the sign-up genius. ***Please note that we changed the time slots to one hour increments this year​​​***
https://www.signupgenius.com/go/8050A4DA8AF2AA4FC1-fall
Thanks, Jason Holzum PTO President

6th grade is excited to check out their first library book of the year.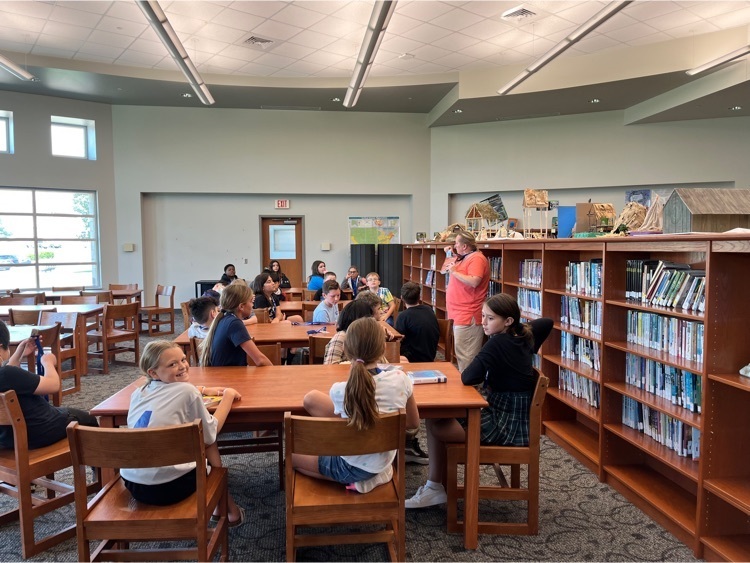 Bus 1947 has experienced mechanical issues and will be running at least 30 minutes late today. Sorry for any inconvenience.

It was a great first week of school at SMS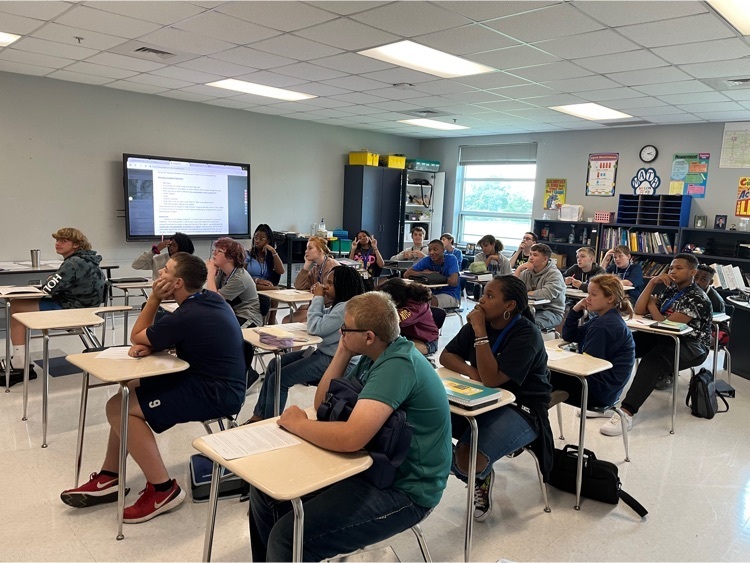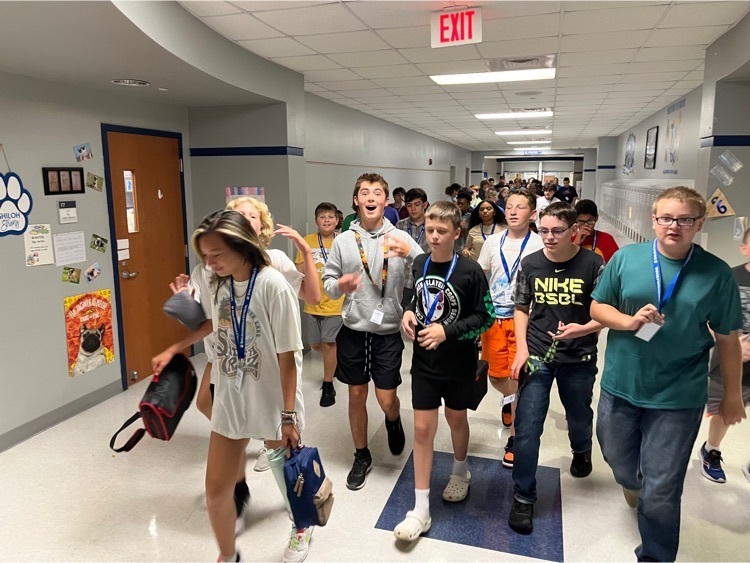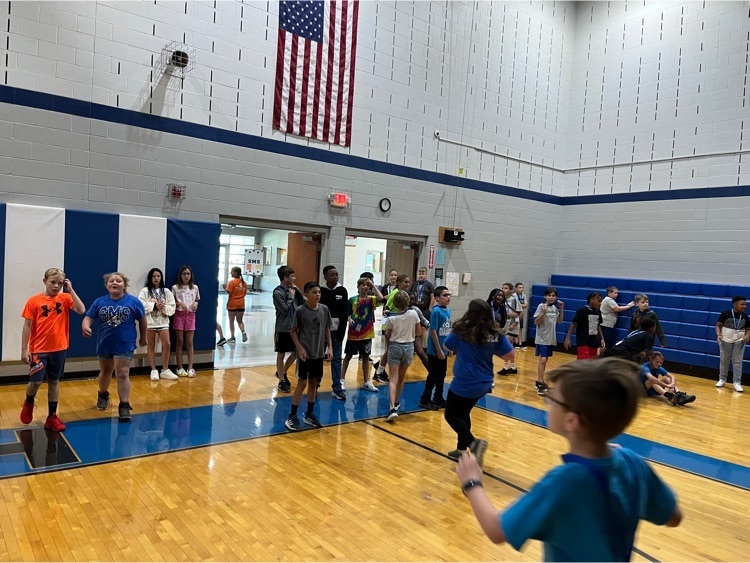 SMS welcomes new support staff Mrs. Randall - RTI Ms. Crockett - Cashier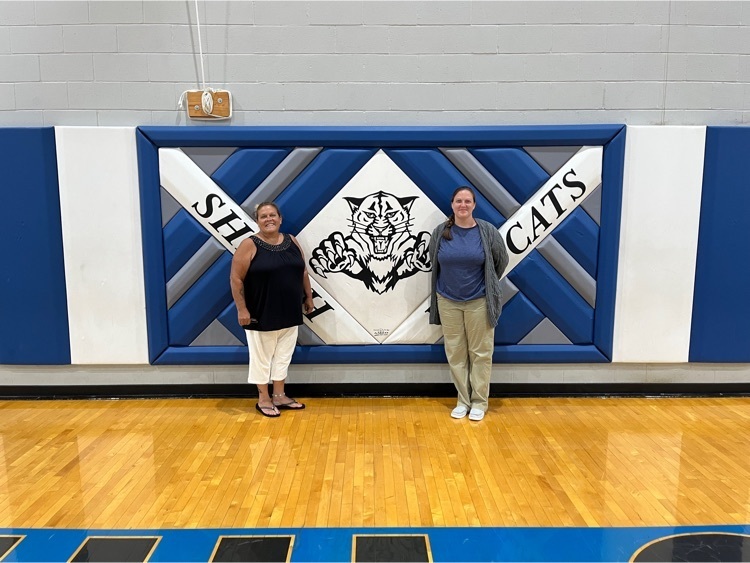 SMS welcomes new teachers. Mrs Cook - Special Education Mrs. Rose - 4th grade Ms. Haas - 6th grade ELA/7th Science

The following positions are open for employment at Shiloh Middle School. Assistant Cook Special Education Assistant(2 needed) Lunch Supervisor Boys Basketball Coach Boys Volleyball Coach
THANK YOU to the PTO for purchasing and installing new white boards for teachers that had chalk boards! We love them!

Early Childhood and Tuition Pre-K will also have open house from 5:00-7:00 on Monday, August 15th. We can't wait to see you!

Good afternoon. We are excited to have our students in session next week. We are looking forward to seeing our returning students and new students. All of us at SVS look forward to educating our students and having a great year filled with wonderful memories. Please join us Monday, August 15th for Open House. Kindergarten Open House is 5:00-7:00. 1st-8th grade Open House is Monday, August 15th from 5:30-7:30. The First day of school is Tuesday August 16th. It is an 11:30 dismissal. The class lists are posted outside of the main entrance at SES and SMS. Have a great weekend. It is a great day to be a Wildcat!

If you have not registered your child(ren) for the 22-23 school year: Tomorrow 8/11 is the last day for open registration. Please bring your proofs of residency and school fees to your child(ren)'s school office between 9am and 2pm to register. There will be no registration on Monday 8/15 or Tuesday 8/16. If registering after school starts, please come in anytime between 9am and 2pm.